Sex and the Older Woman
Lynne Segal provides a feminist take on desirability in old age.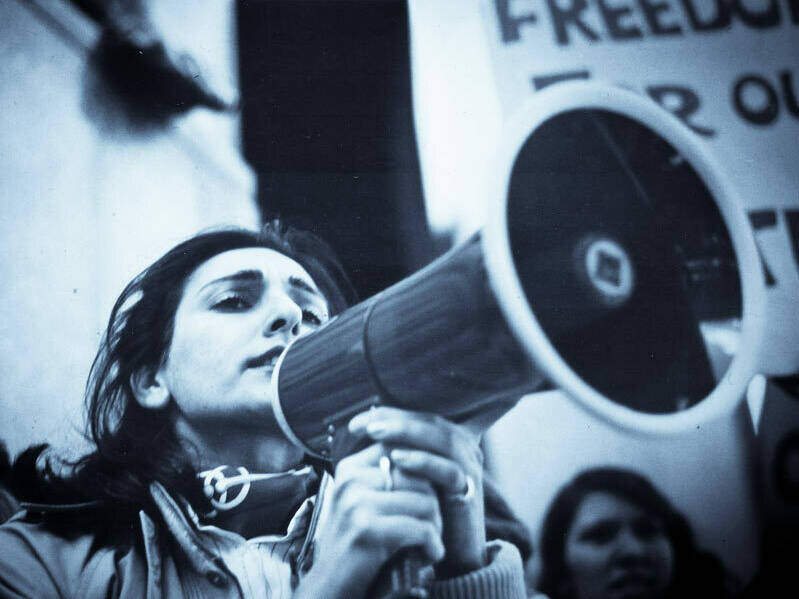 Exasperation with her Australian family's chilly hypocrisies rocketed Lynne Segal into anarchist student politics at Sydney University in the early 1960s and then into feminism and ​"libertarianism" in 1970s London. She has a long and impressive record as an activist and an academic. Now she has turned to the business of being old. Her new book, Out of Time: The Pleasures and the Perils of Ageing, starts from the perils— the dismay she feels even admitting to her age, and the disparagement of the old she expects from others and often expresses herself. The word ​"ageing," like the word ​"elderly," is something of a weasel word, redolent of avoidance; we do, after all, spend our entire lives ageing. It is ​"being old" that Segal dreads, though she isn't yet 70 and is clearly as vivid and ebullient as ever.
Segal seems to be saying—and I hope she's wrong—that without youth and beauty, women lose such power as they've ever had.
I find the dread surprising, since she has decided to mostly omit mental and physical deterioration, and even death, as topics in the book, when for most of us those are the aspects of old age that are really frightening. Instead, her principal complaint is that in old age there is a major falling-off of desirability, especially, though not only, for women, while desire may continue unabated. There are not enough people who want to have sex with us, and there may well be none.
​"Keep young and beautiful, if you want to be loved," Segal used to sing ​"mockingly" as she marched with her friends in the 1970s. She sings it no more, and she seems to be saying — and I hope she's wrong — that without youth and beauty, women lose such power as they've ever had. In addition, they may lose love, sex, companionship, even friendship. It is, of course, entirely unfair that many single men can find a partner at any age, when women can't as a rule. And that is probably a form of unfairness that might be addressed on the ​"personal is political" ticket, though it is unlikely to become an issue for legislation. I can't help feeling that it is much more terrible for a 20-year-old to think of herself as undesirable than for an 80-year-old.
Help keep this reporting possible by making a donation today.
We are more the creatures of our generation than we want to admit. As someone about 12 years older than Segal, I often felt mocked by those young women who were so confident in their demands and their politics. Already into my thirties by the 1960s, with three children and a full-time job, I rarely marched and hardly ever went to feminist meetings. Ignominiously ​"sheltering" in a heterosexual marriage (as Segal would have it), I didn't feel powerful and had far too little time or energy for friendship. Old age has rendered me comfortably hors de combat on several fronts, and available for friendships: particularly, as it turns out, with old women who, for a variety of reasons, live on their own. I don't believe that they ​"feel suffocated by the apparent pity the coupled up are likely to project onto them," as Segal suggests.
However, despite her fears, and with her customary forcefulness and optimism, Segal recovers her spirits as the book progresses. She does this first by means of generous readings of her elders and her contemporaries, men as well as women, who rage as she does at the diminution of love and sex in their lives, but who also discover pleasures and compensations, as she begins to in her own life. Some of them really do believe, for instance, that they're better writers and artists in their old age than they were when they were young. Some of them — and she lights on the late Doris Lessing — are maddened by the young, perhaps, as Segal points out, because they remember their delight in their own youthful beauty and how cruel they were to and about the old.
And then Segal finds love and sex again, this time with a woman. It is clearly a success for both of them, their passion sustained by living apart and seeing each other at six-week intervals. There is more than the ghost of a suggestion here that it is men who make old women's lives miserable, by shrinking from their withered and collapsing bodies. I'd have thought that women were at least as likely to notice and abhor our multiple depredations as men are, though they may be readier with emollients and solutions.
For a limited time: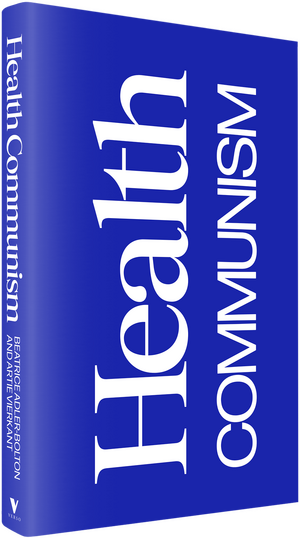 Donate $25 or more to support In These Times and we'll send you a copy of Health Communism.
A searing analysis of health and illness under capitalism from hosts of the hit podcast "Death Panel," Health Communism looks at the grave threat capitalism poses to global public health, and at the rare movements around the world that have successfully challenged the extractive economy of health.
"This is a book you should read before you die, because the ideas synthesized by Adler-Bolton and Vierkant could save our collective lives." –Jon Shaffer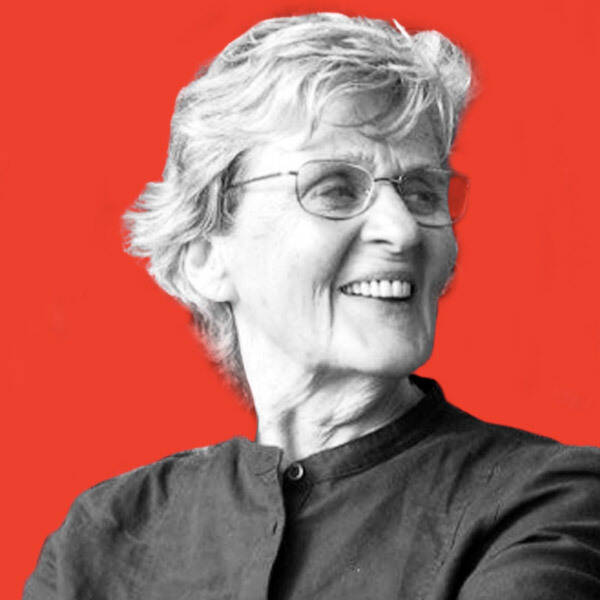 Jane Miller
lives in London, and is the author, most recently, of
In My Own Time: Thoughts and Afterthoughts
(
2016
), a collection of her
In These Times
columns and interviews.