Workers at Two Amazon Warehouses in Germany Go On Strike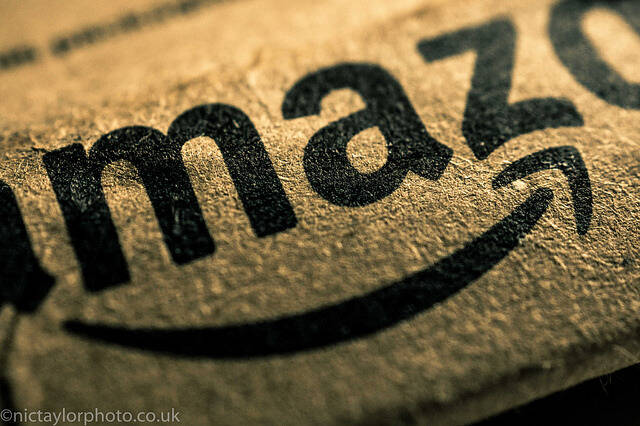 On Monday afternoon, Amazon workers from two German warehouses went on strike, demanding Ama​zon​.com, Inc. negotiate a wage agreement for its 10,000 German employees.
For Verdi, the union that represents retail workers across Germany, the strike is an escalation in its yearlong battle with Amazon and the company's refusal to increase workers' wages.
Amazon classifies their warehouse employees as logistics staff, arguing that their employees earn an above-average wage for that sector of the German economy. Verdi, however, asserts that Amazon employees are retail industry workers and should be rightfully compensated for the pressures they face not just during the holiday season but throughout the year.
By prompting Amazon workers to strike during the company's busiest season, the union anticipates to delay, if not completely halt, Amazon's holiday deliveries. This will not be an easy task. Amazon operates 9 warehouses across Germany alone — 28 total throughout Europe — and staffs 20,000 workers during the holiday season.
The 500 workers that walked out of the Bad Hersfeld and Leipzig locations Monday may have been small in number, but if their actions represent a growing number of agitated workers pushing for improved labor conditions at Amazon, chances are strong that the unrest could spread. American Amazon workers, whose working conditions are widely acknowledged as abysmal, may want to take note.
Jordan McCurdy
is a fall
2014
In These Times editorial intern. She graduated from the University of Texas-Austin with degrees in English and German.