On the Picket Line With Striking Miners
Union organizer Jacob Morrison and musician Lee Baines III offer their solidarity to members of the United Mine Workers of America.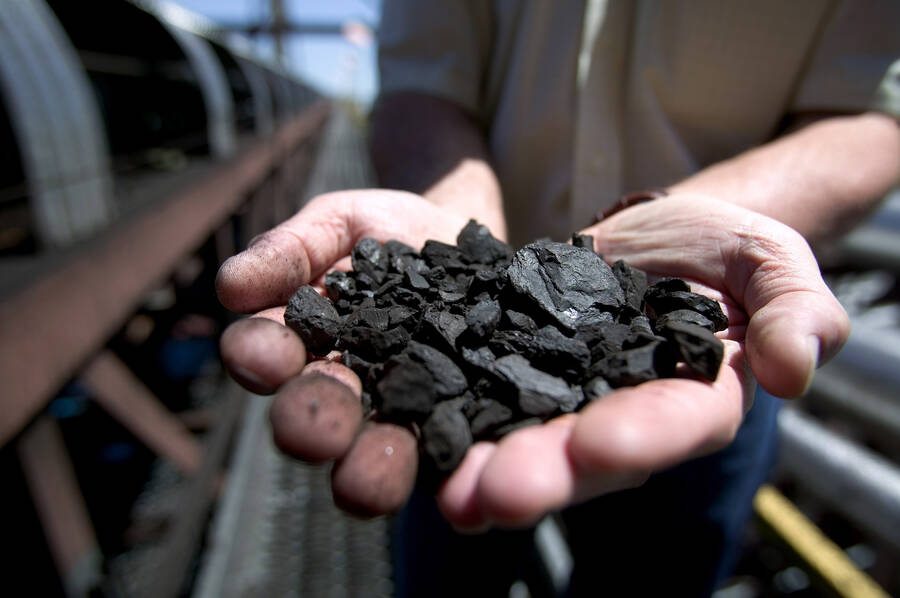 We wanted to make sure you didn't miss the announcement of our new Sustainer program. Once you've finished reading, take a moment to check out the new program, as well as all the benefits of becoming a Sustainer.

Last Thursday, around 1,100 coal miners at Warrior Met Coal in Tuscaloosa County, Alabama, went on strike. According to the union, the United Mine Workers of America, a tentative bargaining agreement has now been reached with the company, but workers must still vote on whether or not to ratify it.
In order to cover this important strike and spread these workers' stories, we've teamed up with our brothers-in-arms Jacob Morrison, a union organizer and cohost of the outstanding Valley Labor Report, Alabama's only weekly labor radio talk show, and the incredible musician Lee Bains III of The Glory Fires. Jacob and Lee went down to the Warrior Met Coal picket line this weekend to talk with striking miners, play some music, and show solidarity. In this special episode, we've compiled clips from Lee's live performance as well as Jacob's interviews on the picket line and at the local UMWA union hall.
Become a Sustainer
We surveyed thousands of readers and asked what they would like to see in a monthly giving program. Many of you expressed interest in magazine subscriptions, gift subscriptions, tote bags, events and books —and we've added all of those. Some of you said that cost was an issue, so we've kept our starting tier at just $5 a month—less than 17 cents a day.

Now, for the first time, we're offering three different levels of support, with unique rewards at each level, for you to choose from. Check out the new Sustainer program.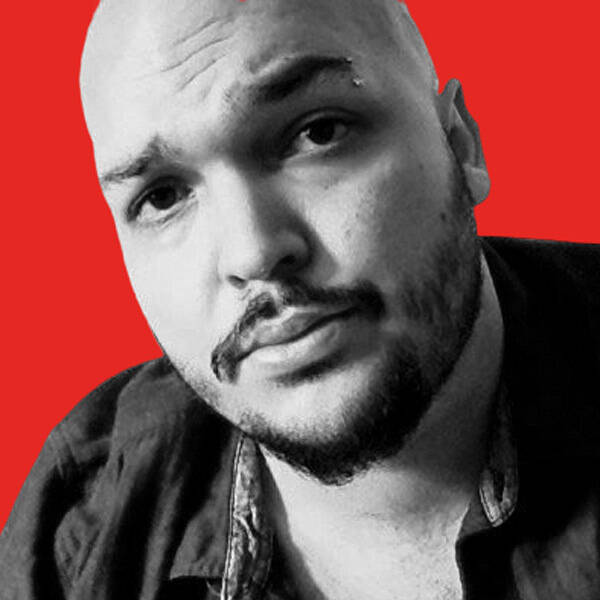 Maximillian Alvarez is editor-in-chief at the Real News Network and host of the podcast Working People, available at InThe​se​Times​.com. He is also the author of The Work of Living: Working People Talk About Their Lives and the Year the World Broke.