MSNBC reports; "Panel approves White House e-mail subpoenas, Part of effort to force officials to reveal their roles in U.S. attorney firings." A U.S. congressional panel investigating the firing of federal prosecutors authorized subpoenas on Thursday for e-mails the White House has declared may be missing. Senate Judiciary Committee Chairman Patrick Leahy, D-Vt., challenged the White House assertion, saying, "It's not a question of e-mails being lost, it's e-mails they don't want to retrieve." The White House disclosed on Wednesday some of its staffers, including President George W. Bush's senior political adviser, Karl Rove, and several of his deputies, wrote e-mail messages on official business on Republican Party accounts, and some may have been wrongly deleted. via Paul Kiel at TPM Muckraker
For a limited time: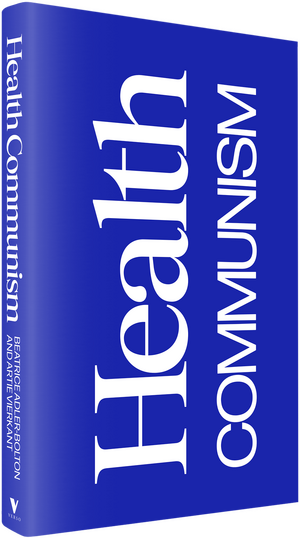 Donate $25 or more to support In These Times and we'll send you a copy of Health Communism.
A searing analysis of health and illness under capitalism from hosts of the hit podcast "Death Panel," Health Communism looks at the grave threat capitalism poses to global public health, and at the rare movements around the world that have successfully challenged the extractive economy of health.
"This is a book you should read before you die, because the ideas synthesized by Adler-Bolton and Vierkant could save our collective lives." –Jon Shaffer