Sweat-Free Chocolate
Pledge to buy Halloween candy that's child-labor-free.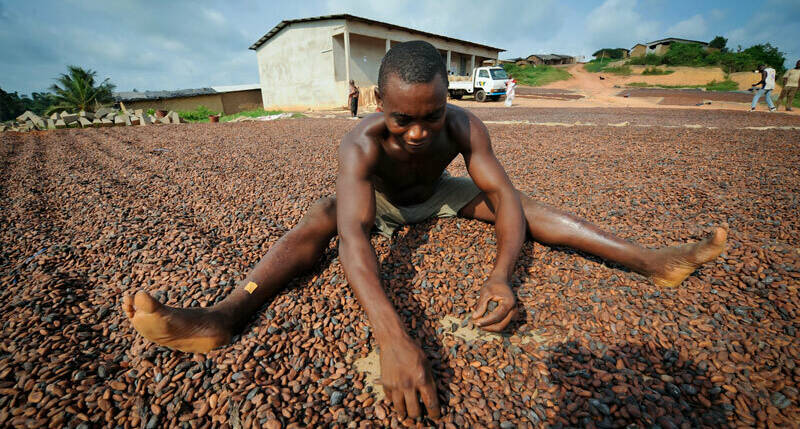 Halloween conjures plenty of frightening images, but child slave labor isn't typically one of them.
Yet at present, nearly 75 percent of the world's cocoa is supplied by the West African countries of Ghana and the Ivory Coast, where nearly two million children work on cocoa farms. According to UNICEF, hundreds of thousands of these children are engaged in the worst forms of child labor.
In response, this year several campaigns are urging consumers and companies to switch to fair trade chocolate. A campaign called ​"Chocolate Isn't Worth Child Slavery" is asking for pledges ​"to only purchase fair-trade chocolates" this Halloween. Its online petition has more than 18,000 signatures.
Meanwhile, human rights organization Global Exchange is currently running a campaign asking participants to send petition postcards to World's Finest Chocolate President Edmond Opler, demanding that the Chicago-based company — the leading manufacturer of ​"chocolate for school, church and community fundraising" — make a commitment to fair trade, ensuring that ​"chocolate [given to] loved ones come[s] from families and communities that are treated fairly for their work."
To learn more about Global Exchange's campaign and to download a PDF of the petition postcard, go to glob​alex​change​.org/​f​a​i​r​t​r​a​d​e​/​c​a​m​p​a​i​g​n​s​/​cocoa.