Teamsters Prepare For What Could Be a Major Union Leadership Battle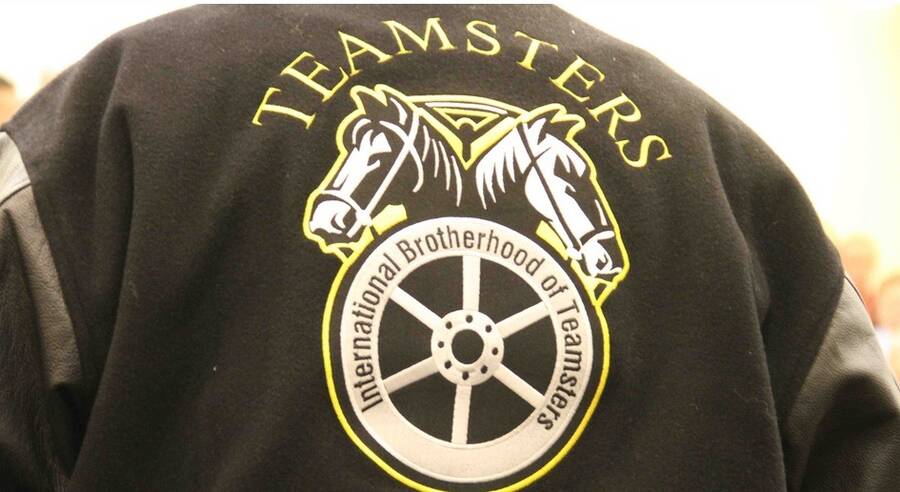 Del­e­gates to the Team­sters union con­ven­tion in Las Vegas this week are like­ly to set the stage for what may be the tough­est fight for lead­er­ship of the union since James P. Hof­fa, 75, won the pres­i­den­cy 17 years ago.
Fred Zuck­er­man, 59, the pres­i­dent of the 15,000-member Local 89 in Ken­tucky, will be at the head of the Unit­ed Slate, chal­leng­ing Hof­fa for the pres­i­den­cy of the 1.26 mil­lion-mem­ber union. Zuckerman's diverse local union is one of the biggest in the Team­sters. Equal­ly impor­tant, they include employ­ees at the giant hub in Louisville, of the Unit­ed Par­cel Ser­vice (UPS), arguably the most impor­tant sin­gle employ­er for the Team­sters union and the largest con­cen­tra­tion of dri­vers for the carhaul indus­try (which trans­ports new cars and often influ­ences con­tract trends)
Five years ago, Zuck­er­man, a for­mer Hof­fa sup­port­er, was part of a slate led by anoth­er break­away Hof­fa backer and union vice-pres­i­dent, Fred Gegare. Local union pres­i­dent Sandy Pope also ran for pres­i­dent with­out a full slate of chal­lengers but with sup­port from many long-term Hof­fa crit­ics, includ­ing Team­sters for a Demo­c­ra­t­ic Union.
Nei­ther group of Hof­fa oppo­nents ful­ly trust­ed or want­ed to sup­port the oth­er. Even though the two anti-Hof­fa slates togeth­er drew about 41 per­cent of the vote, hold­ing Hof­fa to his low­est per­cent­age in any of his re-elec­tions. Most impor­tant, only about 250,000, or a fifth, of the mem­bers voted.
There are signs that the low turnout is not a mea­sure of con­tent­ment with Hof­fa as much as it is a with­draw­al from the poten­tial life of the union. There cer­tain­ly have been poten­tial grounds for discontent:
There have been strong votes against parts or ver­sions of impor­tant nation­al con­tracts, such as UPS, carhaul­ing and freight, and some con­tracts have been left unset­tled for long peri­ods or set­tled with weak contracts.
Retirees who depend on the giant Cen­tral States Pen­sion fund faced huge cuts, which many of them attrib­uted in sig­nif­i­cant mea­sure to agree­ments that Hoffa's team made, and rose up in major protests that may still save their pensions.
The union remains plagued with high-lev­el cor­rup­tion, includ­ing two cas­es brought so far this year by inde­pen­dent inves­ti­ga­tors against three offi­cials of the Ohio Con­fer­ence of Team­sters and against an inter­na­tion­al vice-president.
In order to win, Zuckerman's Team­sters Unit­ed need to go beyond the Team­sters who are dis­gust­ed and cre­ate Team­sters Excit­ed — with a major­i­ty of an expand­ed union elec­torate feel­ing hope­ful that the new crew can do things better.
"I ask peo­ple, ​'If you believe that if we don't change how we oper­ate, things will be bet­ter, raise your hand,' " explains a Team­sters Unit­ed Slate vice-pres­i­dent-at-large can­di­date from New York, Tim Sylvester. ​"Why do a mil­lion Team­sters leave their bal­lot on the TV and not vote? They have no sense of hope." Or sol­i­dar­i­ty: ​"It's time that cor­po­rate Amer­i­ca should take us on as a uni­fied front," he adds.
Zuck­er­man and his slate mem­bers seem to rec­og­nize that the Team­sters will once again win good con­tracts only if mem­bers grow in num­bers and commitment.
"You can't nego­ti­ate good con­tracts if you're not orga­niz­ing," he said, reflect­ing on his expe­ri­ence with the carhaul divi­sion. But Hof­fa ​"told me we're not going to orga­nize carhaul or spend the money."
"They're [Hof­fa and his offi­cers] cer­tain­ly in bed with UPS," he said. ​"I think they take the easy way out, to be com­pa­ny-friend­ly, get what­ev­er they can, then go out and sell the contract."
The fed­er­al gov­ern­ment will still play a role in over­see­ing the bal­lot­ing dur­ing Octo­ber and Novem­ber this year. But with the feds with­draw­ing some of the over­sight imposed in 1989 as part of a con­sent decree with the courts over exten­sive cor­rup­tion charges, the con­duct of future elec­tions and the inves­ti­ga­tion of offi­cial mis­deeds is like­ly to be more under gen­er­al exec­u­tive board con­trol and thus could be jeop­ar­dized by union offi­cials deter­mined to reverse the progress that the union has made.
The Team­sters union still has great poten­tial for good — and despite deep dis­ap­point­ments, it still does excel­lent work in some areas, like the port truck­er orga­niz­ing. Not only Team­sters but all work­ing peo­ple would ben­e­fit from a more ener­gized, more deeply demo­c­ra­t­ic Team­ster union.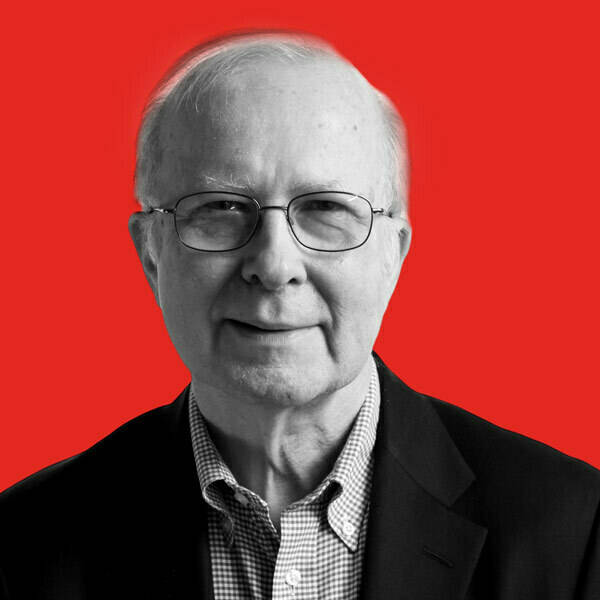 David Moberg, a senior edi­tor of In These Times, has been on the staff of the mag­a­zine since it began pub­lish­ing in 1976. Before join­ing In These Times, he com­plet­ed his work for a Ph.D. in anthro­pol­o­gy at the Uni­ver­si­ty of Chica­go and worked for Newsweek. He has received fel­low­ships from the John D. and Cather­ine T. MacArthur Foun­da­tion and the Nation Insti­tute for research on the new glob­al economy.