The Art of Disobedience
From the Black Panthers to Ferguson, finding a U.S. history we can be proud of.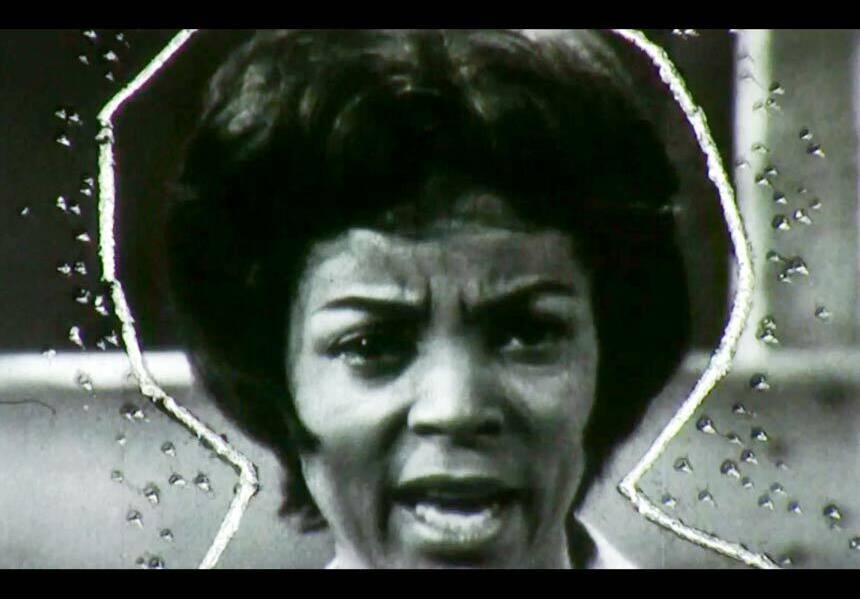 The List Visual Arts Center at MIT is currently home to List Projects: Civil Disobedience, a program of documentary footage of social movements from 1931 to the present. In These Times spoke with curator Henriette Huldisch about the exhibition.
What inspired this exhibition?
My re-encounter in early 2017 with America, a black-and-white newsreel from 1969: footage from anti-war movements, Black Panthers, Vietnam veterans against the war. It's basically a portrait of the incredibly fractured and conflicted times. I thought, oh my god, this just feels like 2017, a moment that was a watershed but also in which America was incredibly polarized and divided, and at the same time there were a lot of powerful social protest movements. Hard-fought social progress, backlash, controversial war, controversial president.
What, ideally, do you want someone to take away from the exhibition?
A lot of students have been jolted into a heightened political awareness over the last year. We're taking our cue from Thoreau and his idea that if you think your government is doing something that is unjust, illegitimate or illegal, then it is your democratic obligation to protest. We wanted to demonstrate particular flashpoints in American history as a point of inspiration, but also to counter defeatism. I think it's more productive to think the other way and imagine, for example, where we would be if the suffragette movement had never existed.
Which pieces have people responded to most?
We've had an incredible amount of interest in the screening of Raoul Peck's I Am Not Your Negro, the documentary on James Baldwin. I personally was very impressed by Madeline Anderson's I Am Somebody, which documents a strike for better wages and better working conditions by black women health workers in the South in the late 1960s. They eventually win — a kind of David vs. Goliath story.
List Projects: Civil Disobedience will be at MIT's List Visual Arts Center in Cambridge, Mass., through October 29.