Ursu­la K. Le Guin, who died on Jan­u­ary 22 at the age of 88, attract­ed an avid fan base, includ­ing the major­i­ty of In These Times edi­tors. Her com­ing-of-age nov­el A Wiz­ard of Earth­sea is set in a mag­i­cal arch­i­pel­ago notable for its racial diver­si­ty. ​"My col­or scheme was con­scious and delib­er­ate from the start," she wrote. ​"I didn't see why every­body in hero­ic fan­ta­sy had to be white."
THE LEFT HAND OF DARK­NESS (1969)
In The Left Hand of Dark­ness, Le Guin takes us to Geth­en, a plan­et inhab­it­ed by ambi­sex­u­als, gen­der­less except for two days a month when they tran­si­tion to male or female, depend­ing on their roman­tic cir­cum­stances. We see the world through the eyes of Gen­ly Ai, a black man from Ter­ra on a diplo­mat­ic mis­sion, who nav­i­gates polit­i­cal intrigue, his own pre­con­cep­tions of gen­der, and falling in love.
THE DIS­POS­SESSED: An Ambigu­ous Utopia (1974)
This adven­ture is set on the anar­chocom­mu­nist Anar­res, the tit­u­lar ambigu­ous utopia. A fan of anar­chists Peter Kropotkin and Paul Good­man, Le Guin ful­ly imag­ines a func­tion­ing egal­i­tar­i­an soci­ety, warts and all, right down to who cleans the toi­lets (every­one). Her pro­tag­o­nist chafes at the strict social norms until he trav­els to neigh­bor­ing Urres and expe­ri­ences state social­ism and cor­po­rate capitalism.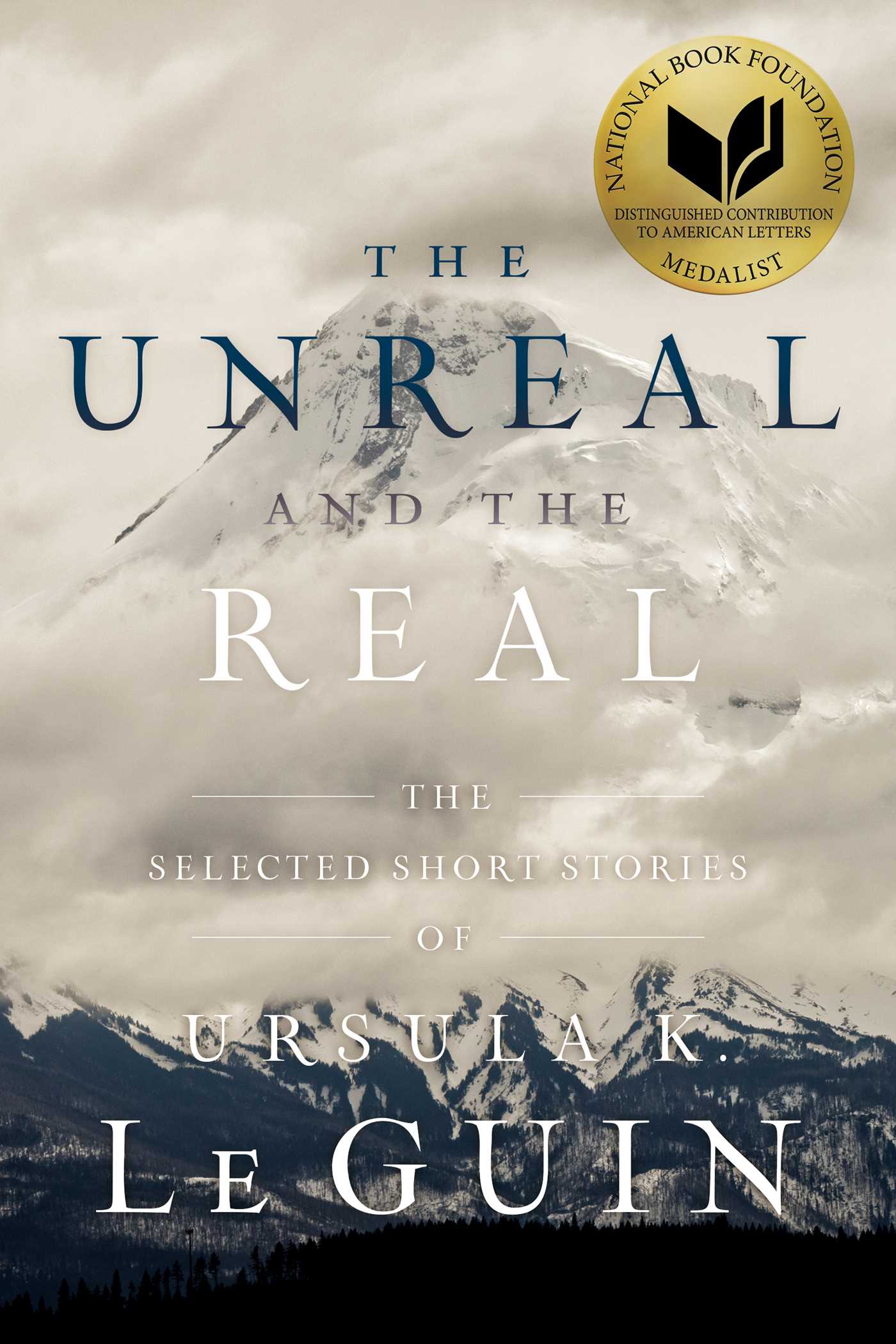 THE UNRE­AL AND THE REAL: The Select­ed Short Sto­ries of Ursu­la K. Le Guin (2012)
This self-edit­ed anthol­o­gy, 38 sto­ries writ­ten over the span of 50 years, con­tains the 1974 Hugo Award-win­ning ​"The Ones Who Walk Away from Ome­las" — an 8‑page fable about a city with a secret that some call ​"life-chang­ing." As Le Guin writes in her intro­duc­tion, this sto­ry ​"has a long and hap­py career of being used by teach­ers to upset stu­dents and make them argue fierce­ly about morality."