The Essential Ursula K. Le Guin
Don't know where to begin? Here are her masterworks.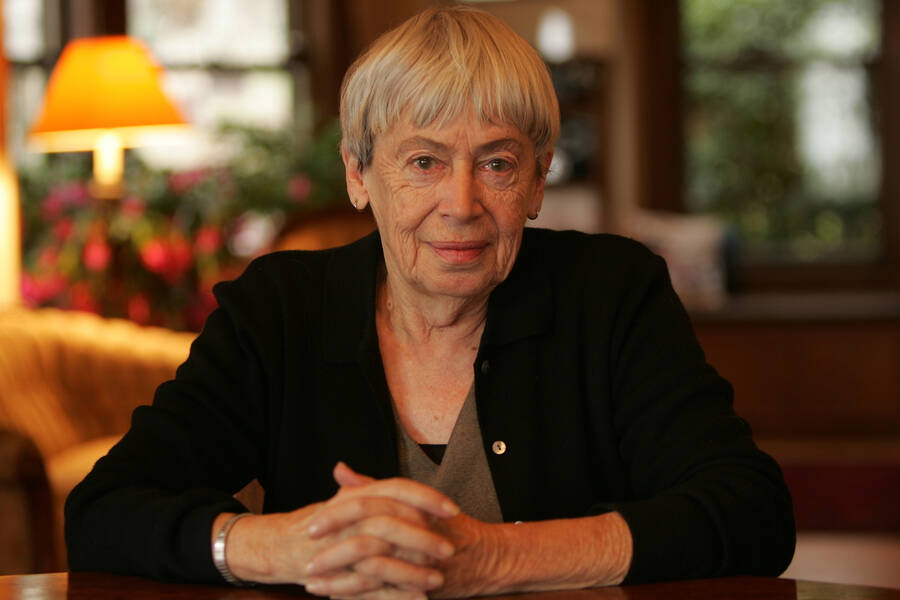 We wanted to make sure you didn't miss the announcement of our new Sustainer program. Once you've finished reading, take a moment to check out the new program, as well as all the benefits of becoming a Sustainer.

Ursula K. Le Guin, who died on January 22 at the age of 88, attracted an avid fan base, including the majority of In These Times editors. Her coming-of-age novel A Wizard of Earthsea is set in a magical archipelago notable for its racial diversity. ​"My color scheme was conscious and deliberate from the start," she wrote. ​"I didn't see why everybody in heroic fantasy had to be white."
THE LEFT HAND OF DARKNESS (1969)
In The Left Hand of Darkness, Le Guin takes us to Gethen, a planet inhabited by ambisexuals, genderless except for two days a month when they transition to male or female, depending on their romantic circumstances. We see the world through the eyes of Genly Ai, a black man from Terra on a diplomatic mission, who navigates political intrigue, his own preconceptions of gender, and falling in love.
THE DISPOSSESSED: An Ambiguous Utopia (1974)
This adventure is set on the anarchocommunist Anarres, the titular ambiguous utopia. A fan of anarchists Peter Kropotkin and Paul Goodman, Le Guin fully imagines a functioning egalitarian society, warts and all, right down to who cleans the toilets (everyone). Her protagonist chafes at the strict social norms until he travels to neighboring Urres and experiences state socialism and corporate capitalism.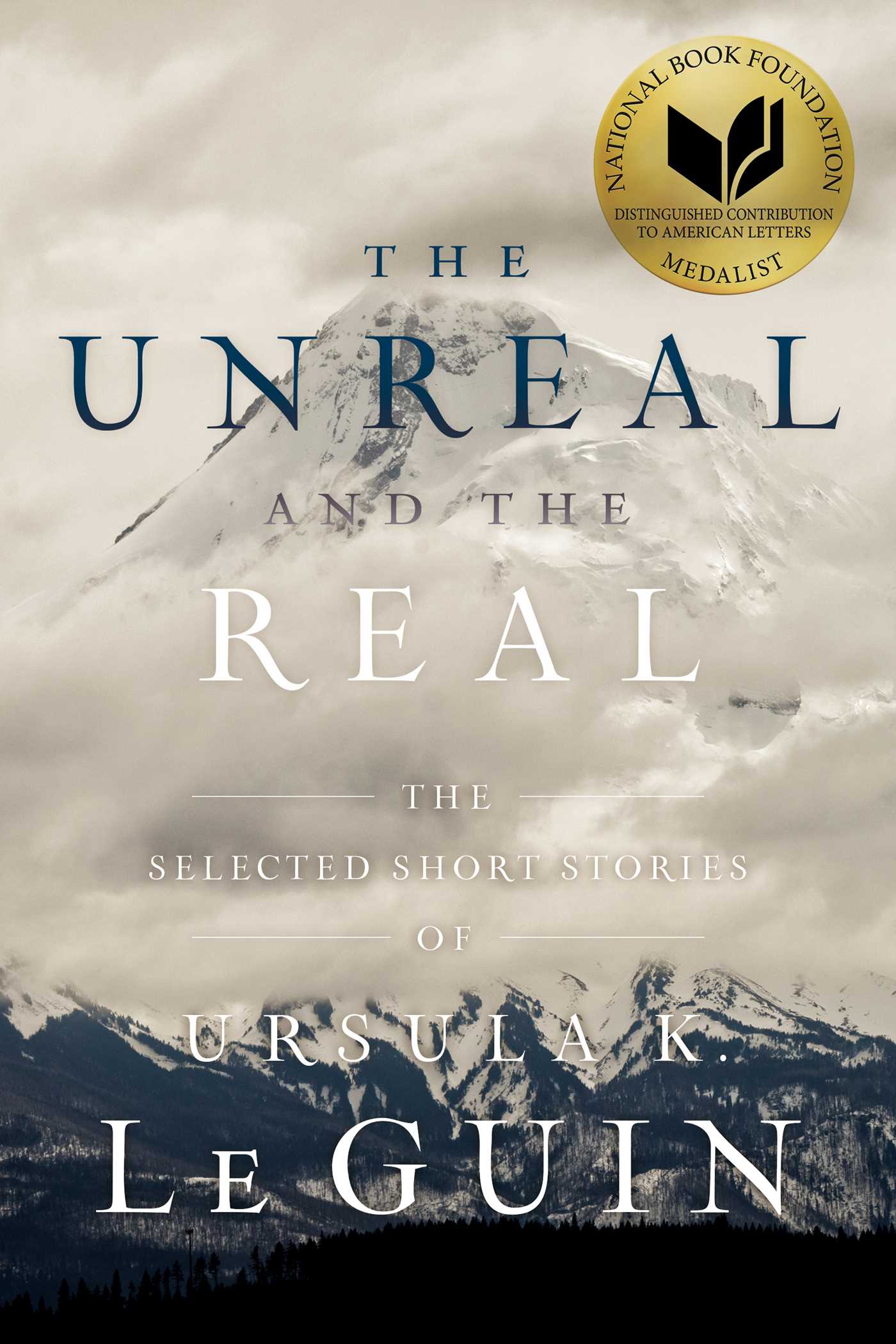 THE UNREAL AND THE REAL: The Selected Short Stories of Ursula K. Le Guin (2012)
This self-edited anthology, 38 stories written over the span of 50 years, contains the 1974 Hugo Award-winning ​"The Ones Who Walk Away from Omelas" — an 8‑page fable about a city with a secret that some call ​"life-changing." As Le Guin writes in her introduction, this story ​"has a long and happy career of being used by teachers to upset students and make them argue fiercely about morality."
Be a Sustainer
We surveyed thousands of readers and asked what they would like to see in a monthly giving program. Now, for the first time, we're offering three different levels of support, with rewards at each level, including a magazine subscription, books, tote bags, events and more—all starting at less than 17 cents a day. Check out the new Sustainer program.