Pakistan is now Obama's conundrum. The country is an essential ally vital to U.S. success in Afghanistan, but is facing serious internal problems. Washington's insistence that Pakistan dislodge the Taliban from the Wild Wild Northwest region puts even greater strain on an already weak state. The power of the radical Islamists is evidenced by Islamabad's attempts to negotiate with the fundamentalists. As it stands the government controls a little more than one-third of the region. But turning the whole Pakistan-Afghan border into a warzone may create unintended obstacles for success and require a longer U.S. commitment in the region than anticipated. As Washington—at Obama's request—escalates America's presence in the region, let's hope the new president can avoid the mistakes of one of his predecessors—Lyndon Johnson.
For a limited time: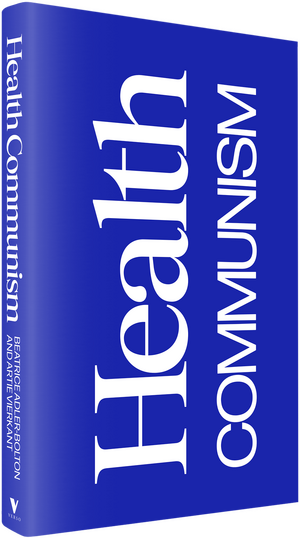 Donate $25 or more to support In These Times and we'll send you a copy of Health Communism.
A searing analysis of health and illness under capitalism from hosts of the hit podcast "Death Panel," Health Communism looks at the grave threat capitalism poses to global public health, and at the rare movements around the world that have successfully challenged the extractive economy of health.
"This is a book you should read before you die, because the ideas synthesized by Adler-Bolton and Vierkant could save our collective lives." –Jon Shaffer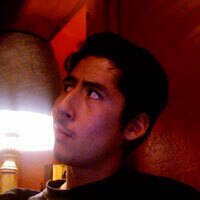 Adam Case
, a former
In These Times
editorial intern, is a San Diego-based I.W.W. organizer and freelance writer. He has traveled extensively throughout Latin America, encountering guerrillas, intellectuals and change-makers. But most of the time he tries to indulge his passions, which include surfing, social justice and a good Philly Cheesesteak.