The VP Debate: Tyranny of the Boring
Tonight's vice-presidential debate reminds us of all the boring white men who run America.
In an election year like 2016, a boring debate might seem like a bit of a relief. Tonight, two Christian white men with two-syllable names — Mike Pence (R‑Indiana) and Tim Kaine (D‑Virginia) — will face off at Virginia's Longwood University. The worst part about it, though, isn't that the veepstakes on display might put the country to sleep. It's that the candidates are statistically representative of the U.S. government.
"The bad news is that tonight's vice-presidential debate will be boring. The good news is that—with a swell of progressive candidates on the rise—the next one doesn't have to be."
The 114th Congress is 80 percent white, 80 percent male and 92 percent Christian. It's one of the most diverse in history. Pence and Kaine, in other words, are Congress. Where Donald Trump, the far-right reality TV star, and Hillary Clinton, a woman, have each injected this cycle with something out of the ordinary, other branches of government — along with thousands of state and local offices — are still grossly unrepresentative of the country's population.
More than half of the United States is female and some 36 percent aren't white. Just 71 percent are Christian. Kaine and Pence are also as out of touch politically as they are demographically. Kaine is a center-right liberal who, in the past, has supported fast-track authority for the Trans-Pacific Partnership (TPP). Pence is a far-right radical whose views only look tempered in comparison with those of his running mate. He holds Dick Cheney ​"in high regard," backed George W. Bush's drive to privatize social security in 2009 and led a virtual crusade against abortion in his home state of Indiana.
One poll found that just 35 percent of Americans support the TPP. According to a 2014 survey, more than half of Americans hold unfavorable views of Cheney.
In the midst of a populist moment, Kaine and Pence might be the two least populist candidates each campaign could find.
While the race for the White House eats up the spotlight, however, Bernie Sanders supporters are backing efforts to change the still starkly white, male and upper-class houses of power down the ballot. Eva Bermudez Zimmerman, a former labor organizer, is running for state representative in Connecticut with backing from Our Revolution, the official offshoot of the Sanders campaign. Misty Snow, a working-class trans woman who's also enjoyed Our Revolution's support, recently won her primary for one of Utah's seats in the U.S. Senate. A longtime advocate for women's, immigrant and civil rights, Pramila Jayapal might become a representative for Washington State after winning her 7th District primary in August.
Though more than 40 percent of Americans couldn't remember who the vice-presidential candidates are, according to a recent ABC News and Social Science Research Solutions survey, far fewer than that are likely to have heard the above names.
"The most immediate impact of our vote is felt at the local level," says Carlos Moreno, national Latino media director at the Working Families Party (WFP).
For nearly 20 years, WFP — which backed Sanders in the primary and now Clinton — has supported progressive candidates running inside and outside the Democratic Party. This year, its candidates include many of the so-called ​"Berniecrats" up for election in November and beyond.
"We need to continue building the farm team from the ground up. It's the state legislature and city council races where the most progressive leaders are being elected," he tells In These Times, ​"and where we have the best opportunity to reflect our nation's diversity and have our voices represented."
The bad news is that tonight's vice-presidential debate will be boring. The good news is that — with a swell of progressive candidates on the rise — the next one doesn't have to be.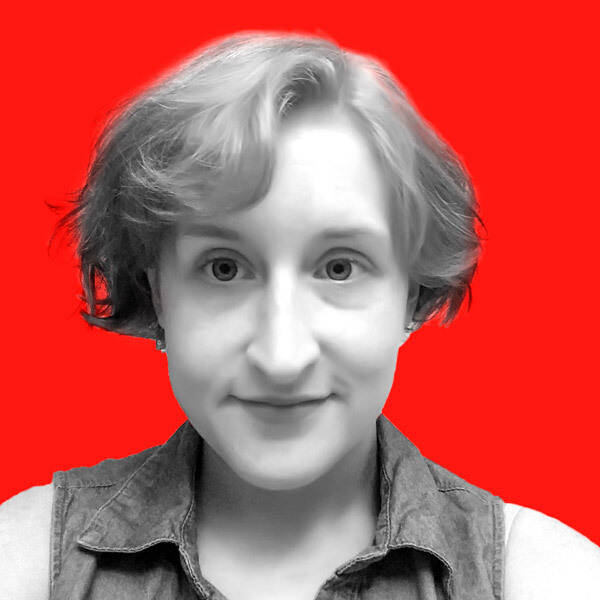 Kate Aronoff is a staff writer at The New Republic and author of Overheated: How Capitalism Broke the Planet — And How We Fight Back. She is co-author of A Planet To Win: Why We Need a Green New Deal and co-editor of We Own the Future: Democratic Socialism—American Style. Follow her on Twitter @katearonoff.