The Wrong Way to Debunk Trump's Pipeline Jobs Claims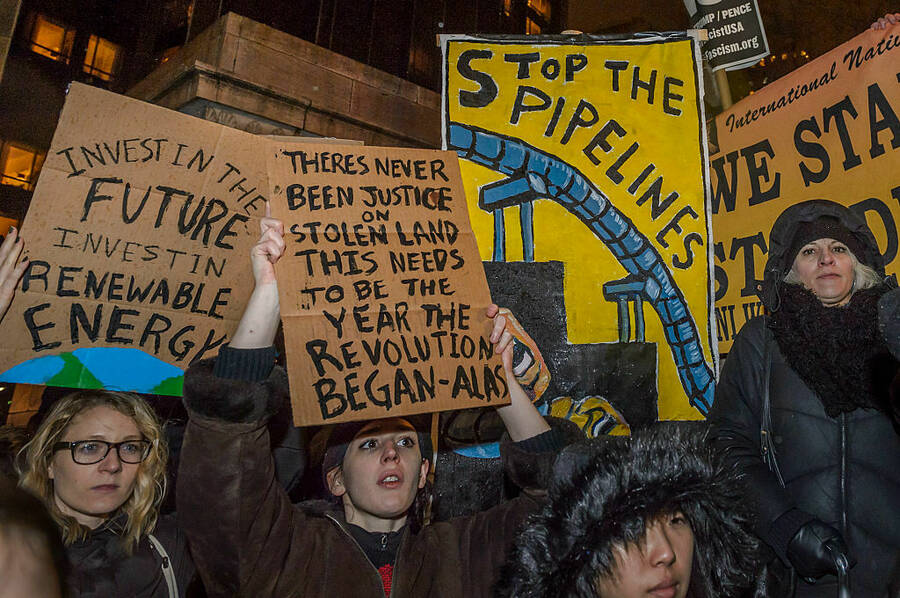 There's a right and a wrong way to debunk the right-wing myth about jobs and the environment. As a refresher, here are the basics of that myth: Jobs in the extractive industry are an invaluable engine of job creation and a key driver of economic growth. People concerned about the environment want to kill projects, like the Keystone XL and Dakota Access pipelines, that would provide jobs and help stimulate the economy.
If you're reading this, you probably already know that argument is wrong. Jobs in the U.S. clean energy industry — itself a very small sector — outnumber jobs in the fossil fuel industry 5 to 1, according to a recent report from the Department of Energy. What's more, renewable energy has the potential to create millions of jobs in the future, which would make that type of employment dwarf even the bloated jobs figures the White House cites in defense of fossil fuels.
But here's how not to dispel fossil fuel industry talking points: noting the disparity between part-time and full-time construction jobs. Since the Keystone XL's permit was approved by the State Department last Friday, a number of outlets — including those with a specifically environmentalist bent—re-upped a statistic that made the rounds before the project was squashed back in 2015, stating that the project will create just 35 permanent jobs. The State Department estimates that the Keystone XL pipeline will create some 42,000 direct and indirect jobs, 50 of which will be permanent. Fifteen of the 50 jobs are temporary contracts, leaving just 35 people with ongoing jobs maintaining the pipeline. This line of argument contends the fact that so few of these positions are permanent means that Trump's jobs argument is an elaborate rouse.
Here's the problem: All construction jobs are temporary. When you construct something, it is eventually built. Workers in the building trades might work on several projects in a given year, and part of what building trades unions do is set up the people they represent with projects.
Talking points about permanent versus temporary jobs aren't just bad because they stand to make the people spouting them sound grossly out of touch with working people. Jobs building wind turbines and sea walls and installing solar panels are also often temporary jobs. And that's okay!
Making sure they're good ones is another matter. Because of long-standing and union-negotiated norms in the building trades, the unionized workers who build pipelines tend to bring home good money and benefits, sometimes making as much as six figures in a year. Building trades and their workers, then, aren't being somehow duped by Trump about these figures. The pipeline will create new jobs for their members, who, by and large, will be happy to work them.
But as Bryce Covert points out in The Nation, mining, manufacturing and construction jobs together account for less than 13 percent of jobs in the United States. More than 80 percent of workers are housed in the service sector. The clean energy sector is creating jobs at a remarkable rate, and there's plenty of other work that is just as low carbon — and happens to be in some of the fastest growing parts of the economy. Teachers and nurses don't emit massive amounts of carbon into the atmosphere. Their professions are (relatively) heavily unionized, but wages in other, non-unionized parts of the service sector remain pitifully low — an industry standard being fought tooth and nail by the Fight for $15 campaign.
So don't fact-check the Keystone jobs line on the basis that the jobs aren't permanent. Ask why Trump isn't fueling high-paying, union job growth in the sectors where most Americans work and that are already creating jobs.
For a limited time: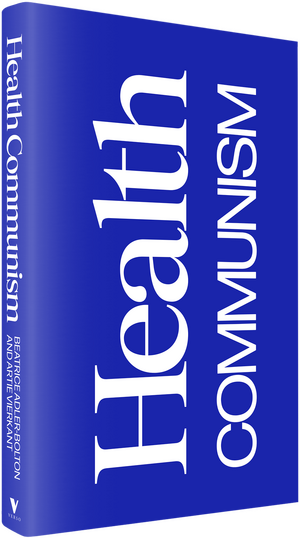 Donate $25 or more to support In These Times and we'll send you a copy of Health Communism.
A searing analysis of health and illness under capitalism from hosts of the hit podcast "Death Panel," Health Communism looks at the grave threat capitalism poses to global public health, and at the rare movements around the world that have successfully challenged the extractive economy of health.
"This is a book you should read before you die, because the ideas synthesized by Adler-Bolton and Vierkant could save our collective lives." –Jon Shaffer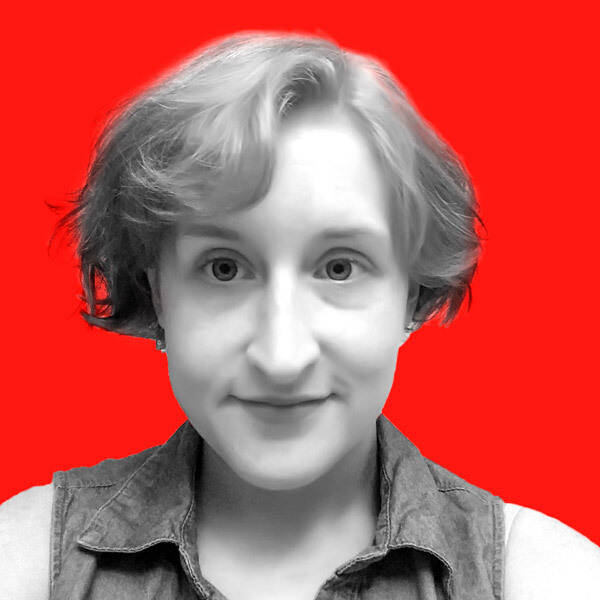 Kate Aronoff is a staff writer at The New Republic and author of Overheated: How Capitalism Broke the Planet — And How We Fight Back. She is co-author of A Planet To Win: Why We Need a Green New Deal and co-editor of We Own the Future: Democratic Socialism—American Style. Follow her on Twitter @katearonoff.