The Young Turks Union Fight Gets Nastier With Charges of Retaliatory Firing, Withholding Raises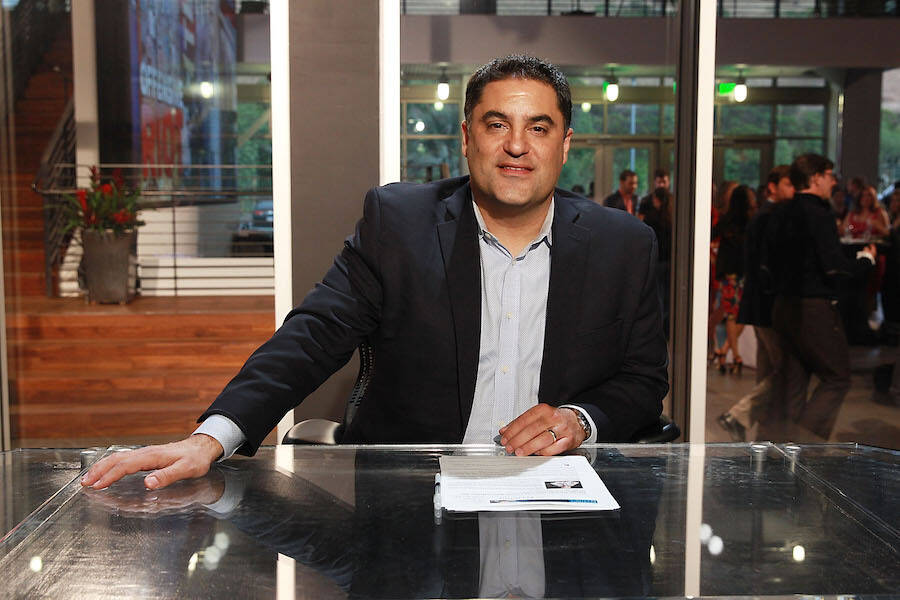 A con­tentious union cam­paign by the staff of the pro­gres­sive news net­work The Young Turks (TYT) is grow­ing even more com­bat­ive. Today, the union filed two sep­a­rate unfair labor prac­tice charges alleg­ing that the com­pa­ny and its CEO, the pop­u­lar lib­er­al media fig­ure Cenk Uygur, with­held wage increas­es and bonus­es from employ­ees as a result of the union dri­ve, and that they fired an employ­ee as retal­i­a­tion for union activ­i­ty — charges that Uygur denies.
On Feb­ru­ary 12, about 15 TYT employ­ees announced their inten­tion to union­ize with IATSE. They expect­ed to gain vol­un­tary recog­ni­tion from their famous­ly lib­er­al employ­er through a sim­ple check of union cards, but were spurned. The com­pa­ny insist­ed on hold­ing a secret bal­lot elec­tion at work in order to rec­og­nize the union, a tac­tic typ­i­cal­ly con­sid­ered to be anti-union. (Uygur dis­put­ed this, telling In These Times that ​"Vol­un­tary recog­ni­tion means any recog­ni­tion process out­side of an NLRB elec­tion." But card check is gen­er­al­ly under­stood to be what unions mean by ​"vol­un­tary recognition.")
In a tense staff meet­ing held the same day, Uygur urged staffers not to union­ize, say­ing a union would be unsus­tain­able giv­en TYT's per­ilous finan­cial posi­tion. Uygur's posi­tion on the union has been wide­ly crit­i­cized as hyp­o­crit­i­cal, com­ing from a man who made his name as a cham­pi­on of pro­gres­sive caus­es. TYT bills itself as the largest online news show in the world, with more than 200 mil­lion views per month.
Uygur, who at the time was run­ning for Con­gress in California's 25th dis­trict, also sug­gest­ed that the union fight was polit­i­cal­ly moti­vat­ed, since IATSE was endors­ing one of his oppo­nents in the race. On Tues­day, Uygur lost the race, com­ing in fourth with about 5% of the vote.
An employ­ee of TYT involved in the union effort, who asked to remain anony­mous out of fear of retal­i­a­tion, said that the work­ers' annu­al dis­cre­tionary rais­es — which rep­re­sent a sig­nif­i­cant amount of mon­ey in a work­place where pay is already low — were sched­uled to go into effect at the same time the union dri­ve was announced. Short­ly after­wards, accord­ing to the work­er, employ­ees involved in the union dri­ve were told that ​"they were gonna have to delay our rais­es and bonus­es until the union stuff got sort­ed out." The work­er said that employ­ees who are not in the pro­posed col­lec­tive bar­gain­ing unit did get their raises.
One unfair labor prac­tice charge filed at the Nation­al Labor Rela­tions Board by IATSE today says that TYT is guilty of ​"with­hold­ing pre­de­ter­mined wage increas­es and bonus­es in response to a Union's demand for vol­un­tary recog­ni­tion." Uygur said that the com­pa­ny was sim­ply main­tain­ing the sta­tus quo while the union dri­ve was active. ​"Frankly, we can't win, because we all know that if we gave the rais­es, IATSE would be accus­ing us of brib­ing employ­ees not to sup­port the union," he said. ​"If IATSE doesn't object to TYT giv­ing the rais­es, we would be more than hap­py to do so."
The employ­ee fired today was Jacorey Palmer, a tech­ni­cal direc­tor who occa­sion­al­ly appeared on the show as well. Palmer said that he was the employ­ee who was ​"rep­ri­mand­ed" by Uygur for smil­ing dur­ing the meet­ing when the union was first announced, an inci­dent report­ed by Huff­post. ​"His first day back act­ing as head of the com­pa­ny, after his con­gres­sion­al cam­paign end­ed, he fired me with no clear expla­na­tion," Palmer said. ​"I have no doubt that this was in con­nec­tion to my cowork­ers and I orga­niz­ing for a voice at work. It was meant not only to remove a per­ceived trou­ble mak­er but also as a warn­ing shot to my cowork­ers. With­out a doubt, this was retaliatory."
"Through­out my time at TYT I had made myself known as some­one unafraid to vocal­ize injus­tices, espe­cial­ly in cas­es for fair treat­ment for my cowork­ers," he added. ​"I found man­age­ment very abra­sive each time I tried to voice con­cerns my co-work­ers had brought to my atten­tion. Each time I hoped their pro­gres­sive pol­i­tics would gov­ern their response and each time I was wrong."
Uygur said the com­pa­ny had ​"no knowl­edge regard­ing the employee's sup­port for the union or lack there­of," and that the fir­ing was jus­ti­fied. ​"TYT's prac­tice is to refrain from shar­ing details regard­ing per­son­nel mat­ters. How­ev­er, since IATSE has accused us of wrong­do­ing, we will respond in this case," Uygur said. ​"There was an employ­ee fired this week for vio­lat­ing the Company's anti-harass­ment pol­i­cy. TYT's ongo­ing engage­ment with this employ­ee and dis­ci­pli­nary warn­ings regard­ing his mis­con­duct date back sev­er­al months, pre­dat­ing any com­mu­ni­ca­tions from the union. Recent­ly, we received sev­er­al new com­plaints regard­ing the employee's behav­ior from that for­mer employee's col­leagues. The com­plaints were ful­ly inves­ti­gat­ed and the Com­pa­ny took appro­pri­ate action."
In response, Palmer said, ​"All of the inci­dents they are refer­ring to are inci­dents of me speak­ing up for my cowork­ers about injus­tice in the workplace."
The uproar over the rais­es and the dis­missal has only added to the lev­el of dis­sat­is­fac­tion inside TYT. Employ­ees are also upset that the com­pa­ny is try­ing to reduce the size of the bar­gain­ing unit. Uygur said the company's request was ​"rea­son­able and cus­tom­ary," but the TYT work­er calls the idea of tak­ing any­one out of the pro­posed union ​"a no go for us."
The events of this week have only strength­ened the resolve of the employ­ees to win a union. ​"If the com­pa­ny is gonna pun­ish us," the TYT work­er said, ​"that just under­scores why it's impor­tant for us to organize."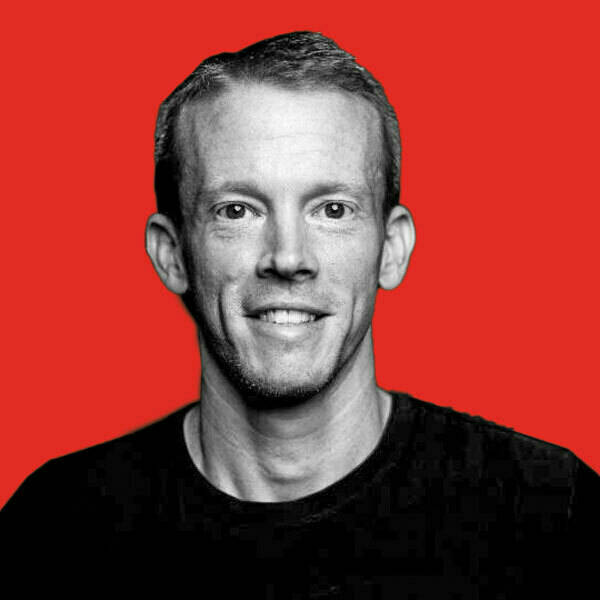 Hamil­ton Nolan is a labor reporter for In These Times. He has spent the past decade writ­ing about labor and pol­i­tics for Gawk­er, Splin­ter, The Guardian, and else­where. You can reach him at Hamilton@​InTheseTimes.​com.