There's Room for Solidarity Between the Working Class and Progressive Professionals
Max and his brother Zak talk about meritocracy, work in the corporate world, and that feeling in your gut that most of what you do is pointless.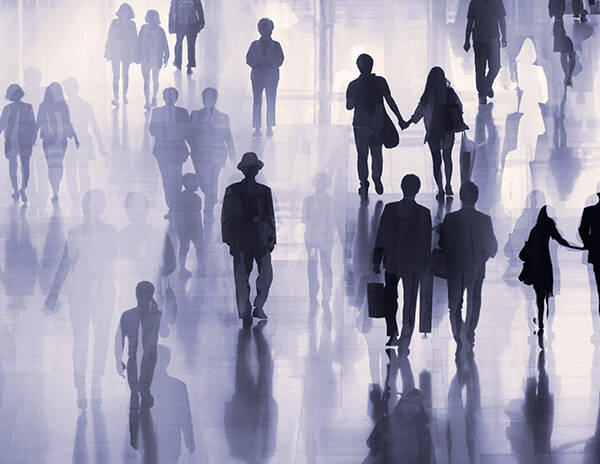 Reader donations, many as small as just $1, have kept In These Times publishing for 45 years. Once you've finished reading, please consider making a tax-deductible donation to support this work.
Your donation makes In These Times possible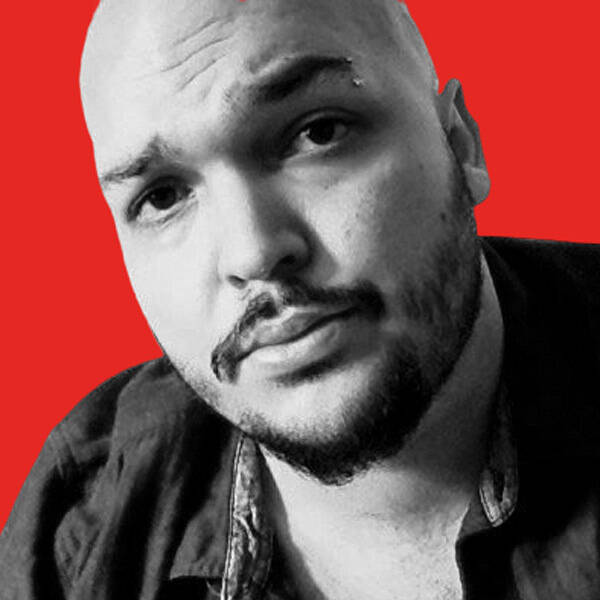 Maximillian Alvarez is editor-in-chief at the Real News Network and host of the podcast Working People, available at InThe​se​Times​.com. He is also the author of The Work of Living: Working People Talk About Their Lives and the Year the World Broke.