Our Cotton Colonies
We follow a T-shirt's supply chain from Burkina Faso to Bangladesh to your local mall—and back again.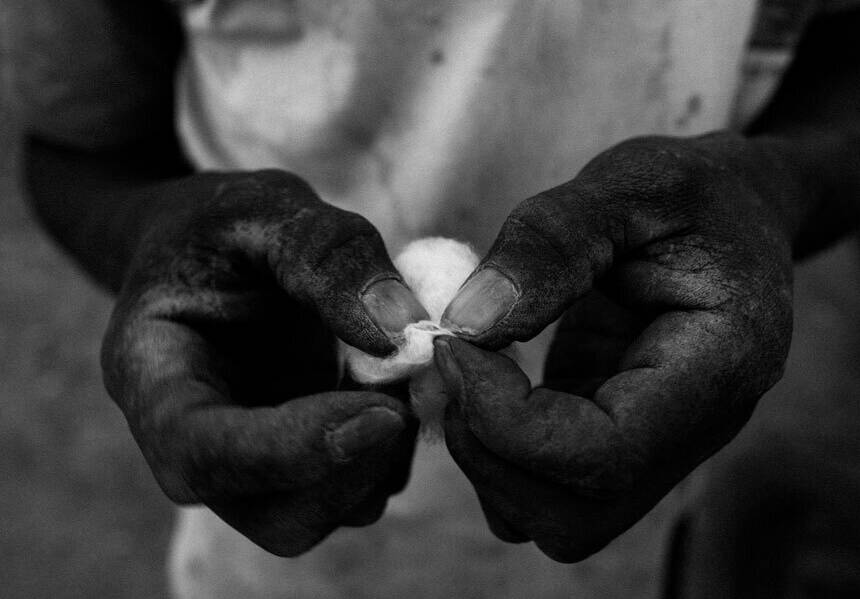 We wanted to make sure you didn't miss the announcement of our new Sustainer program. Once you've finished reading, take a moment to check out the new program, as well as all the benefits of becoming a Sustainer.

Be a Sustainer
We surveyed thousands of readers and asked what they would like to see in a monthly giving program. Now, for the first time, we're offering three different levels of support, with rewards at each level, including a magazine subscription, books, tote bags, events and more—all starting at less than 17 cents a day. Check out the new Sustainer program.
Meta Krese is a Slovenian photojournalist who has reported on social justice issues in Slovenia, Albania, Gaza and elsewhere. Jošt Franko is a Slovenian photojournalist whose photo essays have been published by TIME, Newsweek, The New Yorker and others