A New England United Automobile Workers (UAW) local this week voted to endorse Sen. Bernie Sanders for president, the latest in a stream of union locals across America backing Sanders even when their national parent unions have not issued endorsements.
The executive board of UAW Local 2322, representing about 5,000 workers in Massachusetts, New Hampshire and Vermont, voted to endorse the Sanders campaign, reported here for the first time. Anais Surkin, the local's president, said that the board chose to endorse based on widespread support of Sanders by the members, and as a result of frustration with the UAW international's lack of a process for backing candidates in the Democratic primary.
"What are they gonna do to us as a local if we endorse?" Surkin said. ​"We can and should express the will of the membership… the [Sanders] campaign isn't focused just on the national leadership of unions. It's focused on member-to-member communications."
Local 2322 is an amalgamation of 27 different shops, including graduate student workers, child care workers, health care workers and teachers. There was not a vote of the full membership regarding the endorsement, but the board plans to bring its endorsement to a meeting of the joint council of all the bargaining units later this week and expects to gain their formal support.
The UAW, like many national unions, has not endorsed a candidate in the Democratic primary. Despite the decision of some national unions to bide their time until the general election, the Sanders campaign has been picking up endorsements from local unions across the country all year. In January, Sanders won the endorsement of a 10,000-member SEIU branch in New Hampshire. In February, 7,000 members of the American Federation of Musicians in Los Angeles backed him. Last week, he picked up the endorsement of UFCW 21, a 46,000-member local in Washington state; this week, he was endorsed by AFGE Local 704, a notable high-profile endorsement from federal workers at the Environmental Protection Agency. His campaign has also been endorsed by tens of thousands of people collectively represented by locals of AFSCME, CWA, UNITE HERE and other unions that chose not to issue primary endorsements on the national level.
National unions that have chosen to endorse candidates in the primary other than Sanders have risked an internal backlash. Last week, Sanders supporters within the IBEW released a letter signed by 1,300 members calling on their parent union to retract its endorsement of Joe Biden. The Amalgamated Transit Union, which endorsed Biden this month after backing Bernie in 2016, is also the subject of an internal effort by Sanders supporters to get that endorsement retracted. And the leadership of the Culinary Union, the powerful UNITE HERE local in Las Vegas, found itself at the center of a week-long hostile news cycle after it tried to dissuade members from voting for Sanders because of his support for Medicare For All, only to see him win the Nevada caucus with strong support from those very Culinary Union members.
The vocal backing of Bernie Sanders within organized labor is propelled in part by Labor For Bernie, a volunteer group rich with labor organizers who work to build and coordinate his support in the union world. Indeed, Anais Surkin says that many of the members of UAW 2322 have been organizing for Bernie on the side, helping to enhance his support within the union. The bulk of the local's members are in Massachusetts, which votes on Super Tuesday (March 3). Even though the state is the home of Sen. Elizabeth Warren, Labor For Bernie volunteers are optimistic that Sanders may have a chance to win there now, building on his momentum from Iowa, New Hampshire and Nevada.
"It's a campaign that stands for the things we stand for," Surkin said. ​"This is a way to take them beyond the confines of our collective bargaining agreements."
Read the full endorsement here.
Support this work
Reader donations, many as small as just $5, are what fund the work of writers like this—and keep our content free and accessible to everyone. If you support this work, will chip in to help fund it?

It only takes a minute to donate. Click here to make a tax-deductible donation.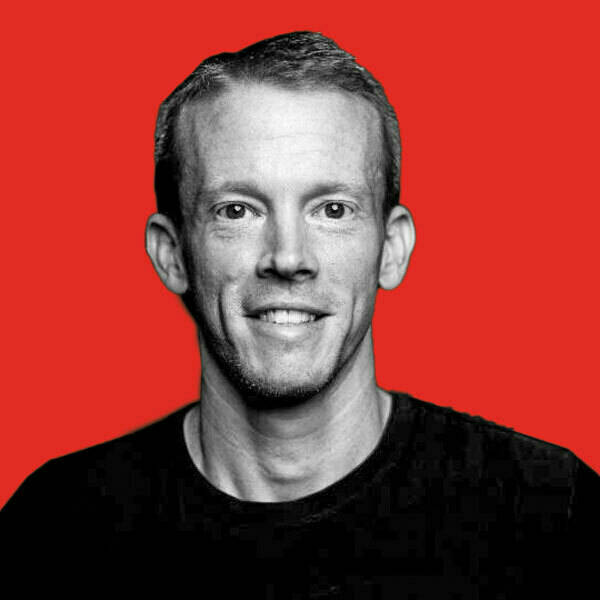 Hamilton Nolan is a labor reporter for In These Times. He has spent the past decade writing about labor and politics for Gawker, Splinter, The Guardian, and elsewhere. You can reach him at Hamilton@​InTheseTimes.​com.
Help support this work
As a reader-supported, nonprofit publication, all of the journalism In These Times produces is made possible by readers like you. If you support this work, will you chip in $5 or more to help fund it?