What Is Literature For?
The U.K. removes American classics from required reading lists.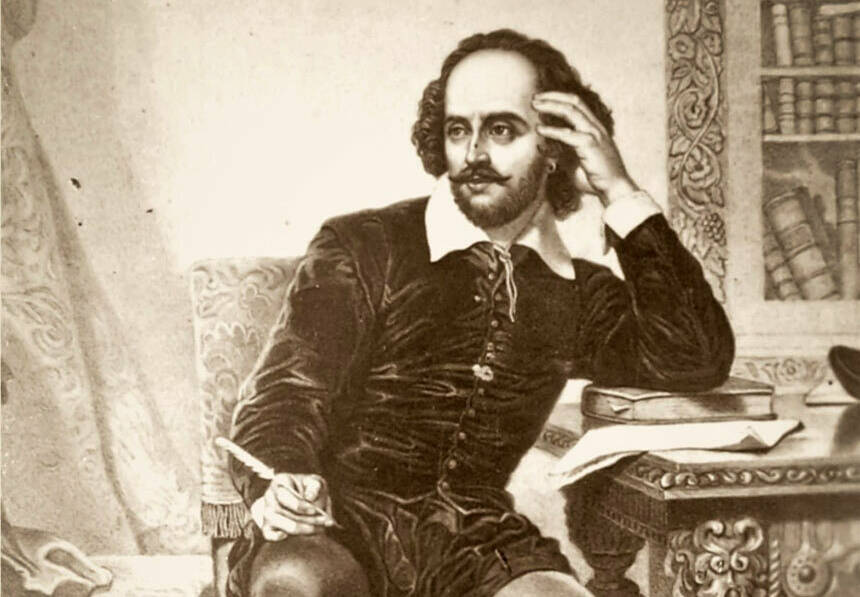 John Steinbeck's Of Mice and Men has been on the examination syllabus for English schoolchildren for more than 50 years. It's probably time for a change. There's been an interesting row here, however, because of its removal, which has been accompanied by the removal of Arthur Miller's The Crucible and Harper Lee's To Kill a Mockingbird, and all three were removed by public examination boards at the suggestion of Michael Gove, the Secretary of State for Education, on the grounds that children in England should be reading books by English writers.
Mr. Gove's impressive lip would curl, I'm sure, at mention of pleasure.
Of course there's nothing to stop any young person from reading those books and others that are also now more or less excluded as examination texts: Maya Angelou's I Know Why the Caged Bird Sings and J.D. Salinger's The Catcher in the Rye. This is a row about school examinations and about the texts that are sanctified by inclusion in them. These ​"American" books have been popular with teachers and students, in part because they tackle issues such as racism and inequality and growing up in ways that make for lively discussion while maintaining distance from the students' particular experiences.
What's outrageous is that a cabinet minister should dictate what teenagers study. Gove wants more Shakespeare, more 19th-century English fiction and poetry, more rigour and, he says, more breadth. There has been a rush by writers and others to offer their ideal literature syllabuses, all of them accompanied by the usual range of justifications: that the books they've chosen are ​"great" literature,"classics" even, that they are or were particular favorites in someone's childhood, that they are excitingly contemporary, or not at all contemporary, that they tackle vital themes, or indeed, that they don't and are the better for it. And then there is pleasure.
Most English teachers think, as I did, that the best bit of their job is reading and enjoying stories and plays and poems with young people and talking about them. The problem is that when it comes to exam time the process is turned into a strange sort of study which requires students to learn to write in answer to questions (which usually and disingenuously contain words like ​"discuss").
Most English teachers will have taught students who are enthusiastic readers. Those students may even rise to the bizarre request that they compare and contrast the Oedipus of Sophocles with Kafka's Gregor in The Metamorphosis, as some were recently required to do.
But many teenagers are not keen readers, and their English teachers want above all to change that. A diet of texts that bore them, and a year or so of practising writing essays about them, can turn young people off literature for a long time, if not forever. I got around all this when I was 15 by refusing to read any of my set books and simply getting friends and family (and I was lucky to have them) to tell me what to write. I passed the exam, though not brilliantly. But it also left Macbeth and Kidnapped to be read for pleasure and interest at a later date.
Mr. Gove's impressive lip would curl, I'm sure, at mention of pleasure. Yet surely that is what we hope young people will come to expect and to experience from reading. Without that expectation of pleasure and interest, they will miss out on the humour and the tragedy and the insight that comes from literature. And if they are teenagers, it is quite likely (though not inevitable) that they will get pleasure from books their teachers and their parents don't like or even approve of.
Gove seems to think that young people will believe that the First World War was glorious and that English writers are better than American ones, if they are told as much. I have been reading the memoir of the Czech novelist Ivan Klíma, which tells the story of what happened to banned writers and their work when publishing and journalism and education were controlled by government committees. These committees decided what should be included and what banned based entirely on what was said or implied in them about how things were going in Czechoslovakia at the time. I recommend the memoir to Mr. Gove.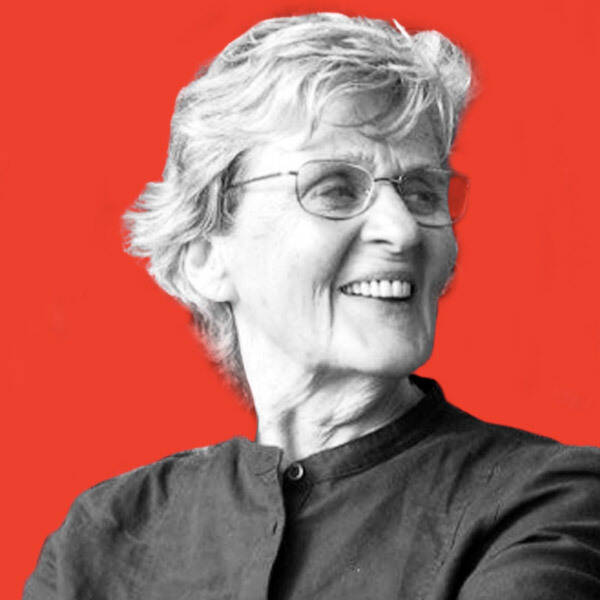 Jane Miller
lives in London, and is the author, most recently, of
In My Own Time: Thoughts and Afterthoughts
(
2016
), a collection of her
In These Times
columns and interviews.