Who Gains From 'Georgia Work$'?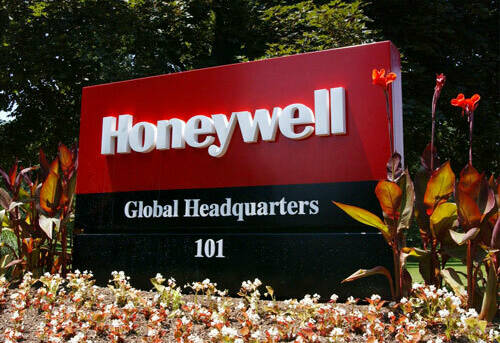 With thousands of workers grappling for any kind of job, Georgia is making unemployed residents an offer they can't refuse — an offer that some critics worry is capitalizing on people's desperation.
The Georgia Work$ program has for several years connected the jobless to jobs by letting them basically work for free at private companies. It's a triple-win for all stakeholders, the state argues: government saves by moving people into the job market efficiently, workers gain credentials that help them find real work, and employers bank on free temporary help.
NPR reports on the program's seeming impressive gains:
So far, almost 8,400 employers have signed up, and about 7,800 workers have participated in training. Businesses are not required to hire workers, and those who don't get jobs will continue to receive their unemployment checks. But nearly half of the trainees — more than 3,700 people — now have jobs.

"The average length, the duration of unemployment in Georgia, is now at about 15 weeks. So when a person is hired within six weeks, then you've saved nine weeks of unemployment insurance benefits," says Michael Thurmond, Georgia's labor commissioner. ​"That has generated some $6 million in savings for our Unemployment Insurance Trust Fund."
Meanwhile, federal unemployment aid has been in limbo for months, as a polarized Congress has dithered on extending benefits for the long-term unemployed. States are growing increasingly desperate to close the yawning deficit in viable jobs, even amid questions about whether programs like Georgia Work$ are more exploitative than innovative.
The controversy over programs like Georgia Work$ stems from the blurring line between vocational training and the types of work that require fair compensation. According to a recent Labor Department memorandum, the Wage and Hour Division uses the following guidelines ​"to evaluate whether a worker is a trainee or an employee for purposes of the [Fair Labor Standards Act]":
1. The training, even though it includes actual operation of the facilities of the employer, is similar to what would be given in a vocational school or academic educational instruction;
2. The training is for the benefit of the trainees;
3. The trainees do not displace regular employees, but work under their close observation;
4. The employer that provides the training derives no immediate advantage from the
activities of the trainees, and on occasion the employer's operations may actually be impeded;
5. The trainees are not necessarily entitled to a job at the conclusion of the training period; and
6. The employer and the trainees understand that the trainees are not entitled to wages for the time spent in training.
For work that matches these criteria, ​"an employment relationship does not exist under the FLSA, and the FLSA's minimum wage and overtime provisions do not apply to the worker."
A system like Georgia Work$ — which is theoretically voluntary and doesn't obligate employers to pay normal wages nor to hire people for the long-term—raises questions of equity, possible impacts on the regular labor market, and measuring success.
Participants, according to the program's website, spend up to 24 hours per week working, receive a small training stipend, and ​"qualify for up to $600 in training stipends (an average of $100 weekly) to help defray training related costs such as child care and transportation." So far, the state government estimates a job placement rate of about 50 percent.
The data may be promising, but the number of actual jobs generated seems miniscule compared to the 463,000 unemployed people in the state in 2009. And those who remain locked out of the anemic job market might be left wondering about the opportunity cost of all those hours of labor they contributed.
While Georgia Work$ focuses broadly on the unemployed and not just the poor, state-sponsored welfare-to-work programs may offer lessons on potential pitfalls in the initiative. New York City's Back to Work program, for instance, has drawn criticism from anti-poverty activists for failing to provide welfare recipients with meaningful work experiences. Community Voices Heard reported in a 2008 analysis that the program had led to weak job placement rates and ​"a frustrated client population" who were routinely ​"channeled towards jobs with low wages and little opportunity for career advancement," like housekeeping or warehouse work.
The core dilemma in the Georgia Work$ concept may be that the ultimate winners are not so much struggling workers, but the businesses that can use them at no cost. The National Employment Law Project fears that employers will be encouraged to tap a basic public benefit, unemployment insurance, as a free labor pool. NELP deputy director Andrew Stettner told the Atlanta Journal-Constitution: ​"We reviewed Georgia Works. It looks more like work than training… You can't try someone out and not pay them. It's not allowed under our nation's labor laws."
Stettner added, " ​'If a lot of businesses can bring in a lot of people' essentially working for free, ​'somebody else [working full-time] isn't getting an extra shift or extra work hours.' "

Georgia Work$ boasts that the average participating employer saves nearly $5,000, which adds up to a statewide employer ​"savings" of over $14.7 million. The biggest boost workers can hope for, meanwhile, is a foothold in a precarious job market with a few more skills under their belt.
Media coverage of Georgia Work$ has featured success stories of happily re-employed individuals.
The overall value of such workforce development systems, however, is more ambiguous: advocates warn that some re-employment strategies based on the federal Workforce Investment Act have proven dismally inadequate in alleviating the unemployment crisis. One consequence of this, according to MDRC, is that ​"the system focused on quick placement into jobs of a relatively more advantaged population needing less intensive investments and services."
Will the supposed success of Georgia's program trickle down to marginal sectors of the jobless population—those with limited formal education, conviction records, or other common barriers to employment?
Will Georgia Work$ become the primary main job-creation strategy at the expense of other, potentially more targeted workforce measures that are not embedded within the limits of the unemployment bureaucracy?
As Georgia prepares to expand its program, will it hold employers accountable for connecting workers to decent-paying, secure jobs, maybe even jobs with unionized workplaces that will ensure sustained support for workers after the state reaches its job-placement benchmark? In this economy, any policy that helps the unemployed get a foot in the door is a welcome boost. But what does it say about the government's role in fostering opportunity when the door must be propped open with free labor?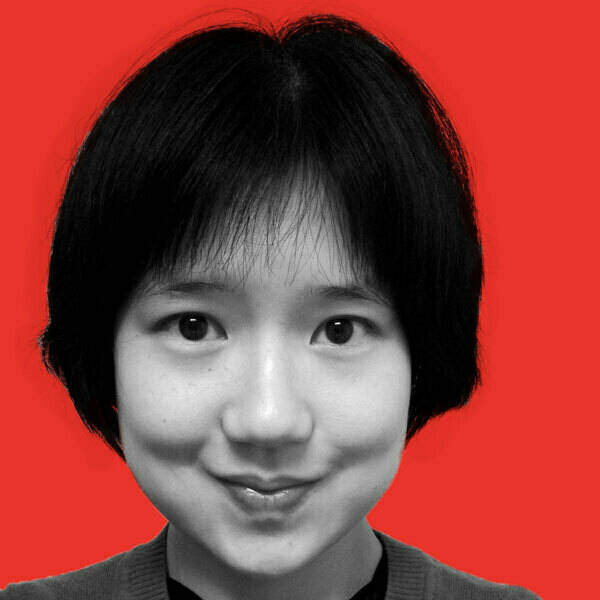 Michelle Chen is a contributing writer at In These Times and The Nation, a contributing editor at Dissent and a co-producer of the ​"Belabored" podcast. She studies history at the CUNY Graduate Center. She tweets at @meeshellchen.