Answer: workers who are employed by private companies through federal contracts, concessions and leases. Yet, while employers reap billions of dollars in profits from taxpayers every year, they are paid such low wages that they're unable to afford basic needs such as food, clothing, and even rent.
Limited time: $10 gift subscriptions
We've made it easier and more affordable to give the gift of In These Times than ever. Give a shining example of a free, independent press to all the progressive thinkers on your gift list. For a limited time, 12-issue gift subscriptions are just $10.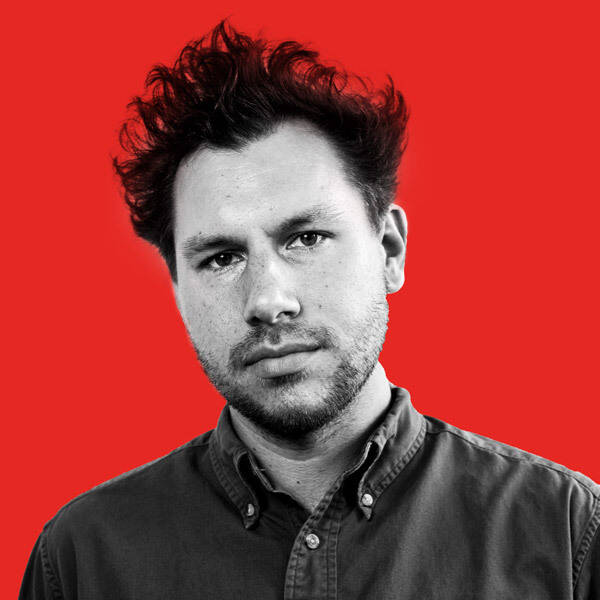 Miles Kampf-Lassin, a graduate of New York University's Gallatin School in Deliberative Democracy and Globalization, is a Web Editor at In These Times. Follow him on Twitter @MilesKLassin
Special Offer: Gift subscriptions for just $10
For a limited time, you can give a gift subscription to In These Times magazine for just $10.