It's beginning to look a lot like class war
The heady, inspiring protests spreading out across the country from Madison aren't a revolution. But they surely represent a shift in popular consciousness and resistance to unending outrages against working people. Even though much of the protest is televised, the TV story is often dead wrong, especially on Fox.
But turning to a couple of spots on the Internet will get you fired up to join in the next planned nationwide protests on April 4, if not before.
First, take a look at the video above put together by the media staff of the United Food and Commercial Workers. It's a fast-paced collage, zooming in and out on still photos of protestors in Wisconsin, Ohio and other states. It gives a feeling for the variety of people involved (heavy on the union members, light on UFCW itself) and for their ingenuity, determination and — despite their anger — goodwill. The images — some pretty mundane in their own right — gain special power from a soundtrack of the Decemberists singing, ​"This is why we fight."
If that doesn't persuade you to put on your marching shoes, take a look at Media Matters' compilation of egregious, erroneous, and over-the-top hateful propaganda against unions and union members by various Fox News programs and personalities. This is beginning to look like war, political and class war.
It's tempting to repeat the maxim that the first casualty of war is the truth, but the truth died and was buried long ago on Fox.
Limited time: $10 gift subscriptions
We've made it easier and more affordable to give the gift of In These Times than ever. Give a shining example of a free, independent press to all the progressive thinkers on your gift list. For a limited time, 12-issue gift subscriptions are just $10.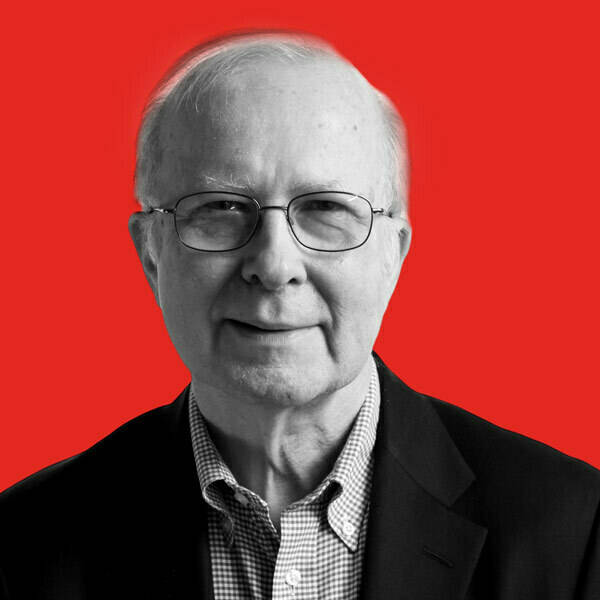 David Moberg, a senior editor of In These Times, has been on the staff of the magazine since it began publishing in 1976. Before joining In These Times, he completed his work for a Ph.D. in anthropology at the University of Chicago and worked for Newsweek. He has received fellowships from the John D. and Catherine T. MacArthur Foundation and the Nation Institute for research on the new global economy.
Special Offer: Gift subscriptions for just $10
For a limited time, you can give a gift subscription to In These Times magazine for just $10.