With all-too-few exceptions over the past three decades, each annual report on union membership from the Bureau of Labor Statistics has added another chapter in a story of decline — in numbers, union share of the workforce, or both.
In that context, the news on Friday could have been worse: 11.8 percent of the workforce belonged to unions in 2011 (with another 1.2 percent represented by unions but not members, typically in right-to-work states). That's down 0.1 percent from 2010, and down by a bit less than half since 1983, when comarable figures were first compiled (and 20.1 percent of workers belonged to unions).
But the number of union members grew last year by 49,000 (reaching 14.8 million, compared to 17.7 million in 1983). Even though governments cut out jobs of 61,000 public employees who were union members, there were 110,000 more private sector union members last year than in 2010. But public employees still make up more than half of organized labor.
Surprising as it may have been to have private business union membership grow while public sector membership declined, the union share of the private sector workforce remained unchanged – 6.9 percent.
Meanwhile, a larger part of public workers belonged to unions – up to 37 percent from 36.2 percent in 2010. How could that happen?
Possibly, more nonunion public employees lost jobs than did union workers. But there were also some gains in public worker organizing, such as the American Federation of Government Employees success organizing 41,000 Transportation Security Administration employees, which contributed to the higher union share. In the end it is hard to tell the balance of influence between labor market changes and organizing.
Trying to explain the private sector union gains comes to the same murky conclusion. Perhaps employers disproportionately recalled unionized workers. Think of auto workers who were rehired as the industry recovered. Among the states, Michigan had the second largest gain in union membership. But weakly unionized Florida had the biggest gain in union membership, and labor strongholds like New York and California lost union members. The industries showing the biggest union membership gains were construction, healthcare, retail, metals, and transportation/​warehousing – some fairly strongly unionized, others weak.
Another major potential explanation could be that private sector organizing made great progress. That's hard to tell. Results of National Labor Relations Board representation elections haven't been compiled yet for 2011, but in any case probably represent less than half of union recognition fights. The AFL- CIO used to survey unions to determine who organized what number of workers, but now no one appears to know.
There were private sector organizing victories. For example, the United Food and Commercial Workers (including its semi-autonomous RWDSU unit) scored big wins in beef and pork processing, retail, and warehousing. But even with its wins, UFCW membership overall remained constant at 1.3 million.
Ultimately, the needed statistics aren't available, the changes in the historical record are tiny, and the potential causes too complex to say much more than this: 2011 was neither a breakthrough for labor nor unusually disastrous. So it could have been better. (The questions as always, are how and when.) It could have been worse. (That's definitely what the Republicans are planning; it's less clear whether many Democrats are planning any way to make labor unions grow rapidly.)
But the tea leaves from the BLS give little hint of the future.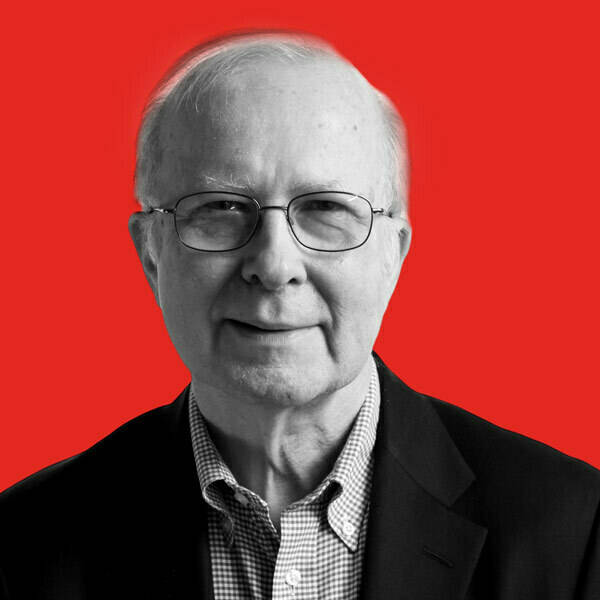 David Moberg, a senior editor of In These Times, has been on the staff of the magazine since it began publishing in 1976. Before joining In These Times, he completed his work for a Ph.D. in anthropology at the University of Chicago and worked for Newsweek. He has received fellowships from the John D. and Catherine T. MacArthur Foundation and the Nation Institute for research on the new global economy.