Workers, Students Take On University-Funded Hotel Firm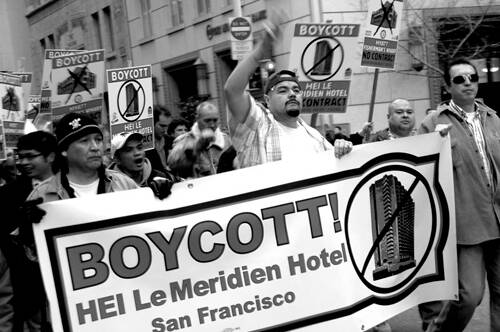 Ferdi Lazo escaped the civil war in El Salvador
22
years ago and moved to the United States, but now he's been drawn into a new war just outside this nation's capitol — a war for his right as a worker to form a union.
For most of his time in the U.S., Lazo,
44
, has worked in the engineering department of the Crystal City Sheraton Hotel. A couple of years ago, the private equity firm HEI Hotels and Resorts bought the hotel to operate as a Sheraton franchise.
HEI is a relatively new, fast-growing and already quite influential owner-operator of more than
30
upscale, full-service hotels. Its strategy includes pursuing much of its investment funds — now totaling over $
1
billion — from the endowments of prestigious universities, including those in the Ivy League.
According to Ian Lewis, a researcher for UNITE HERE, the hotel union, HEI's strategy after it buys hotels is to ​"lay off workers, increase workloads, and cut corners any way they can." While many hotels impose heavy workloads on room attendants, expecting them to clean 14 to 16 rooms a day, HEI often requires cleaning up to 32 a day, Lewis says.

Lazo objected to HEI's approach:
In my department, we had six workers. Each one has his own specialty, including a carpenter, plumber, painter and one to take guest calls. So when HEI started, they began to cut jobs, leaving just three in the department, two in the day, one at night. It was too much or on person to do. I saw this wasn't happening just in engineering, but all departments. It was unfair and unjust, and that moved me to want to organize.
HEI finally pushed him to act when it offered only a ten cent raise while spending heavily on renovating its hotels.

But when Lazo led a delegation of workers to the managers' offices last February, they suspended him. Then management reversed its action when 75 workers and students from nearby universities protested.
In May, HEI fired Lazo again. UNITE HERE filed charges with the National Labor Relations Board, which recently issued formal complaints about management's unfair labor practices, including its treatment of Lazo and other coercive, intimidating behavior.

This week students on ten campuses, primarily organized through the United Students Against Sweatshops, staged protests in support of the demands of workers at three HEI hotels — Crystal City Sheraton, Long Beach Hilton, and San Francisco Meridien — for employer neutrality as they organize and recognition by majority sign-up. They also sent letters and delegations to university officials demanding divestment from HEI, picketed HEI recruiters at Cornell's hotel school, and staged guerrilla theater actions, such as setting up a bed on Princeton's campus to demonstrate how hard housekeepers' jobs are.

​"We think it's outrageous our money is going to this company when our universities have socially responsible investment policies, especially Georgetown as a Jesuit school," Georgetown sophomore Samuel Geaney-Moore says.

If Lazo could talk to those presidents of universities investing in HEI, he says, ​"I would ask…that they cut support for HEI. I would explain to them HEI is treating workers unfairly and underpaying us….I would say they're getting rich off our backs."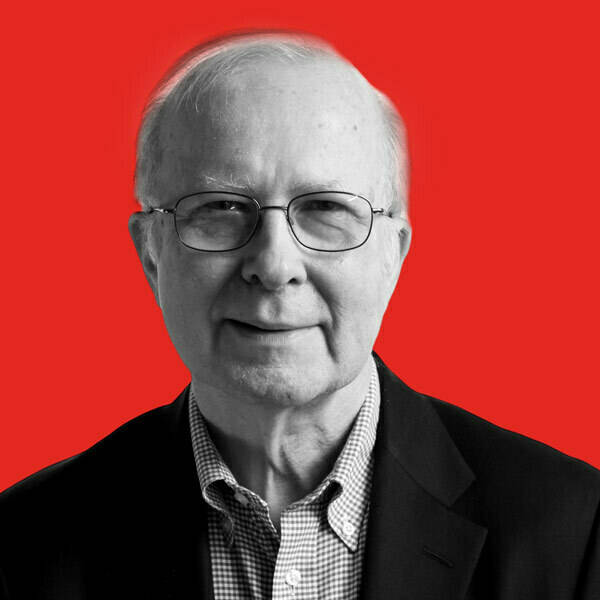 David Moberg, a former senior editor of In These Times, was on staff with the magazine from when it began publishing in 1976 until his passing in July 2022. Before joining In These Times, he completed his work for a Ph.D. in anthropology at the University of Chicago and worked for Newsweek. He received fellowships from the John D. and Catherine T. MacArthur Foundation and the Nation Institute for research on the new global economy.