Neil Young Sings Out Against the Age of Agribusiness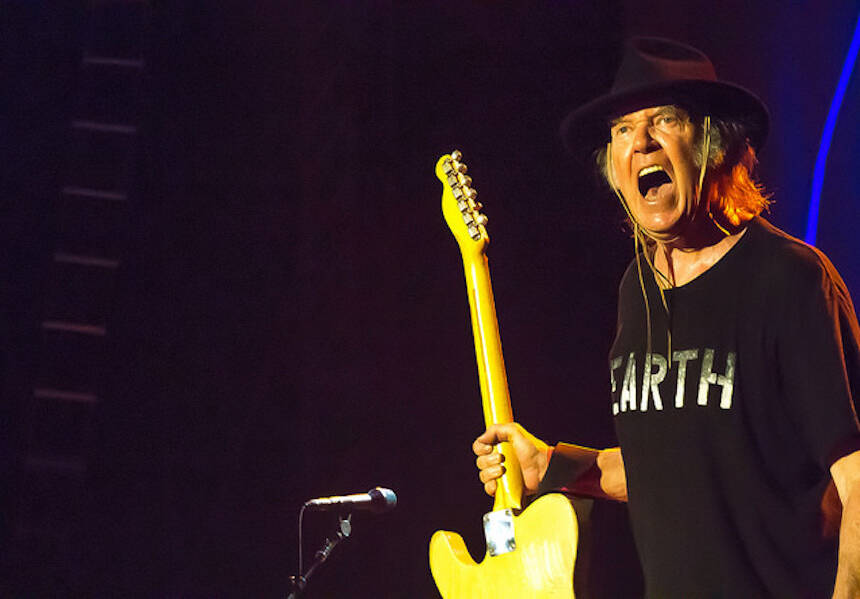 The ever-incendiary Neil Young is set to release a new album on June 29 titled The Monsanto Years. Young collaborated with the band Promise of the Real, featuring Willie Nelson's two sons, Lukas and Micah.
The album offers blunt commentary on agriculture policy and GMOs. Its condemning lyrics harmonize with the environmentalism narrative Young has established throughout his career.
The first verse of ​"A Rock Star Bucks a Coffee Shop" reads, ​"I want a cup of coffee but I don't want a GMO/I like to start my day off without helping Monsanto." The tune goes on to describe Vermont's legal battle with the Grocery Manufacturers Alliance over GMO labeling: ​"They sued the state of Vermont to overturn the people's will."
Monsanto responded less than favorably to the accusations — some implicitly, and some quite explicitly — present on the album. In an interview with Billboard, the company contended that they were portrayed inaccurately. ​"We recognize there is a lot of misinformation about who we are and what we do, and unfortunately several of those myths seem to be captured in these lyrics," they say.
At 69, Young has clearly not lost touch with his provocative side. A film chronicling the recording process that is to be released alongside the album shows him and the Nelson brothers satirically role-playing as farmers and Monsanto executives.
Young and the band will be kicking off a summer tour in July to promote the album. Expect to see more activists than Monsanto executives in the audience.
For a limited time: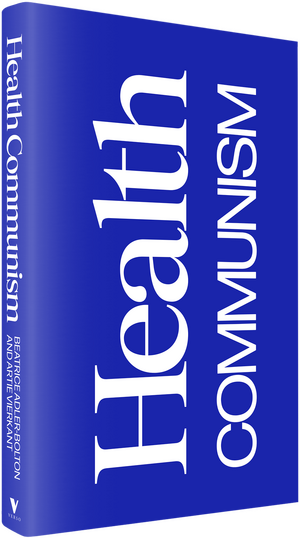 Donate $25 or more to support In These Times and we'll send you a copy of Health Communism.
A searing analysis of health and illness under capitalism from hosts of the hit podcast "Death Panel," Health Communism looks at the grave threat capitalism poses to global public health, and at the rare movements around the world that have successfully challenged the extractive economy of health.
"This is a book you should read before you die, because the ideas synthesized by Adler-Bolton and Vierkant could save our collective lives." –Jon Shaffer
Maia Welbel
is an intern at Rural America In These Times. She is a rising junior at Pomona College where she studies environmental analysis and dance. She is also a contributor to The Student Life.