Young Workers: Worried and Ready for Action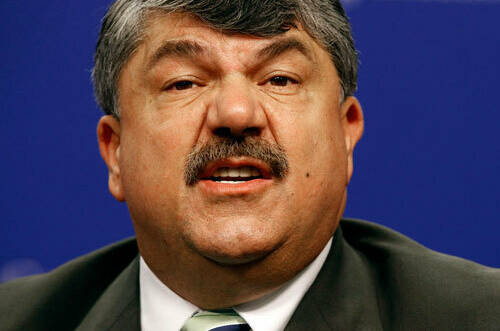 Young workers are less secure, more financially squeezed and more worried – but also more geared up to work for progressive political goals – than their counterparts a decade ago, according to a new survey by Hart Research for the AFL-CIO's Working America, the union federation's 3 million member community affiliate.
The federation, under its probable new president and current secretary-treasurer Richard Trumka, plans a major campaign starting this fall to reach out to and understand young workers, who are more sympathetic to unions but less organized than workers 35 or more years old.
In a speech Monday at the Washington headquarters of the Center for American Progress think tank, Trumka said:
The challenge facing unions isn't just to change the way labor laws work; it's to change the way we work.

It's to reconfigure ourselves to respond to the needs of a new generation of working Americans….

Younger workers ought to have health care. They ought to have paid sick leave and paid vacations. They ought to have pensions. They ought to have union representation.

But when they look at unions too often what they see is a remnant of their parents' economy – not a path to succeed on their own. This is the issue that will decide the future of the American labor movement.

We all hear a lot about unions coming back into the AFL-CIO – and that's a personal priority of mine – but, ultimately, it won't matter how many unions are in the AFL-CIO if we fail to capture the imagination of millennials.

Now, we ought to be clear: the problem isn't that they have some deep-seated hatred of unions; they don't….They think we do a lot of good things for our members; the problem is that they don't think we have much to offer them.
The harder conditions and gloomier outlook in the new Hart survey partly reflects the contrast between the1999 boom and the 2009 bust. But all was not well for young workers (18 to 34 years old and working or looking for work) a decade ago, and their problems were growing during the Bush years.
The survey found that young workers now are much less likely to be able to pay their bills and save something, less likely to have health insurance (one-third lack insurance, mainly because they can't afford it or their employer doesn't offer it), and less likely to have any retirement plan at work.
More than a third – half of low-income workers – live with their parents. Nearly a third have to delay education or professional development, yet roughly a fifth work outside their chosen field or in jobs for which they're overqualified.
They primarily blame Bush, Wall Street/​banks, and corporate CEOs and see job loss, inadequate wages, and healthcare costs as working people's biggest economic problems.
They strongly prefer public investment to create jobs over reducing the deficit. And by a 50 to 23 percent margin, they think workers are better off with a union. They support Obama and identify with Democrats much more strongly than older workers.
Clearly, the younger workforce offers huge potential to unions to organize blue‑, pink‑, white‑, and no-collar workers, though their mobility among jobs poses a challenge.
But for growing portions of the workforce, unions will need to change culturally as well as tackle new issues. Trumka's strategy could prove valuable if it is not a superficial public relations move and instead deeply engages the rising generation of workers. Only time will tell.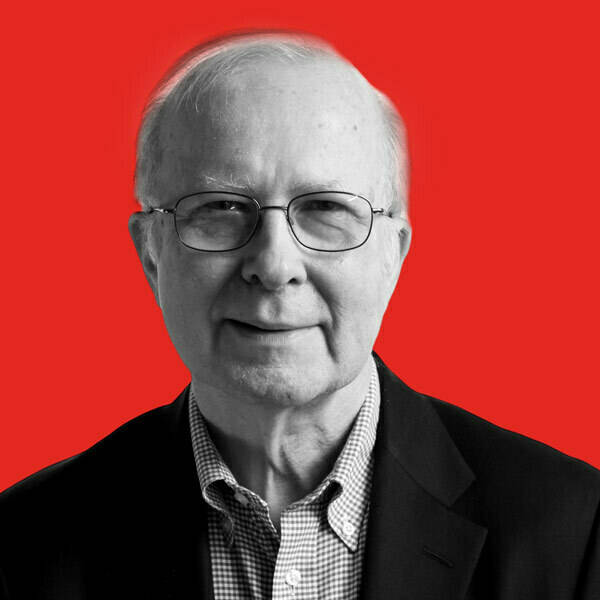 David Moberg, a senior editor of In These Times, has been on the staff of the magazine since it began publishing in 1976. Before joining In These Times, he completed his work for a Ph.D. in anthropology at the University of Chicago and worked for Newsweek. He has received fellowships from the John D. and Catherine T. MacArthur Foundation and the Nation Institute for research on the new global economy.