Solidarity Is Our Power: Our 10 Biggest Stories of 2022
Restorative practices, abortion rights, and a fearless labor movement: We look back at a year of resistance.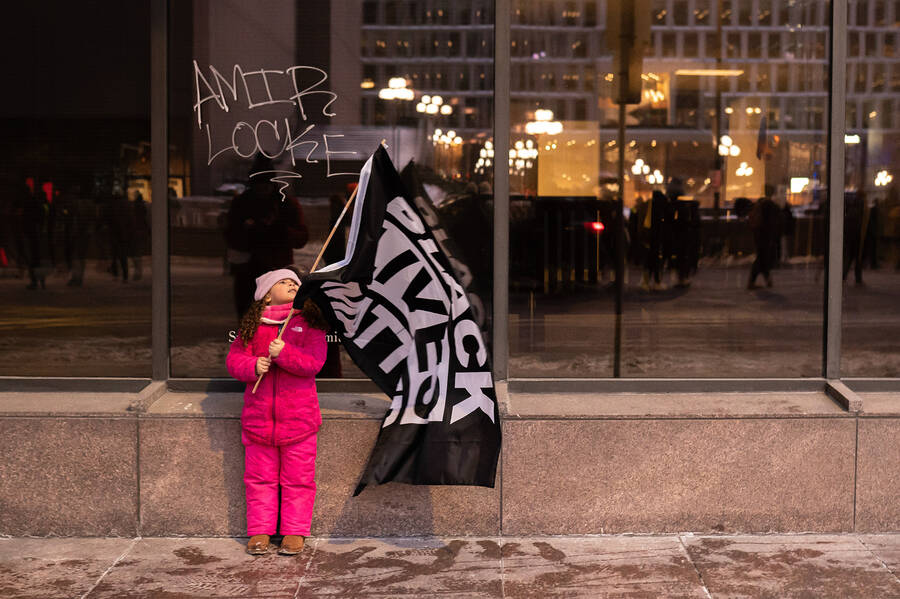 This has been a year of struggle. It's also been a year of fierce resistance. From the right-wing attack on abortion rights to a violent machinery of state ​"justice," there is much to mourn and fight for. But there are also reasons to hope: fearless organizing against our police state, worker solidarity in the fight for reproductive justice, and a resurgent labor movement that will stop at nothing short of abundance for all workers.
Here are our biggest stories of 2022.