Pittsburgh Company Craigslist Post: Looking for Scabs to Work 84 Hours/Wk. During Lockout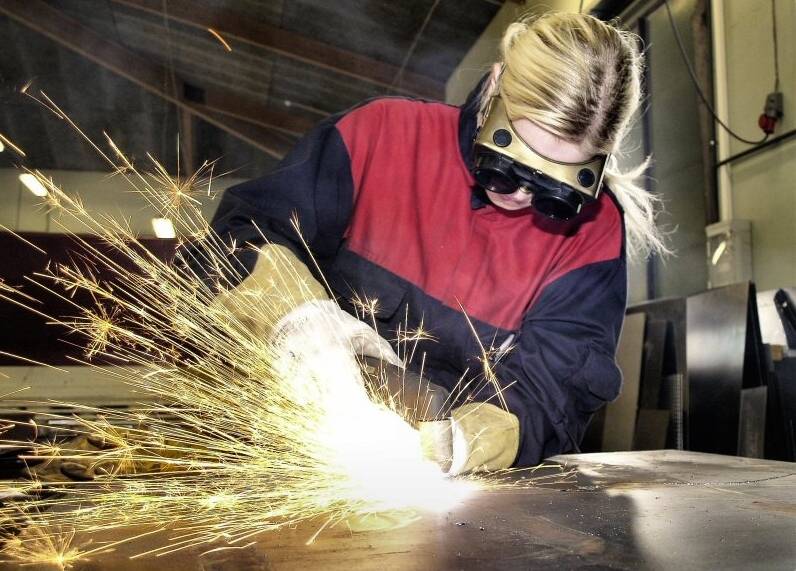 This post first appeared at Alternet.
In Pittsburgh, the firm Allegheny Technologies has been involved in a labor dispute with United Steelworkers that has let to 2,000 members being locked out over the course of this month.
As Sean Kitchen discovered, the company Storm Engineering, which finds scab workers to break strikes, has placed an ad on Craigslist looking for workers to work 84-hour-week during the lockout:
The company is very upfront about what it is doing. It clearly writes, ​"THIS IS A LABOR DISPUTE SITUATION – EMPLOYEES WILL BE TRANSPORTED ACROSS A PICKET LINE."
For a limited time: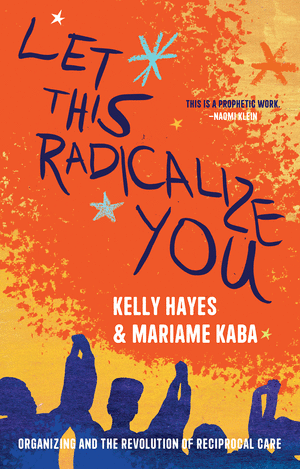 Donate $20 or more to support In These Times and we'll send you a copy of Mariame Kaba's new book, Let This Radicalize You.
Longtime organizers and movement educators Mariame Kaba and Kelly Hayes examine the political lessons of the Covid-19 pandemic, and the convergence of mass protest and mass formations of mutual aid. Featuring insights from a spectrum of experienced organizers, including Sharon Lungo, Carlos Saavedra, Ejeris Dixon, Barbara Ransby, and Ruth Wilson Gilmore and more.
"Kelly Hayes and Mariame Kaba have created a visionary and urgently needed guide to cultivating hope and action in treacherous times." —L.A. Kauffman
Zaid Jilani is the investigative blogger and campaigner for the Progressive Change Campaign Committee. He is formerly the senior reporter-blogger for ThinkProgress.