Meet the Warehouse Worker Who Took On Amazon Over Inhumane Conditions and Harassment
Hibaq Mohamed organized her community in a fight against Amazon, protesting working conditions at a fulfillment center with one of the highest rates of injury.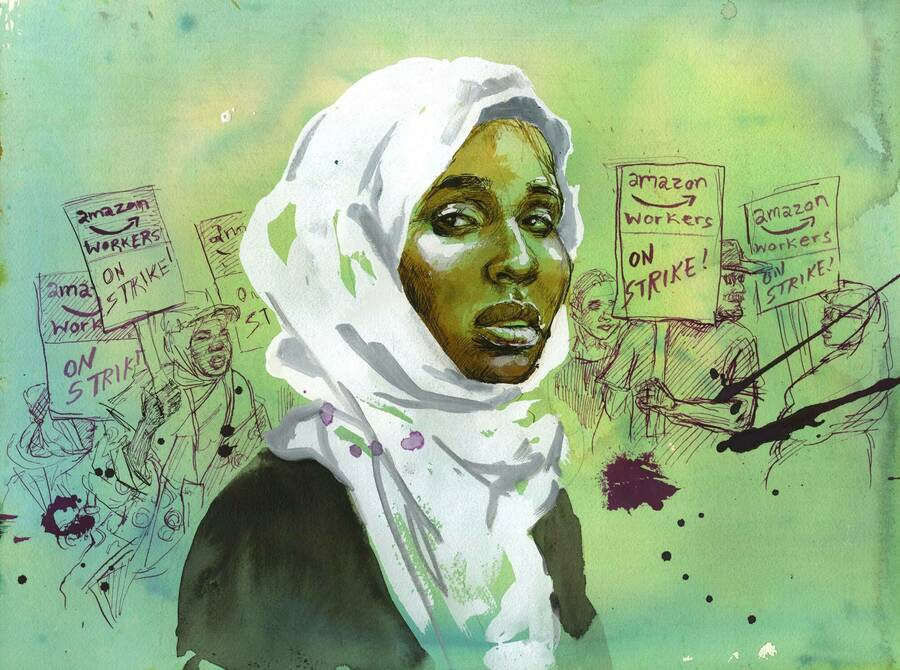 Your donation makes In These Times possible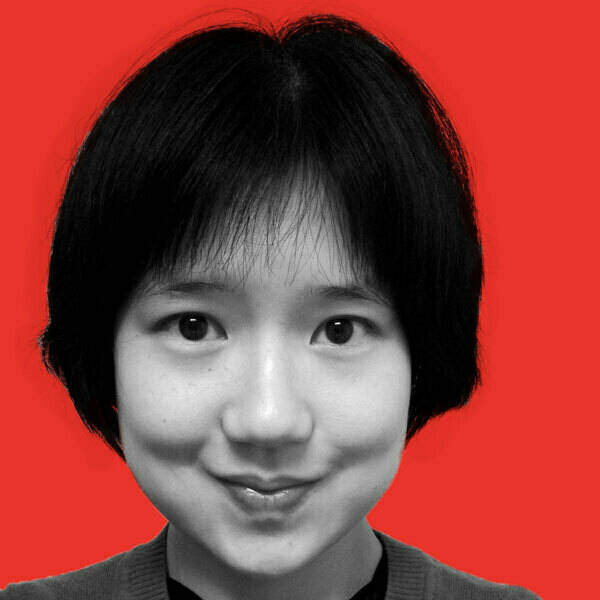 Michelle Chen is a contributing writer at In These Times and The Nation, a contributing editor at Dissent and a co-producer of the ​"Belabored" podcast. She studies history at the CUNY Graduate Center. She tweets at @meeshellchen.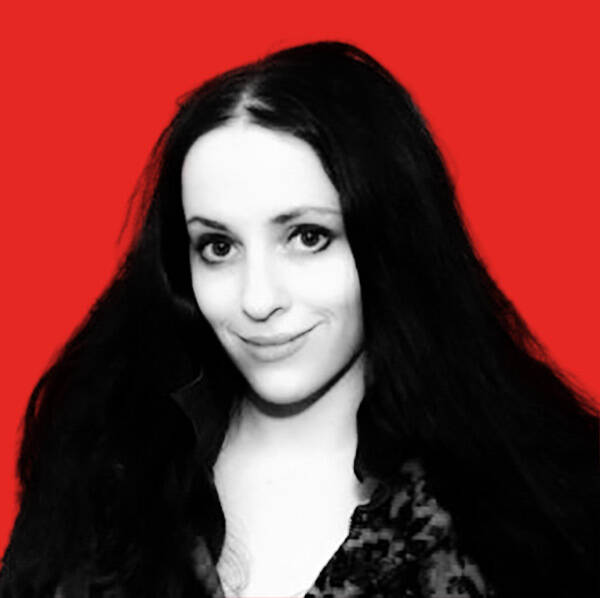 Molly Crabapple, an artist and writer in New York, is the author of, most recently, Drawing Blood and Brothers of the Gun, (with Marwan Hisham). Her art is in the permanent collections of the Museum of Modern Art. Her animated short, A Message from the Future with Alexandria Ocasio-Cortez, has been nominated for a 2020 Emmy for Outstanding News Analysis: Editorial and Opinion.