10 Signs That Prove Big Pharma Could Care Less About Your Health
Drug companies are lobbying to protect their right to profit from any future Covid-19 vaccine.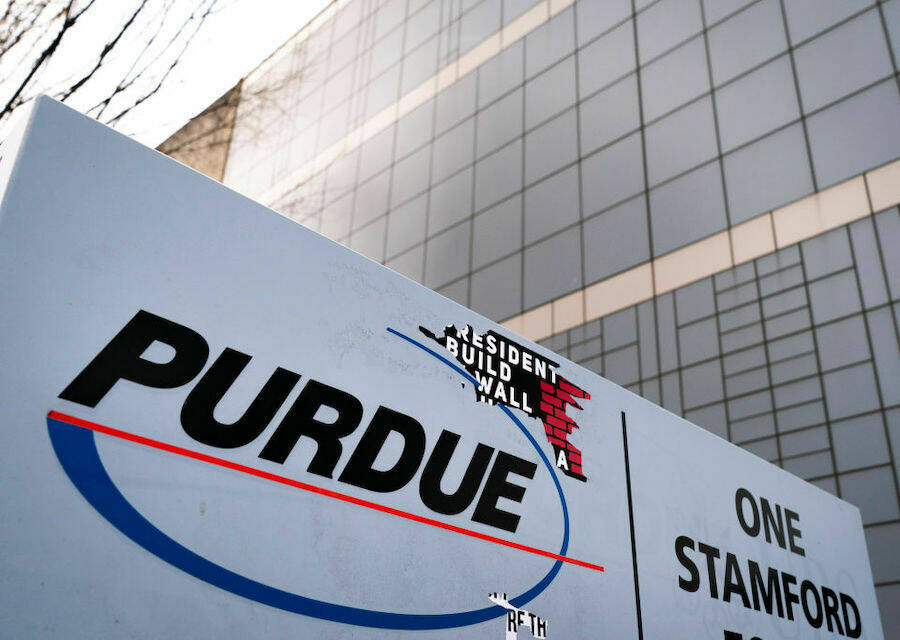 The clear­est way out of the cur­rent pan­dem­ic — though it may a year or more away — is a vac­cine, mass pro­duced and made freely avail­able to all.
This being Amer­i­ca, of course, not every­one is on board for mak­ing some­thing free. In the lead-up to the first coro­n­avirus relief bill, phar­ma­ceu­ti­cal com­pa­nies lob­bied against any lan­guage con­strain­ing their right to prof­it. When Rep. Jan Schakowsky (D‑Ill.) sug­gest­ed that pri­vate cor­po­ra­tions not be grant­ed the exclu­sive right to set the price of any future vac­cine, Repub­li­cans shot it down.
While the high stakes make this espe­cial­ly galling, it's pret­ty much par for the course for the phar­ma­ceu­ti­cal indus­try. The U.S. gov­ern­ment spends bil­lions on research fund­ing, but Amer­i­cans pay more for most pre­scrip­tion drugs than almost any oth­er coun­try. And despite prof­it mar­gins most oth­er indus­tries would kill for, Big Phar­ma hasn't let up on the gas ped­al. They pour mil­lions into lob­by­ing and elec­tions to pro­tect their inter­ests, and every­where you look, the fox is guard­ing the hen­house: To pick just one exam­ple, Pres­i­dent Trump's sec­re­tary of health and human ser­vices, Alex Azar, is a for­mer drug com­pa­ny lob­by­ist.
So we end up with a top­sy-turvy world in which we are pre­scribed more than we need — unnec­es­sary antibi­otics, for instance, or addic­tive opi­oids — but we can't afford the drugs that might actu­al­ly help us; where pub­lic mon­ey sub­si­dizes pri­vate com­pa­nies' patents, allow­ing them to prof­it exclu­sive­ly off their drugs; and a world-alter­ing virus thrusts mil­lions into eco­nom­ic pre­car­i­ty but they might still have to pay big for a vaccine.
These 10 sta­tis­tics show where Big Phar­ma's pri­or­i­ties actu­al­ly lie — and, spoil­er alert, they're not with your health.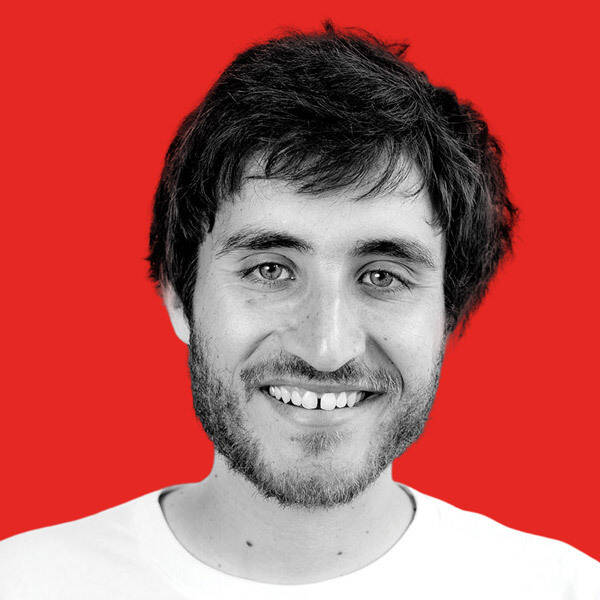 Day­ton Mar­tin­dale is a free­lance writer and for­mer asso­ciate edi­tor at In These Times. His work has also appeared in Boston Review, Earth Island Jour­nal, Har­bin­ger and The Next Sys­tem Project. Fol­low him on Twit­ter: @DaytonRMartind.