Compounders Slip Through Deadly FDA Loophole
A Big-Pharma-funded Congress has tied regulators' hands. The result? Lethal drugs.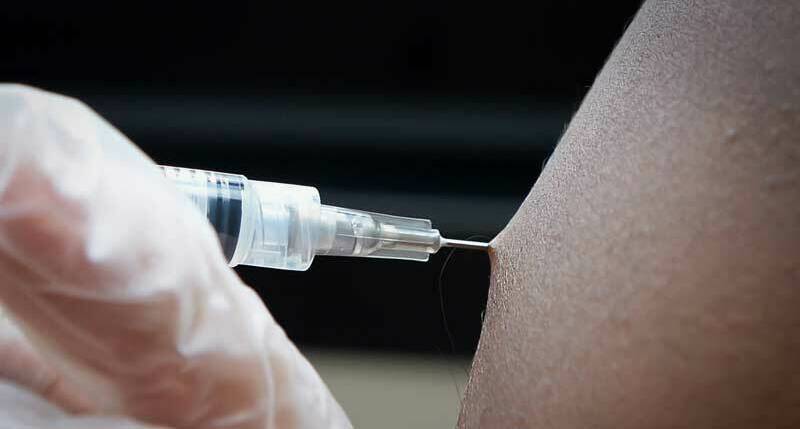 What do you suppose a Texas drug compounding company did after the Food and Drug Administration (FDA) told it repeatedly to recall all its potentially "life-threatening" drugs? Well, basically, NuVision Pharmacy told the FDA to fuck off.
"NuVision Pharmacy is not recalling all sterile injectables," the company stated flatly on its website.
But hospitals, veterinarians, alternative practitioners and traditional doctors bypass that definition by mass ordering compounded drugs in "anticipation" of need—without a specific prescription. Thus, compounding pharmacies have expanded to fill the same role—and sometimes prescriptions—as major drug manufacturers. Except they fall more under state than federal oversight and regulation, don't need to register with the FDA or comply with its standards or labeling requirements, and don't need to submit their drugs to the FDA for testing and approval processes before sale.
To be fair, in April NuVision did voluntarily recall one drug linked to "adverse reactions" including fever, flu-like symptoms and injection site soreness. But among the drugs NuVision still markets, which FDA inspectors "cannot guarantee for sterility," are "cocktails" delivered by catheter to treat bladder infections and impotence treatment injections "easily delivered into the penis."
If your eyes are rolling back in your head, it's because this regulatory black hole is deep and stupid beyond belief. But snap out of it, and keep reading—as if your life depended on it.
As for its threat to take "further regulatory action," the FDA acknowledged only that it "may seek enforcement actions, such as seizure or injunction" when "appropriate." Spokesperson Christopher Kelly added in an email, "We are speaking about our authority to take enforcement action in a general sense only; this does not indicate a specific intention to take those actions in this case. [Emphasis in original.]" Kelly has not responded to other written questions, and declined to talk on the record.
And since Medicare and private insurance companies often pay fixed reimbursements for drugs, docs and hospitals may have a financial incentive to sell patients cheaper, less regulated compounded versions, and pocket the difference.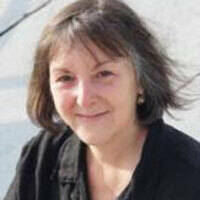 Terry J. Allen
is a veteran investigative reporter/​editor who has covered local and international politics and health and science issues. Her work has appeared in the
Guardian, Boston Globe, Times Argus, Harper's
, the Nation​.com, Salon​.com, and
New Scientist
. She has been an editor at Amnesty International,
In These Times
, and Cor​p​watch​.com. She is also a photographer. Her portraits of people sitting in some of the
1900
cars lined up outside a Newport, Vt., food drop can be seen on www​.flickr​.com/​p​h​o​t​o​s​/​t​e​r​r​y​a​l​l​e​n​/​a​lbums. Terry can be contacted at tallen@​igc.​org or through www​.ter​ry​jallen​.com.