Demystifying India
Jane Miller reflects on the end of an empire.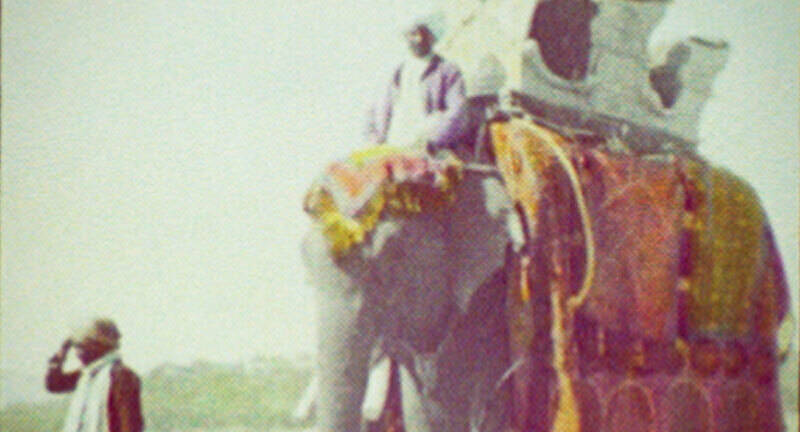 One of my sons has lived in India for more than 10 years. He's writ­ten books about the place, and he's cur­rent­ly engaged in a his­to­ry of how the rest of the world has imag­ined or known India more or less from the word go. He nags me to remem­ber my first thoughts about India, if, indeed, I had any. I've told him about Helen Bannerman's Lit­tle Black Sam­bo, read­ing Rud­yard Kipling's The Jun­gle Book and see­ing the Kor­da broth­ers' 1942 film that was based on it. I must have been 9, and I think it was the first film I ever saw. I thought it was won­der­ful. I fell in love with Sabu, who played Mowgli, and I envied him, want­ed to be him. I thought his life magical.
I was 14 in 1947, the year of Partition, and though I remember newsreels about Gandhi and Nehru...I didn't really understand what was going on: why Muslims were leaving India for Pakistan, and Hindus travelling south to India. Nor, I think, did I know about the appalling massacres that were accompanying the process.
My oth­er mem­o­ries of India are scat­tered. I always knew cur­ry was Indi­an. It came in a pack­et with a snake-charmer on it. Cur­ry pow­der and raisins were used in the war to liv­en up the remains of the week­end mut­ton. I don't think I met any Indi­ans when I was a child, and I remem­ber my puz­zle­ment on hear­ing a Russ­ian aunt of mine announc­ing — she was giv­en to sig­nif­i­cant announce­ments — that Indi­ans were very good­look­ing, but she didn't like the pink palms of their hands. Pink, of course, was the colour of India and of the whole British Empire in our school atlases. I sup­pose I could have filled in most of the pink bits of the world map when I was 9, because I col­lect­ed stamps, and even the most exot­ic ones from Africa and the Far East usu­al­ly had the king's head on them some­where among the giraffes and the palm trees. I'm sure I heard and per­haps even used the word ​"our" in descrip­tions of those pink parts of the world. Our school geog­ra­phy lessons, how­ev­er, ignored all that in favour of a con­cen­tra­tion on the coun­try­side round the school, and then only up to a 25-mile radius. We nev­er ven­tured beyond Portsmouth and Southampton.
Lat­er, when I went more often to the cin­e­ma, there were Pathé Gazette news­reels, in which no one explained sat­is­fac­to­ri­ly what the rela­tion was between these small, dark peo­ple who wore no shoes and the gov­er­nors and ambas­sadors in their gold braid, who seemed to be in charge. Black and white images of peo­ple work­ing in pad­dy fields and car­ry­ing enor­mous bun­dles on their heads were to be found in that yel­low mag­a­zine, Nation­al Geo­graph­ic. There was always a pile of them in doc­tors' and den­tists' wait­ing rooms.
I was 14 in 1947, the year of Par­ti­tion, and though I remem­ber news­reels about Gand­hi and Nehru and, even more, odd­ly enough, about Jin­nah, I didn't real­ly under­stand what was going on: why Mus­lims were leav­ing India for Pak­istan, and Hin­dus trav­el­ling south to India. Nor, I think, did I know about the appalling mas­sacres that were accom­pa­ny­ing the process. But I sup­pose it was at about that time that I noticed Indi­ans here in Lon­don, and at uni­ver­si­ty there were three beau­ti­ful Ben­gali girls in my col­lege. I once heard them teas­ing each oth­er about which of them was a princess, and which a god­dess. I have nev­er been sure whether that was a seri­ous con­ver­sa­tion or not. It was there in Cam­bridge that I first ate in an Indi­an restau­rant, which was called, of course, the Taj Mahal.
By the time my daugh­ter met the man she mar­ried, a Par­si from Bom­bay, I knew a lit­tle more about India. I went there for the first time in 1985 and I've been back sev­er­al times since. By then I'd learned of my own family's long involve­ment with India. One ances­tor went there to make his for­tune in what was then Madras in 1716. A great-great-aunt of mine had taught her­self Ben­gali in the mid­dle of the 19th cen­tu­ry and had writ­ten a book about her hero, the reform­ing Hin­du Ram­mo­hun Roy. And of course I'd seen Satya­jit Ray's films by then. Today four of my six grand­chil­dren are of Eng­lish and Indi­an descent. India, the home of Sabu, is in the family.
My son writes of a mod­ern India, in which cities dou­ble in size with­in a decade, and the econ­o­my grows almost as fast. He also writes of ancient India as ​"a semi-leg­endary land at the edge of the known world full of rich­es, mar­vels and mon­sters." Some very ear­ly Greek vis­i­tors report­ed sight­ing Enotikoitoi (or ear sleep­ers) whose ears were so big and pen­du­lous that they could curl them around their bod­ies and use them as sleep­ing bags. Myth and moder­ni­ty have always co-exist­ed in India, and they still do.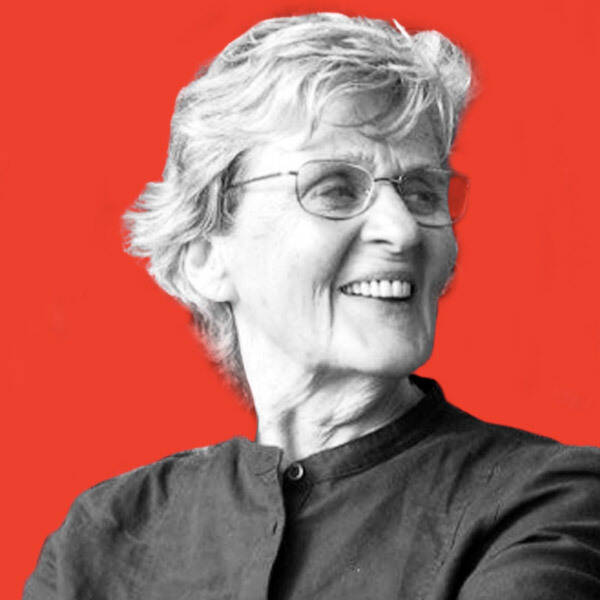 Jane Miller
lives in Lon­don, and is the author, most recent­ly, of
In My Own Time: Thoughts and After­thoughts
(
2016
), a col­lec­tion of her
In These Times
columns and interviews.