When a disease outbreak hits, the last thing you'd want is anything standing in the way between you and your health, right? But what about when the person charged with protecting your health is having second thoughts?

The threat of a pandemic has pumped up not just fears of swine flu, but also anxieties about protecting people against it. In New York, healthcare workers are resisting a broad statewide mandate requiring H1N1 vaccinations for healthcare personnel. Some workers see mandatory vaccination as a violation of their civil rights and, potentially, as a health hazard in itself.
New York's mandate, which applies across the whole healthcare sector with few exceptions, is the first policy of this scope in the country. And so it challenges the healthcare system's dual roles as a public resource and a workforce.
The pandemic uproar may reflect overarching tensions between Albany and healthcare workers stemming from the state's fiscal crisis. Labor tensions mixed with personal and public medical concerns have many health workers worried that their personal freedom will be suppressed in the name of public health.
New York healthcare workers recently rallied in Albany to protest the vaccine policy. Their stance might strike some as shortsighted, but it reflects ethical and medical questions troubling many other communities:

Physical therapist Carole Blueweiss told CBS:
I'm healthy and I have a strong immune system and I don't want to feel like someone is telling me what to put into my body to protect me…

We are healthcare workers and we are not even given the credit or the respect to make the decision."
While extreme bad reactions to vaccines are rare, the H1N1 vaccine, which was launched in ​"record time," according to NPR, has stoked concerns about safety and effectiveness. Flu fears are exacerbated by limited understanding about how the flu operates, especially in vulnerable populations like pregnant women.
The politics surrounding H1N1 are nuanced: immunization issues always generate controversy and popular skepticism, and many worker advocates promote vaccination, but oppose coercive mandates (workers have traditionally gotten flu immunizations on a voluntary basis).
Health workers' challenges aren't limited to flu season. A recent report published by Jobs with Justice found that American Red Cross blood workers are plagued by exploitative labor conditions, thanks to bad management practices that ​"risk imperiling the safety of donors, the integrity of the blood supply, and the well-being of employees."

The New York State Nurses Association, which has launched a public awareness campaign on the vaccine and hotline for workers, points out that federal officials have refrained from forcing vaccinations, and staff should have the same right to choose as patients do. The benefits of mandatory vaccination, the union argues, may not justify the potential risks:
While the association agrees that nurses and other healthcare providers should be immunized for seasonal influenza, it does not agree that nurses should be required to be immunized as a condition of employment….

There is no guarantee that in any given year, the public will benefit from mandatory immunization of healthcare providers.
The NYSNA fears that a draconian immunization rule could end up alienating workers and even exacerbating the state's growing shortage of nurses. The mandate could target a broad range of personnel, including volunteer service providers and AIDS home care workers.
Could resistance to the vaccine mandate undermine the health system's capacity to address the very epidemic it sought to prevent?
Such fears, of course, might or might not pan out, since no one is sure how severely H1N1 will impact the population. But public health and workplace rights don't have to be at odds. As the first line of defense against the flu, health workers just want to be free to act on two tenets of their profession: do no harm, and safety first.
Support this work
Reader donations, many as small as just $5, are what fund the work of writers like this—and keep our content free and accessible to everyone. If you support this work, will chip in to help fund it?

It only takes a minute to donate. Click here to make a tax-deductible donation.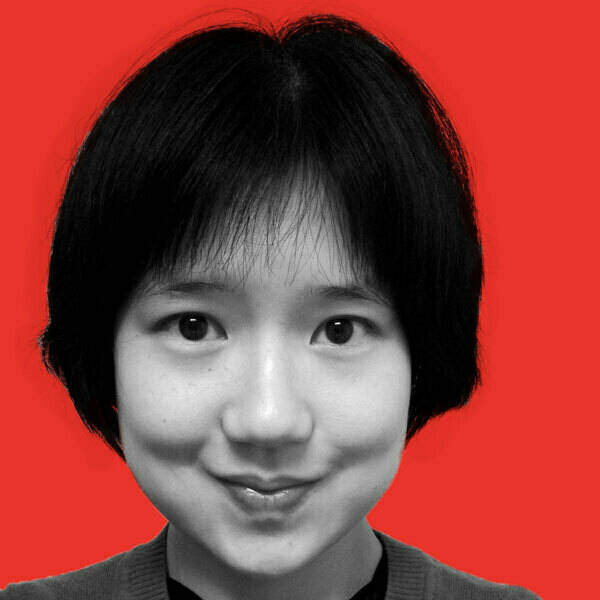 Michelle Chen is a contributing writer at In These Times and The Nation, a contributing editor at Dissent and a co-producer of the ​"Belabored" podcast. She studies history at the CUNY Graduate Center. She tweets at @meeshellchen.
Help support this work
As a reader-supported, nonprofit publication, all of the journalism In These Times produces is made possible by readers like you. If you support this work, will chip in $5 or more to help fund it?