Grand Old Race-Baiting
Ian Haney López's new book argues that conservatives have subtly exploited racism to disenfranchise us all.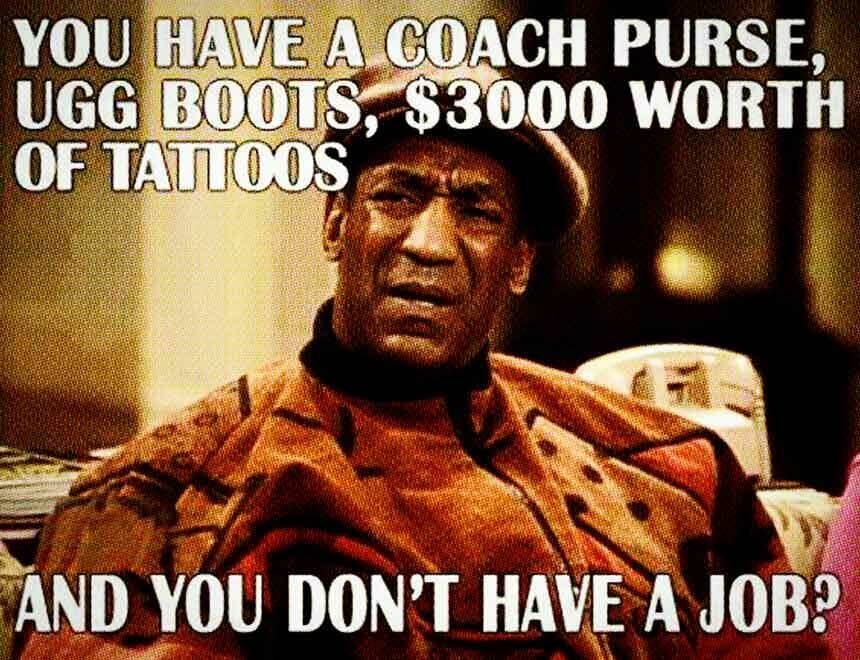 ​"Dog whis­tle pol­i­tics" is the shrewd and telling label that Ian Haney López has coined for the cod­ed race-bait­ing used by Repub­li­can politi­cians to win elec­tions and shape pub­lic pol­i­cy debates, in his ter­rif­ic, must-read new book of the same title. The hiss­ing of the dog whis­tle, audi­ble only to some, is his metaphor for the sophis­ti­cat­ed and veiled racial appeals — about ​"ille­gal aliens," states rights, sharia law, per­son­al respon­si­bil­i­ty — that, with Pavlov­ian pre­dictabil­i­ty, trig­ger hos­til­i­ty against non­whites in many white Americans.
In a still-segregated culture steeped in racial stereotypes, racism infiltrates almost all of our minds and takes work to combat. It is this commonsense racism that right-wing politicians cynically exploit for their own gain.
What makes the book espe­cial­ly impor­tant, how­ev­er, is its link­ing of this new, strate­gic racism to some white Amer­i­cans' ​"self-defeat­ing hos­til­i­ty toward gov­ern­ment," which in turn enables the grow­ing wealth gap and inequal­i­ty in the coun­try. Or as López puts it, ​"Race con­sti­tutes the dark mag­ic by which mid­dle-class vot­ers have been con­vinced to turn gov­ern­ment over to the wild­ly affluent."
Because there is such oppro­bri­um heaped upon racists, López first takes on the sim­plis­tic notion that racism equals hatred, exem­pli­fied by things like Klans­men burn­ing cross­es. Think­ing about racism in this way makes it seem remote, a thing of the past. But López also sees prob­lems with the alter­na­tive notion of ​"insti­tu­tion­al racism." While the term does cor­rect­ly empha­size how past dis­crim­i­na­tion has become embed­ded in social struc­tures and prac­tices, he says, ​"the ques­tion of cul­pa­ble indi­vid­u­als drops out." As he notes, while dog whis­tle racism does not nec­es­sar­i­ly refer to indi­vid­ual bias, it does account for politi­cians' ​"will­ing­ness to manip­u­late racial ani­mus in pur­suit of power."
Final­ly, he takes issue with the notion of ​"implic­it" racism: that we all har­bor ​"hard­wired" bias­es, which can be quick­ly acti­vat­ed by cer­tain cues. He sees this as uncon­struc­tive: If such bias is uncon­scious and uni­ver­sal, how do we get rid of it? López prefers the term ​"com­mon­sense racism" to refer to how, in a still-seg­re­gat­ed cul­ture steeped in racial stereo­types, racism infil­trates almost all of our minds and takes work to com­bat. It is this com­mon­sense racism that right-wing politi­cians cyn­i­cal­ly exploit for their own gain.
López locates the ori­gin of this exploita­tion in what I found to be a sur­pris­ing sto­ry: George Wal­lace, of ​"seg­re­ga­tion now, seg­re­ga­tion tomor­row, seg­re­ga­tion for­ev­er!" fame, had been some­thing of a racial mod­er­ate by South­ern stan­dards until he lost Alabama's 1958 guber­na­to­r­i­al elec­tion because he was seen as ​"soft" on race. Four years lat­er, he ran as a rabid seg­re­ga­tion­ist and won.
This was the begin­ning of the Repub­li­can Par­ty becom­ing the par­ty of white peo­ple — one mobi­lized by a sense of white iden­ti­ty under threat. In the mold of Wal­lace and Bar­ry Gold­wa­ter, Richard Nixon, too, would soon opt for race-bait­ing through his cod­ed appeals to ​"law and order" and his ​"South­ern strategy."
Ronald Rea­gan, with his apoc­ryphal sto­ries about ​"wel­fare queens," was often not so cod­ed. But Reagan's inno­va­tion, as López notes, was to use veiled racial appeals not only to get elect­ed, but also to launch his regres­sive pub­lic poli­cies, espe­cial­ly low­er tax­es on the rich. As López empha­sizes, ​"For Rea­gan, con­ser­vatism and racial resent­ment were inex­tri­ca­bly fused." And in a care­ful­ly argued sec­tion, López con­firms how racial ani­mus is at the core of Tea Par­ty pol­i­tics and is exploit­ed per­fect­ly by ​"bil­lion­aires behind the hate" like the Koch broth­ers, who ​"saw in the fear and anger direct­ed at Oba­ma … an oppor­tu­ni­ty to cast their agen­da in pop­ulist terms."
Democ­rats don't come off all that much bet­ter. Let's not for­get Clinton's vow to ​"end wel­fare as we know it," which he kept. And López reserves some of his most dis­ap­point­ed prose for Oba­ma, writ­ing that ​"Obama's refusal to offer a lib­er­al coun­ter­weight to right-wing myth­mak­ing may have con­tributed to the con­ser­v­a­tive resur­gence" in 2010.
López argues that we need to raise our voic­es, reclaim and rede­fine ​"racism" to mean a lot more than active mal­ice, con­front com­mon­sense racism by clear­ly iden­ti­fy­ing racist stereo­types and prac­tices, and call out dog whis­tle pol­i­tics and its wealthy pro­mot­ers. Because if we don't, racism will con­tin­ue to man­i­fest as a new, sneaky dis­course that, iron­i­cal­ly, keeps the major­i­ty of white peo­ple, as well as peo­ple of col­or, in their place.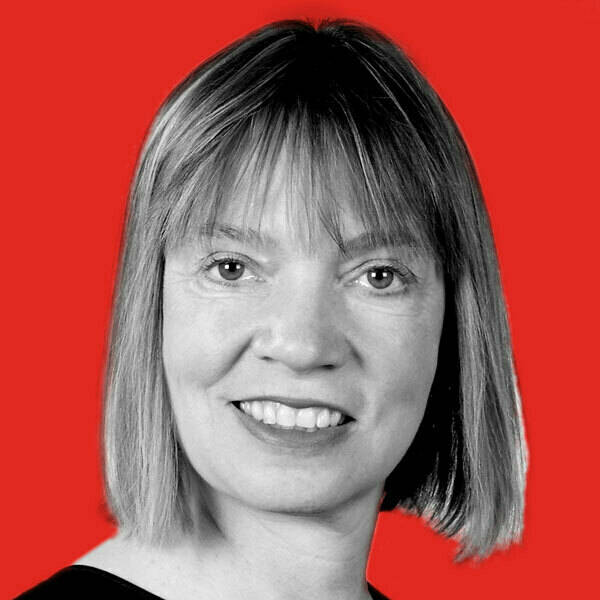 Susan J. Dou­glas
is a pro­fes­sor of com­mu­ni­ca­tions at the Uni­ver­si­ty of Michi­gan and a senior edi­tor at
In These Times
. Her forth­com­ing book is
In Our Prime: How Old­er Women Are Rein­vent­ing the Road Ahead.
.