In Defense of the Baby Boomers
Twentysomethings are indeed getting screwed, but not by an entire, somehow monolithic generation of selfish, greedy, resource-guzzling hogs.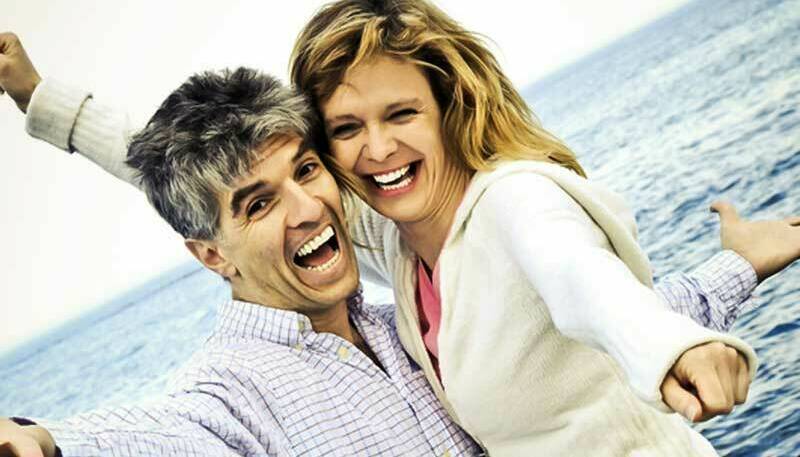 One of the dumbest things we do as a culture is stereotype generations. Baby boomers are narcissists; GenXers are slackers; Millennials are "the trophy generation." The only decent one was "the greatest generation," who won World War II. All the others are losers.
Yet no generation has been more vilified than the baby boomers, currently aged between 48 and 66. When we were young and protesting against the Vietnam war, racial discrimination, sexism and environmental degradation, pundits cast us as spoiled prima donnas. Then, in the 1980s, we morphed into hypocritical (but still narcissistic) Yuppies. Now, of course, we are "tonnage," a complete and utter drag on the economy, not to mention a predatory threat to every generation younger than us.
In
Newsweek's
"Are Millennials the Screwed Generation?"
we learn that "Boomer America never had it so good. As a result, today's young Americans never had it so bad." Young people have been screwed "by their parents' fiscal profligacy and economic mismanagement" and, according to demographer Neil Howe (and one must assume Newsweek's millionaire maven, Editor-in-Chief Tina Brown), their "greed, shortsightedness and blind partisanship," all of which has "brought the global economy to its knees."
What else have we done to these kids? "Their indebted parents are not leaving their jobs, forcing young people to put their careers on hold." And supposedly when entry-level positions do open, employers opt for older people "with more experience," as one recent grad told Newsweek.
Finally, "the screwed generation also enters adulthood loaded down by a mountain of boomer- and senior-incurred debt … a toxic legacy handed over to offspring who will have to pay it off." To add insult to all this injury, student loan debt has increased, which "often results from the advice of teachers, largely boomers," who have sold Millennials a bill of goods about a college education giving one a financial edge.
Now, twentysomethings are indeed getting screwed, but not by an entire, somehow monolithic generation of selfish, greedy, resource-guzzling hogs (many of whom are these kids' parents!). So let's consider some other facts. According to the
New York Times
, "the typical household income for people 55-64 is almost 10 percent less" than it was three years ago; indeed, households led by this age group "have taken the biggest hit" in loss of income. While these boomers do have lower unemployment rates than other groups, including the young, the value of their homes has declined, as has the value of their retirement savings, and when people this age lose their jobs it is often exceedingly difficult to find another one. Some employers may want "experience," but many others don't want to pay for it, or have ageist assumptions about older workers being set in their ways.
For those with jobs, millions have to keep working to make up for the huge hit to their retirement accounts caused by the irresponsibility of Wall Street executives, some of whom are no doubt baby boomers. As for the allegedly poor advice that boomers have given to the younger generation to get a college education? The median household income for college graduates is $83,000, while the overall median income is $50,000. You do the math. And which educational cohort was worst hit by the recession? Those with a high school diploma and some college, but who never finished.
The real story is not that baby boomers are self-indulgent predators who spent all their money on sex, drugs and rock'n'roll, never saved a penny, and now want their children to crash and burn in the job market while also, somehow, paying higher taxes so they can lie on the beach eating bon-bons. The real story is that under the wages of neoliberalism and market fundamentalism, everyone except the top 5 percent is screwed.
To reach those of us in our 50s and beyond, progressives probably don't need to do much other than drive home what a disaster a Romney-Ryan administration would be when it comes to Medicare and Social Security.
But we, and a magazine like Newsweek, would much better serve "the screwed generation" by laying out just how much extending tax cuts for rich people (like Tina Brown), deregulating our environmental protections and dismantling much of the federal government will probably screw young people worst of all.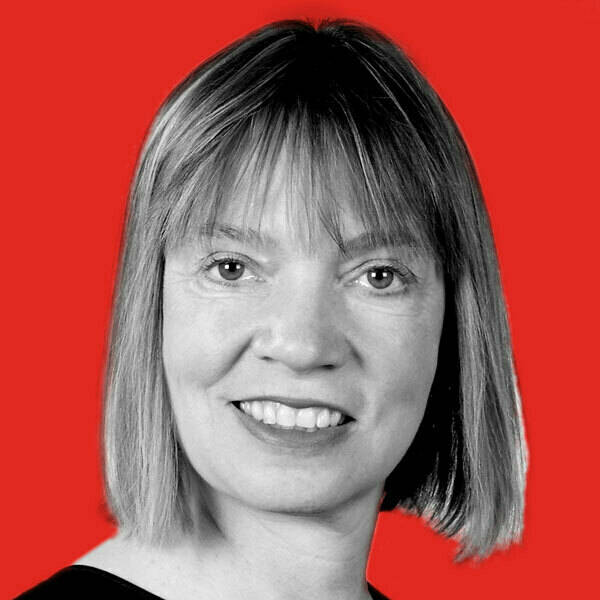 Susan J. Douglas is a professor of communications at the University of Michigan and a senior editor at In These Times. She is the author of In Our Prime: How Older Women Are Reinventing the Road Ahead.