4 Radical Books to Read on the Beach This Labor Day
Looking for a beach read this Labor Day? In These Times has you covered.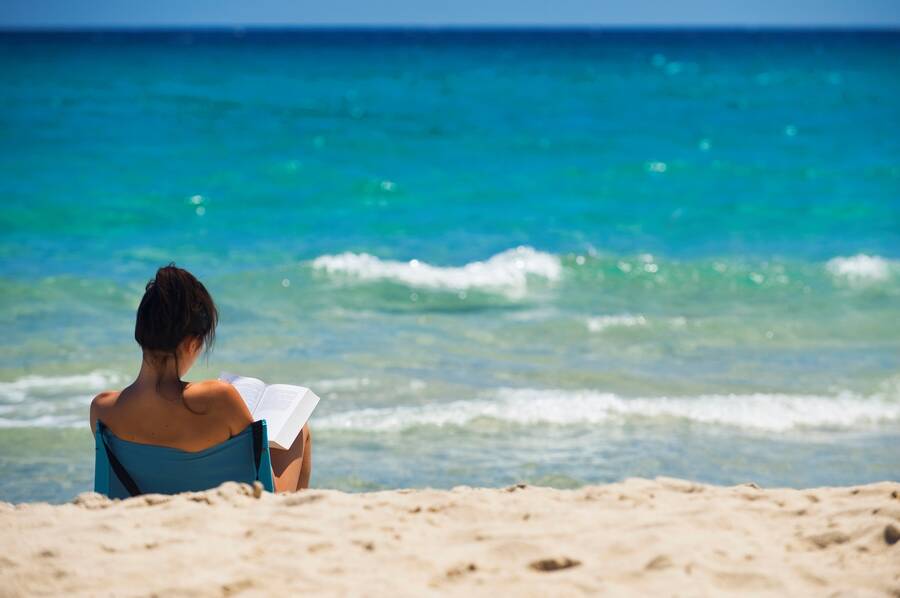 1. Against the Grain: A Deep History of the Earliest States by James C. Scott (Yale University Press)
Civilization isn't all it's cracked up to be. Yale University anthropologist James C. Scott argues that the agricultural revolution spread less through its merits than by force. We ended up with sliced bread and indoor plumbing, sure, but also disease, drudgery and the wide-scale domestication of labor, human and nonhuman.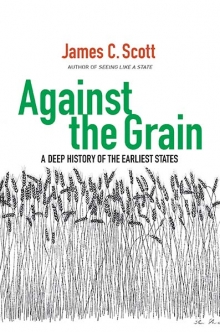 2. Knocking on Labor's Door by Lane Windham (University of North Carolina Press)
The ​'70s weren't just about disco. Lane Windham chronicles the diverse working-class movement that took root as workplaces opened to millions of women and people of color — from the shipbuilders who organized the largest union election the South had ever seen, to the D.C. department store workers who furtively signed union cards in the women's room.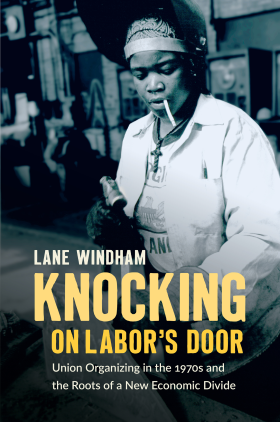 3. Class, Race and Marxism by David Roediger (Verso Press)
It's an old and agonizing debate on the Left: Are class fundamentalists sidelining race and gender? Or are liberal identity politics the problem? David Roediger, a Marxist historian, critical race theorist and In These Times alum, wades into the fray with refreshing nuance and generosity.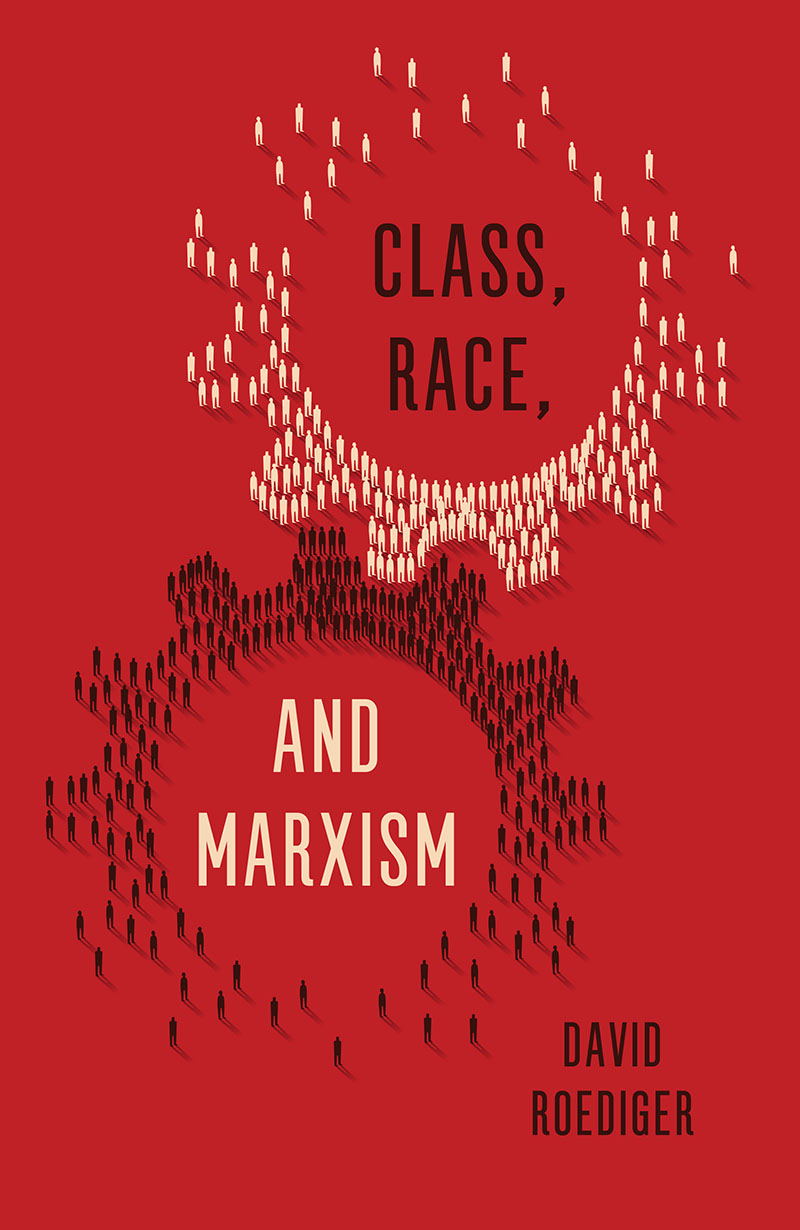 4. The Radium Girls by Kate Moore (Simon and Schuster)
Kate Moore has managed to give us a labor history that's also a potboiler. It's a tale of villains — the company owners and the doctors they buy off — and heroines, the (literally) glowing factory girls of the 1920s and 1930s who painted radium dials on clocks and watches, with tragic consequences.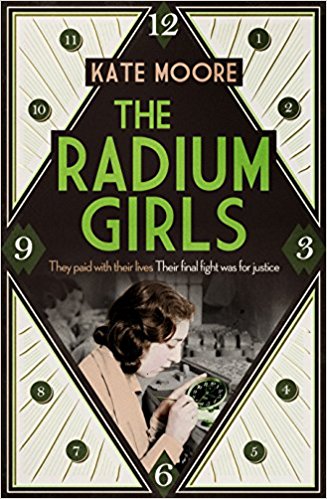 Did you know?
Many nonprofits have seen a big dip in support in the first part of 2021, and here at In These Times, donation income has fallen by more than 20% compared to last year. For a lean publication like ours, a drop in support like that is a big deal.

After everything that happened in 2020, we don't blame anyone for wanting to take a break from the news. But the underlying causes of the overlapping crises that occurred last year remain, and we are not out of the woods yet. The good news is that progressive media is now more influential and important than ever—but we have a very small window to make change.

At a moment when so much is at stake, having access to independent, informed political journalism is critical. To help get In These Times back on track, we've set a goal to bring in 500 new donors by July 31. Will you be one of them?
Here's how you can help
In These Times is funded entirely by readers like you, but through the first half of 2021, reader donations are down 20% compared to last year. If that continues, it could spell real trouble for In These Times. We're running a short fundraising drive (from now until July 31) to get things back on track. Will you chip in?