4 Radical Books to Read on the Beach This Labor Day
Looking for a beach read this Labor Day? In These Times has you covered.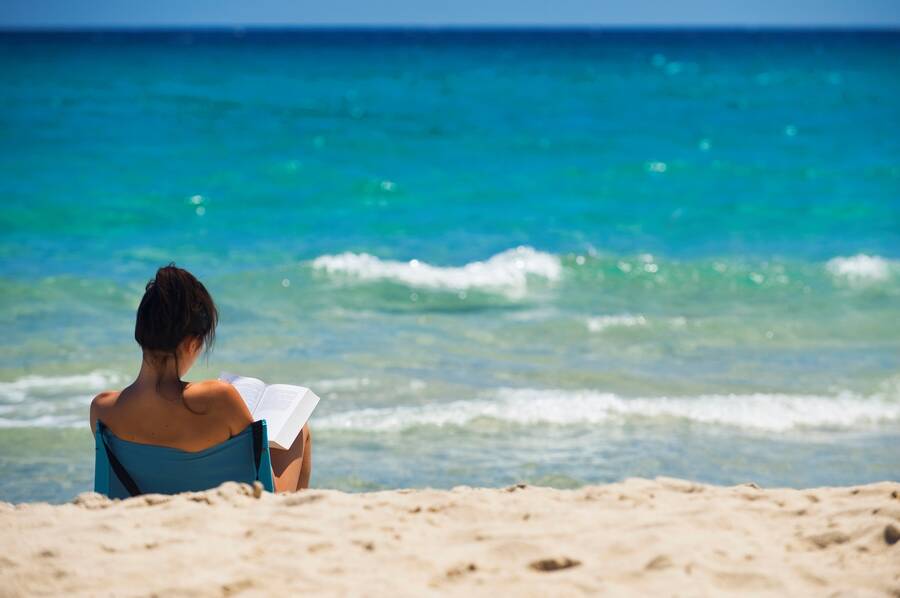 1. Against the Grain: A Deep His­to­ry of the Ear­li­est States by James C. Scott (Yale Uni­ver­si­ty Press)
Civ­i­liza­tion isn't all it's cracked up to be. Yale Uni­ver­si­ty anthro­pol­o­gist James C. Scott argues that the agri­cul­tur­al rev­o­lu­tion spread less through its mer­its than by force. We end­ed up with sliced bread and indoor plumb­ing, sure, but also dis­ease, drudgery and the wide-scale domes­ti­ca­tion of labor, human and nonhuman.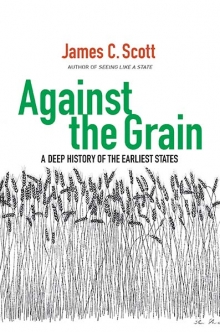 2. Knock­ing on Labor's Door by Lane Wind­ham (Uni­ver­si­ty of North Car­oli­na Press)
The ​'70s weren't just about dis­co. Lane Wind­ham chron­i­cles the diverse work­ing-class move­ment that took root as work­places opened to mil­lions of women and peo­ple of col­or — from the ship­builders who orga­nized the largest union elec­tion the South had ever seen, to the D.C. depart­ment store work­ers who furtive­ly signed union cards in the women's room.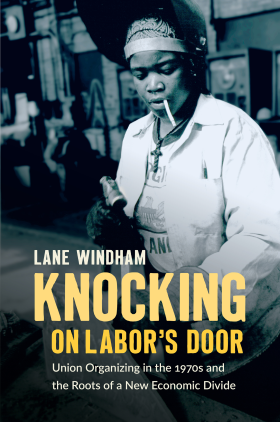 3. Class, Race and Marx­ism by David Roedi­ger (Ver­so Press)
It's an old and ago­niz­ing debate on the Left: Are class fun­da­men­tal­ists sidelin­ing race and gen­der? Or are lib­er­al iden­ti­ty pol­i­tics the prob­lem? David Roedi­ger, a Marx­ist his­to­ri­an, crit­i­cal race the­o­rist and In These Times alum, wades into the fray with refresh­ing nuance and generosity.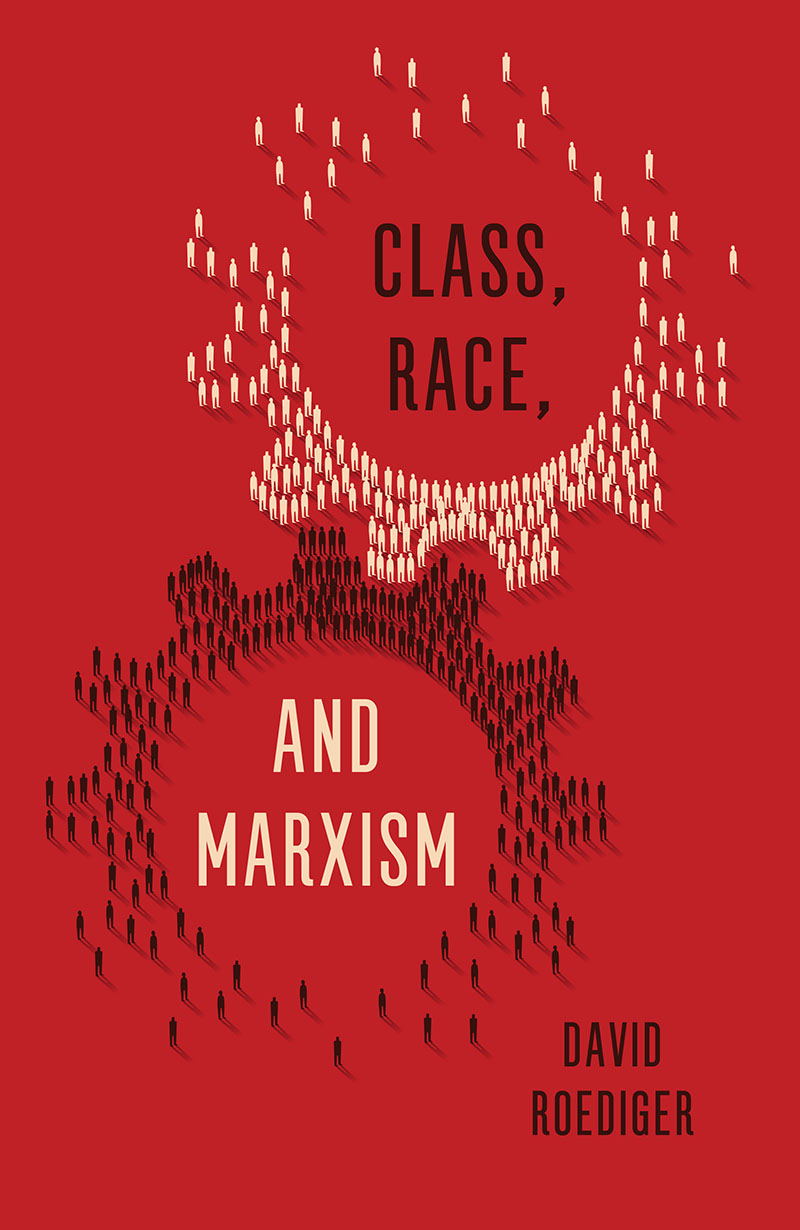 4. The Radi­um Girls by Kate Moore (Simon and Schus­ter)
Kate Moore has man­aged to give us a labor his­to­ry that's also a pot­boil­er. It's a tale of vil­lains — the com­pa­ny own­ers and the doc­tors they buy off — and hero­ines, the (lit­er­al­ly) glow­ing fac­to­ry girls of the 1920s and 1930s who paint­ed radi­um dials on clocks and watch­es, with trag­ic consequences.