We wanted to make sure you didn't miss the announcement of our new Sustainer program. Once you've finished reading, take a moment to check out the new program, as well as all the benefits of becoming a Sustainer.

In These Times contributor H. Candace Gorman, and attorney for two Gitmo detainees, will be interviewed this afternoon on Chicago Public Radio discussing the (hopefully) imminent demise of the illegal prison.For those of you in the Chicagoland area, tune into WBEZ at 2 P.M., 91.5 FM on your dial. For those of you outside the Second City, you can stream the program here.
Be a Sustainer
We surveyed thousands of readers and asked what they would like to see in a monthly giving program. Now, for the first time, we're offering three different levels of support, with rewards at each level, including a magazine subscription, books, tote bags, events and more—all starting at less than 17 cents a day. Check out the new Sustainer program.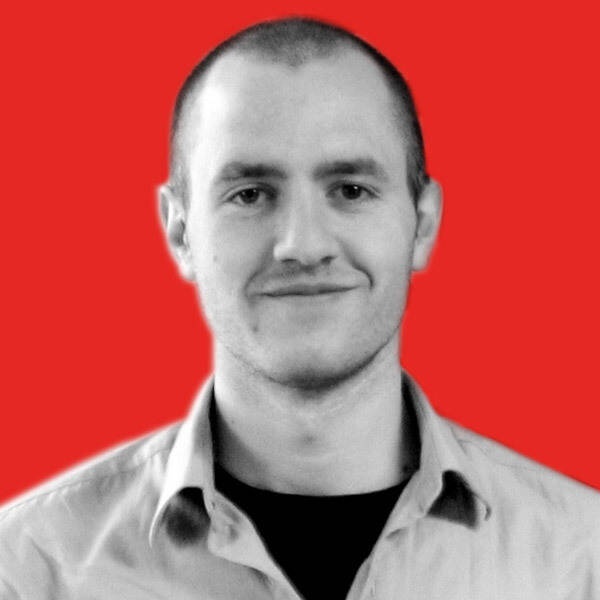 Dan Dineen
, a graduate of Loyola University Chicago, is Deputy Publisher of In These Times.