A Message to J.B. Pritzker: We Are Going to Hold You to Your Progressive Promises
You ran for Illinois governor on a platform of raising taxes on the rich, investing in social programs and achieving racial equity. We expect to see these promises become a reality.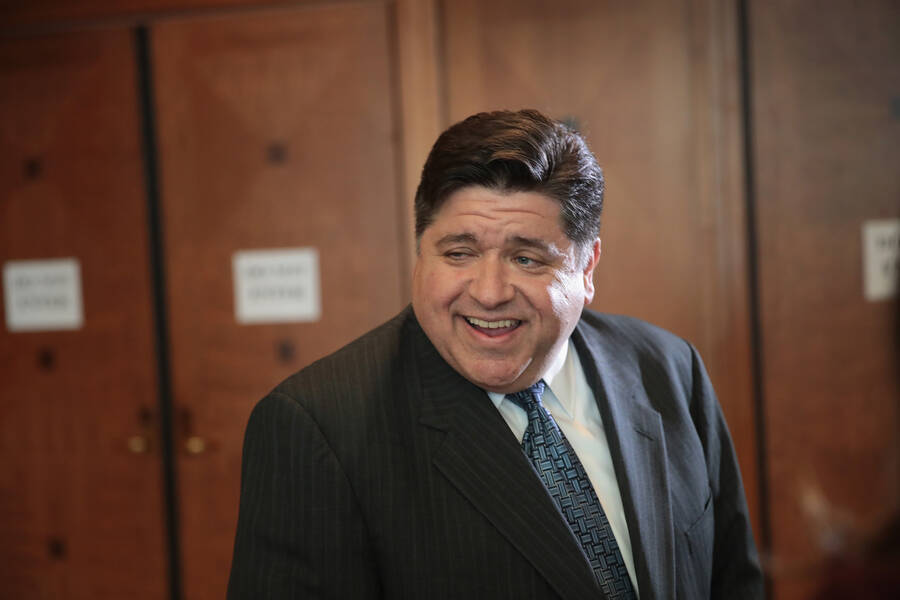 After one term of Bruce Rauner, Illinois finds itself much worse off than we were four years ago. The full economic damage done to the state has yet to be fully calculated. But for thousands of women turned away from domestic violence shelters, tens of thousands of parents who lost the child care assistance programs they needed to allow them to work, and so many others whose programs, services and communities were gutted, the true cost of Rauner's right-wing policies can never be truly calculated — it can only be felt.
We need a governor who will champion a people's agenda, and fight for a people-centered economy.
To repair the damage and move forward, we need a massive investment, both at the city level for Chicago, and the state level for Illinois. We need a governor who will champion a people's agenda, and fight for a people-centered economy.
Here are five key ways you can make Illinois thrive:
For decades, the state of Illinois has been divesting from public services. Illinois is the 5th largest economy in the country, yet it ranks 47th in spending on education, healthcare and human services. So job number one is to begin to invest resources in services and programs that allow working families to have good jobs, care for their families and thrive in safe communities.
We must ensure that new revenue goes to rebuild the common good. So let's talk about revenue — numbers two, three and four on your to-do list. We need to change the state income tax code so that wealthier people like yourself pay your fair share in taxes. We could raise at least $2 billion in new revenue without raising taxes on 98 percent of the people in Illinois. If we adopted tax rates like our neighbors in Wisconsin or Minnesota, we could net billions more in revenue. You campaigned on this promise, as have many Democrats in the past. Now, it is up to you to deliver.
Next, pass legislation in Illinois that closes carried interest loopholes. These loopholes allow Illinois hedge fund managers and private equity partners — the wealthiest of the wealthy — to keep nearly $2 billion in tax breaks every year. President Trump is protecting the ultra-rich, we need a governor who is ready to battle Washington bullies in order to protect our families.
Three, we need to legalize marijuana and invest the hundreds of millions in new revenue into the Black neighborhoods that have been most deeply criminalized by the war on drugs. Funding should be used to move a racial equity initiative that includes funding neighborhood investment in blighted, disenfranchised areas; expungement for those with previous cannabis tickets or crimes; re-entry services including but not limited to housing, job training and placement, and mental health care.
Finally, governor-elect Pritzker, you can support stronger bills that end Illinois police cooperation with ICE, and make sure Illinois is a true sanctuary state. Everyone's human rights must be respected. We all have the right to live in safety and free from fear.
Illinois needs a governor who is ready to repair and rebuild on day one.