Celebrate the 40th Birthday of the Combahee River Collective Statement
Essential books by radical women of color—Keeanga-Yamahtta Taylor, Barbara Ransby, Gloria Anzaldúa, Cherríe Moraga, Ida B. Wells and more.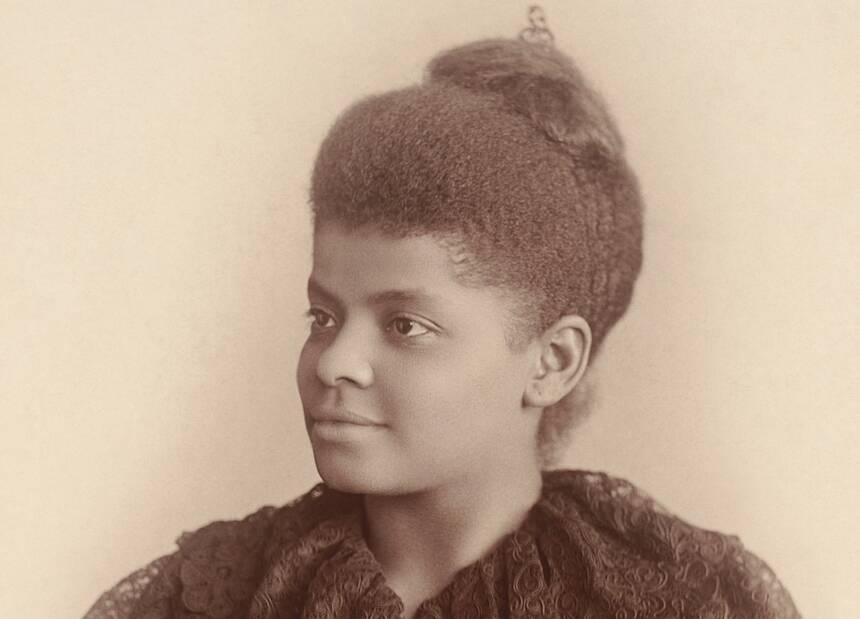 In 1977, a group of radical black feminists called the Combahee River Collective released a statement against "racial, sexual, heterosexual and class oppression." In this collection, scholar Keeanga-Yamahtta Taylor interviews Combahee members. "We didn't know it, but what we were doing was incubating the next revolution," says co-founder Demita Frazier.
Ella Baker and the Black Freedom Movement by Barbara Ransby (2003)
Both colleague and critic of Martin Luther King Jr., Ella Baker is quoted saying, "Strong people don't need strong leaders." Barbara Ransby's landmark biography shows Baker walked the walk on her critiques of top-down, patriarchal organizing, and provides an alternative history of the civil rights movement through Baker's "radical democratic vision."
This Bridge Called My Back, edited by Gloria Anzaldúa and Cherríe Moraga (1981)
This classic anthology lays out "an uncompromised definition of feminism." Through prose, poetry and visual art, contributors such as Audre Lorde explore how race, class, gender and sexuality all shape the oppression of women of color—and how the mainstream women's and civil rights movements have often ignored this.
The Light of Truth by Ida B. Wells (2014)
Ida B. Wells is best known for her investigative journalism. But Wells, who founded Illinois' largest suffrage club for black women, is also a criminally underrated feminist thinker. Her collected writings feature muckraking reporting and pathbreaking analyses of how white supremacy breeds in a petri dish of racism, misogyny and anxiety about masculinity.