Sure, Bigwigs Want Labor Rights—But Only for Themselves
What do Apple, the NCAA and Tennessee Republicans all have in common?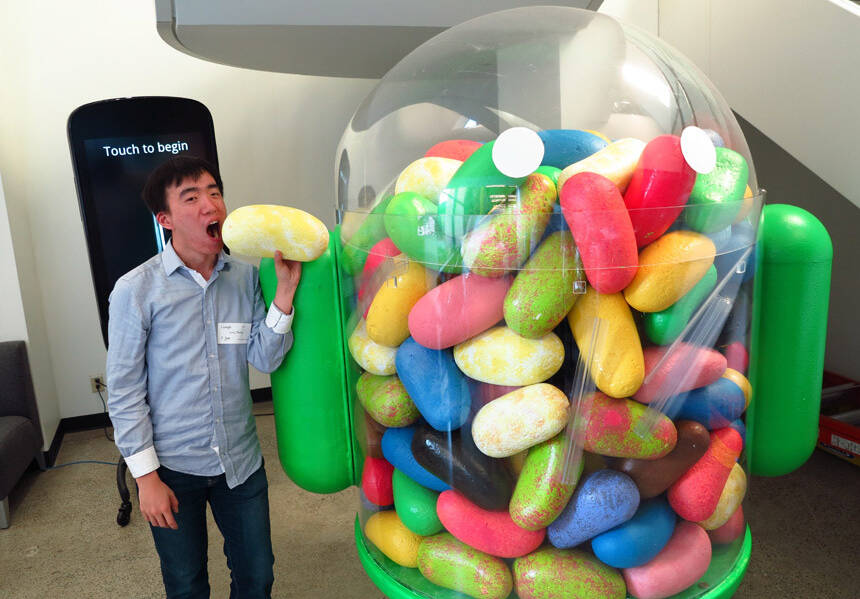 Tech­nol­o­gy, sports and pol­i­tics are dis­tinct worlds. They have their own junkies, their own ver­nac­u­lars and their own pecu­liar cus­toms. Yet, in recent weeks you may have noticed a com­mon eco­nom­ic argu­ment com­ing from those worlds' respec­tive lead­ers — an argu­ment about who should have a right to engage in col­lec­tive action and who should not.
Taken together, the argument seems to be that the rich and politically powerful should be permitted to collude to preserve their wealth and power. Meanwhile, the less rich and less politically powerful must be prevented from exercising their most basic rights to collective action.
In Sil­i­con Val­ley, this argu­ment was expressed in a flood of old emails from top exec­u­tives at major com­pa­nies such as Apple, Google, Intel and Adobe. As report­ed by my Pan­do­Dai­ly col­league Mark Ames, the cor­re­spon­dence released in court pro­ceed­ings shows those exec­u­tives agree­ing to avoid hir­ing away employ­ees from one another.
Remem­ber, many of the com­pa­nies these exec­u­tives rep­re­sent are hos­tile to the ideas of work­er sol­i­dar­i­ty, col­lec­tive bar­gain­ing and union­iza­tion. Yet, their emails assert that CEOs' col­lec­tive deci­sion to ignore anti-trust statutes and dis­tort the labor mar­ket should be con­sid­ered per­fect­ly accept­able. Why? Because, of course, their cartel's anti-com­pet­i­tive struc­ture prob­a­bly saved those exec­u­tives mon­ey by dri­ving down work­ers' wages.
In the world of col­lege ath­let­ics, it is a sim­i­lar argu­ment. In response to North­west­ern Uni­ver­si­ty foot­ball play­ers recent­ly vot­ing to form a union, the NCAA insist­ed that col­lege ath­letes have ​"no right" to col­lec­tive­ly bar­gain or to be paid for their rev­enue-gen­er­at­ing ser­vices on the field. Instead, the NCAA says it retains the only rights to col­lec­tive action in the col­lege sports ecosys­tem. More specif­i­cal­ly, the NCAA argues that while the kids are not enti­tled to col­lec­tive rep­re­sen­ta­tion, major uni­ver­si­ties are per­mit­ted to col­lude to pre­vent play­ers from being paid for their work.
Then there is the polit­i­cal are­na, where Ten­nessee's Repub­li­can elect­ed offi­cials threat­ened col­lec­tive action against the right of their con­stituents to form a union. Indeed, back in Feb­ru­ary, GOP leg­is­la­tors sug­gest­ed that pro­posed tax incen­tives for Volk­swa­gen might be revoked if the com­pa­ny allowed its employ­ees to join the Unit­ed Auto Work­ers. This week, a local Nashville tele­vi­sion sta­tion sub­se­quent­ly uncov­ered con­fi­den­tial doc­u­ments show­ing anti-union Repub­li­can Gov. Bill Haslam appear­ing to make the incen­tive pack­age con­tin­gent on the com­pa­ny halt­ing the labor orga­niz­ing dri­ve in its midst.
Tak­en togeth­er, the argu­ment seems to be that the rich and polit­i­cal­ly pow­er­ful should be per­mit­ted to col­lude to pre­serve their wealth and pow­er. Mean­while, the less rich and less polit­i­cal­ly pow­er­ful must be pre­vent­ed from exer­cis­ing their most basic rights to col­lec­tive action.
The prob­lems with such a twist­ed ide­ol­o­gy should be obvi­ous. For one thing, there's the sheer hypocrisy of insin­u­at­ing that the rul­ing class has a right to stand in sol­i­dar­i­ty with each oth­er, but every­one else should be pre­vent­ed from exer­cis­ing sim­i­lar rights. Addi­tion­al­ly, the argu­ment posits that the real prob­lem in an Amer­i­ca plagued by eco­nom­ic inequal­i­ty is that work­ers have too much pow­er and the rul­ing class has too lit­tle — not vice versa.
But per­haps worst of all is what all this says about the most basic notions of how our mar­ket econ­o­my now operates.
If, say, true mar­ket com­pe­ti­tion threat­ens to raise wages or allow labor­ers to be fair­ly paid for their work, then com­pe­ti­tion often gets sti­fled. If the most basic demo­c­ra­t­ic free­doms to form a union are going to be exer­cised, then work­ers are often intim­i­dat­ed into nev­er exer­cis­ing that free­dom in the first place. In short, the tech­nol­o­gy, sports and polit­i­cal worlds seem to be say­ing that mar­kets should nei­ther be free or fair — they should instead be rigged to enrich the rich and to nev­er work for workers.
That kind of ide­ol­o­gy may serve the tech CEOs, sports prof­i­teers and polit­i­cal power­bro­kers well, but it is a bad deal for the rest of us.
Full dis­clo­sure: The UAW is a web­site spon­sor of In These Times. Spon­sors have no role in edi­to­r­i­al content.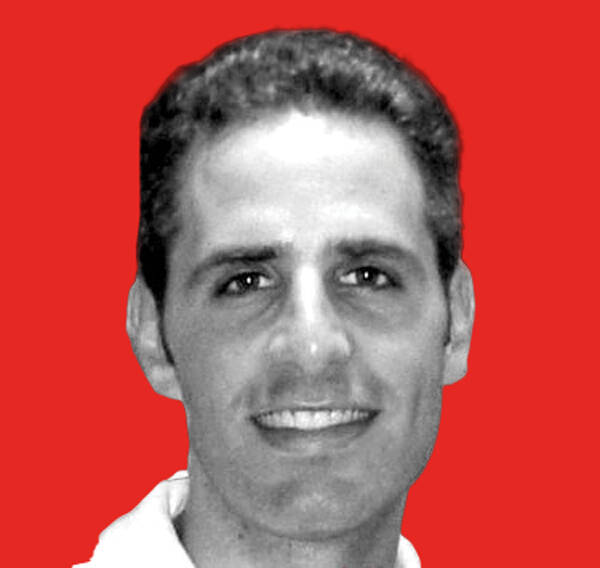 David Siro­ta
is an award­win­ning inves­tiga­tive jour­nal­ist and an
In These Times
senior edi­tor. He served as speech writer for Bernie Sanders'
2020
cam­paign. Fol­low him on Twit­ter @davidsirota.