LGBT Merit Badge
The movement against the Boy Scouts of America's straights-only rule is gaining momentum.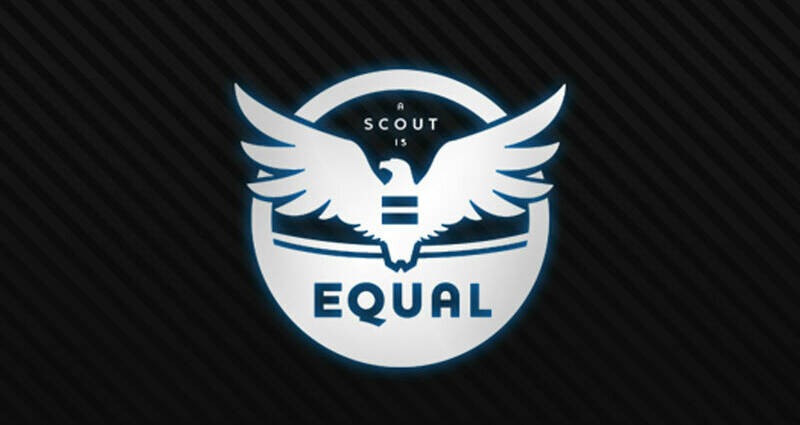 The Boy Scouts of Amer­i­ca (BSA) has banned ​"open or avowed homo­sex­u­als" for decades, and the Supreme Court has upheld the pri­vate organization's right to exclude gay scouts and scout lead­ers. Despite pub­lic pres­sure to ax the ban, an 11-per­son BSA com­mit­tee reaf­firmed the pol­i­cy fol­low­ing a con­fi­den­tial two-year review in July.
But the move­ment against the BSA's straights-only rule gained momen­tum this year after les­bian den leader Jen­nifer Tyrrell was fired from her vol­un­teer posi­tion in April. The BSA's big­otry made nation­al head­lines, and hun­dreds of Eagle Scouts began send­ing their badges back in protest. On the cam­paign trail, both Mitt Rom­ney and Barack Oba­ma expressed their oppo­si­tion to the policy.
At the fore­front of the move­ment is Scouts for Equal­i­ty, a grass­roots group launched by Zach Wahls, an Eagle Scout and son of two les­bian moth­ers. So far, it has gath­ered more than a mil­lion sig­na­tures oppos­ing the pol­i­cy and gained sup­port from 250,000 coun­cil and troop mem­bers. The goal is to reach 750,000 mem­bers, about 25 per­cent of all scouts.
The group is tak­ing a change-from-with­in approach, pres­sur­ing the BSA's nation­al exec­u­tive board, and in Sep­tem­ber, a Scouts for Equal­i­ty peti­tion helped con­vince Intel, the BSA's largest donor, to end its fund­ing. To join the effort, vis­it scoutsfore​qual​i​ty​.com/​p​e​t​i​tions.