LGBT Merit Badge
The movement against the Boy Scouts of America's straights-only rule is gaining momentum.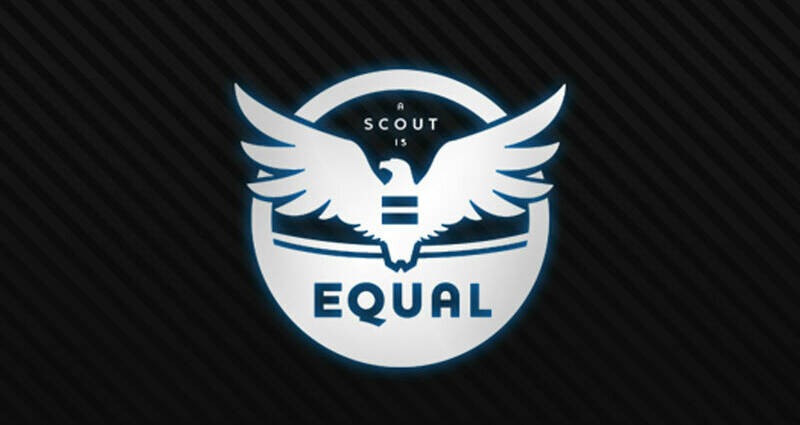 The Boy Scouts of America (BSA) has banned ​"open or avowed homosexuals" for decades, and the Supreme Court has upheld the private organization's right to exclude gay scouts and scout leaders. Despite public pressure to ax the ban, an 11-person BSA committee reaffirmed the policy following a confidential two-year review in July.
But the movement against the BSA's straights-only rule gained momentum this year after lesbian den leader Jennifer Tyrrell was fired from her volunteer position in April. The BSA's bigotry made national headlines, and hundreds of Eagle Scouts began sending their badges back in protest. On the campaign trail, both Mitt Romney and Barack Obama expressed their opposition to the policy.
At the forefront of the movement is Scouts for Equality, a grassroots group launched by Zach Wahls, an Eagle Scout and son of two lesbian mothers. So far, it has gathered more than a million signatures opposing the policy and gained support from 250,000 council and troop members. The goal is to reach 750,000 members, about 25 percent of all scouts.
The group is taking a change-from-within approach, pressuring the BSA's national executive board, and in September, a Scouts for Equality petition helped convince Intel, the BSA's largest donor, to end its funding. To join the effort, visit scoutsfore​qual​i​ty​.com/​p​e​t​i​tions.