This is the first of what I expect to be many convention posts over the next week. I'm in the Big Tent right next to the convention center, getting ready for the Live from Main Street production. You can tune into that here.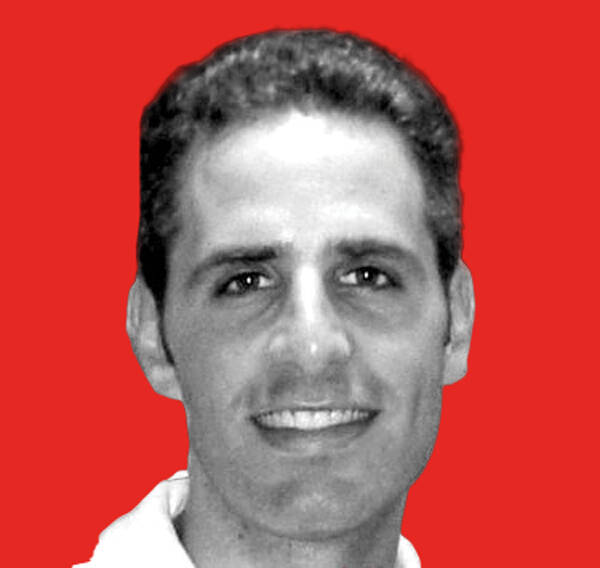 David Sirota
is an awardwinning investigative journalist and an
In These Times
senior editor. He served as speech writer for Bernie Sanders'
2020
campaign. Follow him on Twitter @davidsirota.