'Over a Hundred' Female Auto Workers Claim Assault, Sexual Harassment at Ford Plant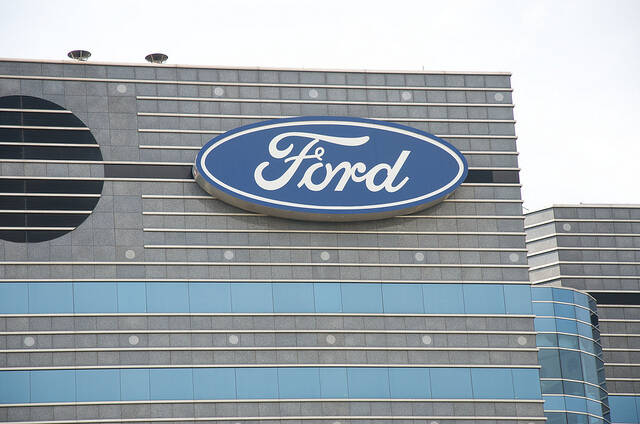 Four female workers at two Ford Motor plants, the Chicago Ford Assembly Plant and the Chicago Stamping Plant — have filed sexual harassment lawsuits in federal court, claiming they were groped, touched inappropriately and harassed.
The plaintiffs described an overwhelmingly hostile work environment for women, particularly women of color.
"It's not like work, it's more like a meat market," Charmella LeViege, one of the four plaintiffs, said in a press conference.
As reported by Crain's Chicago​'s Meribah Knight, another plaintiff, Christie Van, claimed that after complaining about harassment to the company's harassment hotline,
while walking to her car she was pushed to the ground and stomped on and told she was a ​"black snitch bitch" and that she'd better not return to her job at Ford. The lawsuit stated Ms. Van's assailant threatened that he knew where she lived and would kill her if she came back. …

[Maria] Price, a single mother, said she was ​"groped, felt on and violated in every way," by managers, co-workers and supervisors while on the job. ​"It's come from every angle," she said.
The four plaintiffs in the suit, Leviege, Van, Price and Helen Allen, are not the only women claiming harassment at work. The case is a class action suit and Hunt claims that there are over a hundred complaints filed with the U.S. Equal Employment Opportunity Commission.
The women's attorney, Keith Hunt, has brought suits against Ford before, in 1995 and 1997. When the second suit was settled in 2000, it contained provisions requiring Ford to introduce new sexual harassment training and to have independent monitors at the plant to oversee the enforcement of the agreement. Ford was expecting to pay over $10 million for that new training.
In response to this latest lawsuit, Ford said in a statement, ​"Where allegations of misconduct are raised, it is our policy to investigate them thoroughly and take all appropriate steps in response."
The Ford Code of Conduct says that employees should ​"report, and encourage others to report, incidents of harassment or retaliation. Report any incidents to appropriate Human Resources personnel, or use the Company's reporting system." It also bars retaliation for those who report.
How Ford investigated those complaints are part of the lawsuit. According to the Chicago Tribune​'s Alejandra Cancino:
[Helen] Allen, a maintenance worker, said the location of the plant's labor relations office, in sight of co-workers, makes it difficult to file complaints without being identified. Once she said she was called into the office after calling the harassment line. Then, a few minutes after she walked out, her supervisor was called in. As a result, workers immediately knew she had complained about her supervisor, she said.
"When you complain, you become the problem," Allen said.
Allen went on to describe being pushed down, stomped on, and called a ​"snitch" as a result. She reported the incident, but the lawsuit claims Ford did not investigate. The reported incidents came from coworkers, supervisors, and managers.
The lawsuit is seeking damages, lost earnings, back pay, and independent monitors for five years. Workers at the plants are represented by the UAW.
For a limited time: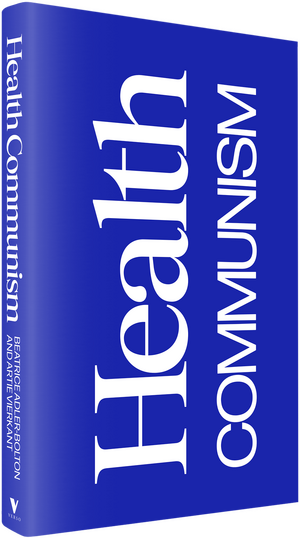 Donate $25 or more to support In These Times and we'll send you a copy of Health Communism.
A searing analysis of health and illness under capitalism from hosts of the hit podcast "Death Panel," Health Communism looks at the grave threat capitalism poses to global public health, and at the rare movements around the world that have successfully challenged the extractive economy of health.
"This is a book you should read before you die, because the ideas synthesized by Adler-Bolton and Vierkant could save our collective lives." –Jon Shaffer
Kevin is an educator and freelance writer in Chicago. Follow him on Twitter at @kevinsolari_.