The Senate has defeated a measure that would have allowed any employer to opt out of portions of the federal healthcare law that they found morally objectionable. The Blunt amendment, sponsored by Sen. Roy Blunt (R‑MO), was defeated
51
 — 
48
on Thursday morning.The amendment was tacked onto a key transportation bill pending in the Senate. Though framed as a challenge to the recent federal mandate requiring free contraceptive coverage in health insurance plans, women's rights groups say the amendment's broad wording would have permitted any employer to deny any type of healthcare coverage that they claimed violated their religious or moral scruples.
During debate over the proposed amendment, Senator Bernie Sanders (I‑Vt.) issued the following statement:In Vermont and around the country, there is growing anger that members of Congress, mostly men I should add, are trying to roll back the clock on women's rights, in this case the right of women to receive contraceptive services through their insurance plans. This attack is grossly unfair, and I hope that men will stand with women in the fight to protect this very basic right. Let me add my strong belief that if the United States Senate had
83
women and
17
men rather than
83
men and
17
women, my strong guess is that a bill like this would never even make it to the floor.The defeat of the measure comes as a new poll from the Kaiser Family Foundation found that six in ten Americans, including Catholics, support the federal requirement for free contraceptive coverage.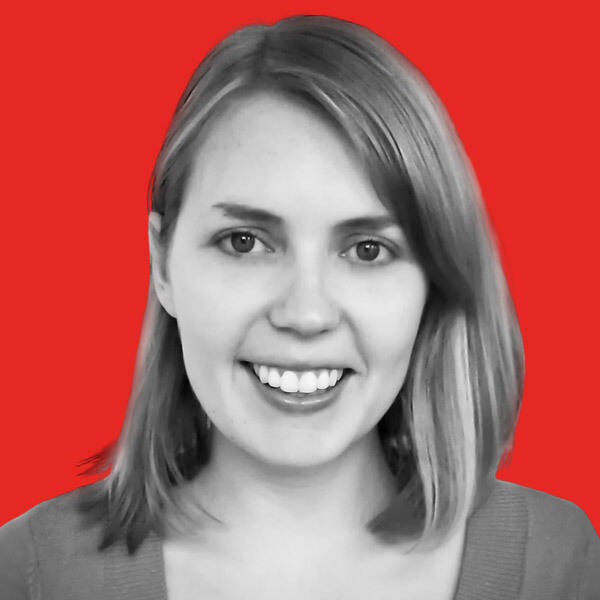 Rebecca Burns is an In These Times contributing editor and award-winning investigative reporter. Her work has appeared in Bloomberg, the Chicago Reader, ProPublica, The Intercept, and USA Today. Follow her on Twitter @rejburns.