Settlement for New York Home Care Workers Highlights Injustice in Labor Law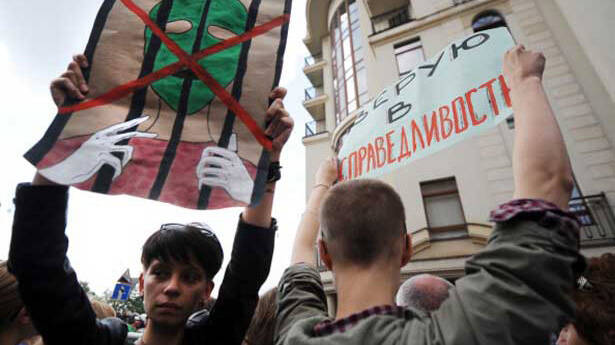 After years of working a thankless job, more than 1,500 home healthcare aides in New York got some long overdue recognition this week, along with a $1 million paycheck in a landmark legal settlement.
The lawsuit involved home health aides working for a private provider of care to seniors and people with disabilities in New York City. The main allegations centered on a typical problem in the home care workforce – getting shorted on wages and overtime pay, thanks to huge gaps in labor protections. McMillan's Home Care Agency, according to the suit, ​"consistently underpaid its workers and never paid overtime, despite frequently working more than 60 hours per week."
Although the settlement deals with New York state labor laws, which offer more protection for this sector than federal labor standards, the mistreatment of these workers sheds light on a national problem. Many home health workers nationwide don't earn enough to survive and are denied meaningful protections for minimum wage and overtime under both federal and state law.
The settlement awards the workers in the class-action suit with just over $1 million, divided up according to the number of unpaid overtime hours worked. Going forward, the settlement also prohibits the for-profit company from retaliating against workers who speak up about wage and hour violations.
According to the National Employment Law Project, one of the groups leading the litigation, the workers represent just a tiny percentage of the 250,000-strong home care workforce in New York state, but it could compel employers across the sector to take labor protections more seriously. That is good news as the sector might need to expand by an estimated 100,000 workers in the next decade to keep pace with demand for services, according to an analysis by PHI New York.
According to NELP's research, about one in seven low-wage workers in New York are in the home healthcare sector, providing basic services that allow seniors to live relatively independently, like helping them manage medications and doing laundry. A recent study on low-wage labor in New York City found that overtime violations affected about eight in 10 home healthcare workers. The legal settlement sheds light on the lack of accountability in this industry, in which labor exploitation and a lack of affordable, quality care go hand in hand. Though New York home care aides enjoy some state labor protections, they still struggle to eke out a living.
One of the plaintiffs in the case, Josefina A. Toledo Montero, had worked for McMillan's for years for a little more than $7 per hour, but testified that she was routinely forced to work as many as 60 hours per week without overtime. After the settlement was announced, one former worker from the Bronx, Venecia Gomez, told Crain's New York Business, ​"I worked for McMillan's for about five years, but they never paid me overtime like they should have, even though they knew that I had children to take care of… When I think about all those hours of work, I feel a lot better knowing that McMillan's is going to pay overtime now."
Like other forms of domestic labor, the women engaged in this work, many of them immigrants, are relegated to a lower tier of the U.S. workforce due to historical and institutional discrimination. When the Fair Labor Standards Act was expanded in the 1970s to include more types of workers, the home care sector was explicitly carved out of overtime and minimum wage rules. The exemption drew a distinction between domestic workers such as housekeepers, who were included, and ​"companionship" workers whose services were seen as more casual. Advocates have been pushing for the inclusion of home care workers, but even today, home care jobs are plagued by low wages and grueling work schedules.
The crisis will intensify in the coming years as the demand for senior care and home-based health services soars. In a recent congressional testimony, Catherine Ruckelshaus, NELP's legal co-director, stated that the workforce is projected to expand by 50 percent by 2018, making it a key job sector and a crucial resource for a growing elderly population.
As we've reported previously, under pressure from community-based labor campaigns like Caring Across Generations, the Obama administration is moving toward amending federal labor regulations to extend protections for millions of home care workers. But for now, the sector remains regulated by an uneven patchwork of state laws. Ruckelshaus told In These Times:
The jobs remain low-paying and many workers are on public assistance due to the low pay and long hours. Only a ​"living wage" or prevailing wage law that covered more of these workers would really help them make ends meet and reduce turnover in the industry. Same with lack of health benefits and vacation pay– most of this workforce gets none.
Once the award is divided among the plaintiffs, the money probably won't be a huge boost to anyone's income, but it's a meaningful step toward justice for workers who provide aging New Yorkers with the tenderest care, under the harshest circumstances.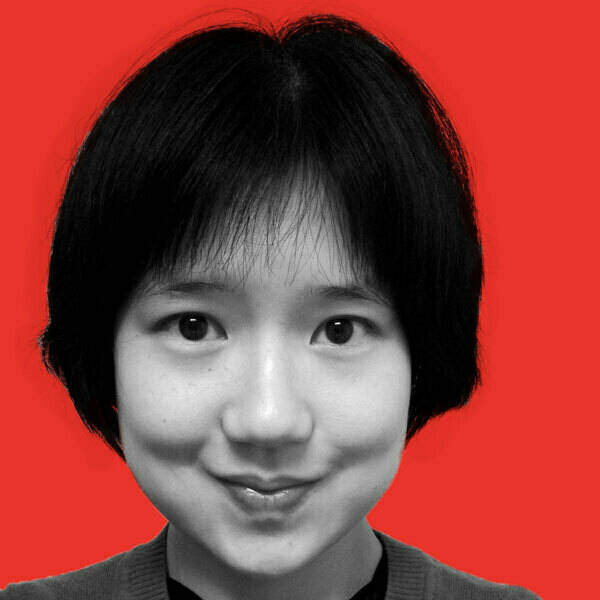 Michelle Chen is a contributing writer at In These Times and The Nation, a contributing editor at Dissent and a co-producer of the ​"Belabored" podcast. She studies history at the CUNY Graduate Center. She tweets at @meeshellchen.