The Hidden Labor of Sex Work
In the second part of a two-part interview, sex worker, activist and DACA recipient Maya Morena reflects on the unique challenges of her industry.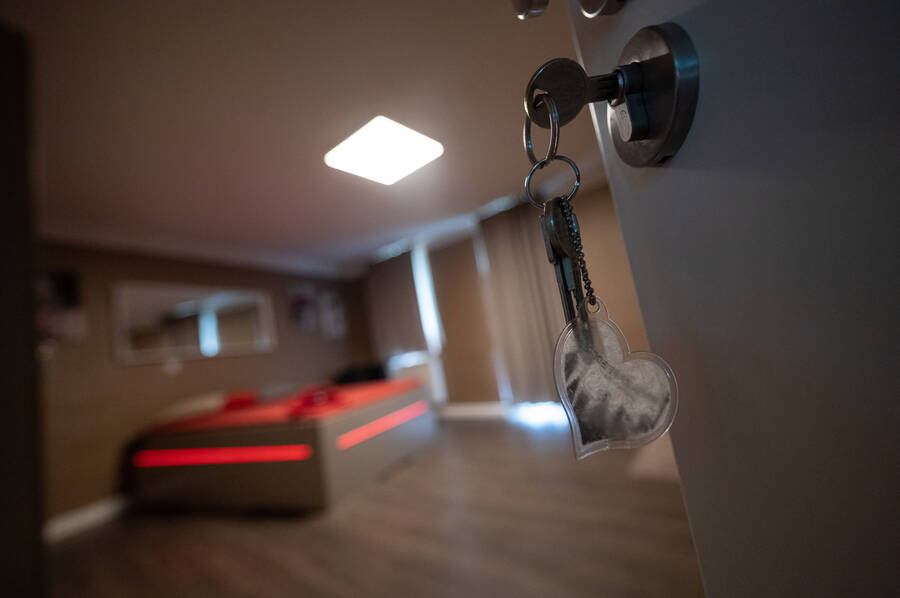 We wanted to make sure you didn't miss the announcement of our new Sustainer program. Once you've finished reading, take a moment to check out the new program, as well as all the benefits of becoming a Sustainer.

We're back with Part II of our special mini-series on work and politics in the sex industry, guest-hosted by friend of the show Jessie Sage. Jessie is a writer, podcaster, phone sex operator, clip artist, and co-owner of Peepshow Media. In this rich and expansive two-part series, Jessie interviews sex worker, activist, writer, undocumented migrant, and DACA recipient from Honduras, Maya Morena. In Part II of their conversation, Maya and Jessie pick up where they left off last week and discuss the day-to-day labor that goes into being a sex worker, the images that sex workers have to maintain, and much more. To listen to part I, click here.
Be a Sustainer
We surveyed thousands of readers and asked what they would like to see in a monthly giving program. Now, for the first time, we're offering three different levels of support, with rewards at each level, including a magazine subscription, books, tote bags, events and more—all starting at less than 17 cents a day. Check out the new Sustainer program.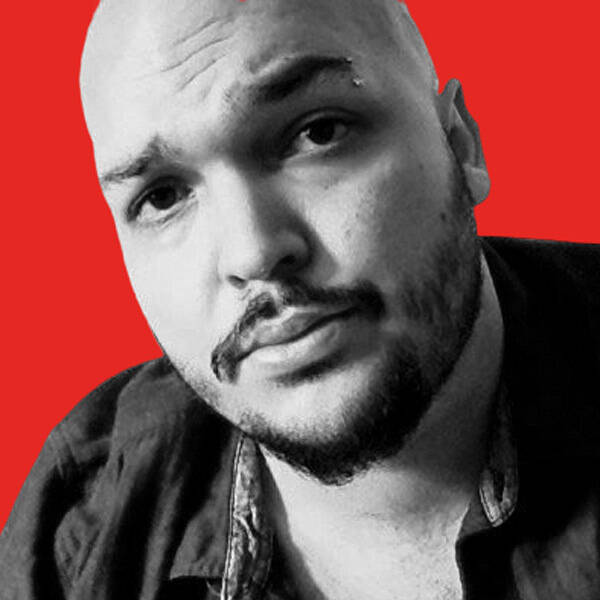 Maximillian Alvarez is editor-in-chief at the Real News Network and host of the podcast Working People, available at InThe​se​Times​.com. He is also the author of The Work of Living: Working People Talk About Their Lives and the Year the World Broke.