Should Neve Gordon Be Punished?
An Israeli professor's support for the Boycott-Divestment-Sanctions (BDS) movement sparks controversy.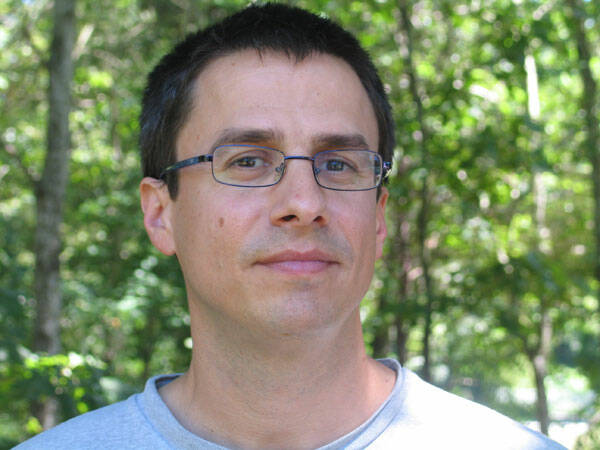 Reader donations, many as small as just $1, have kept In These Times publishing for 45 years. Once you've finished reading, please consider making a tax-deductible donation to support this work.
On August 20, in an op-ed in the Los Angeles Times, Neve Gordon, an Israeli professor of politics at Ben-Gurion University in Beersheba (and a contributor to In These Times), announced his support for the Boycott-Divestment-Sanctions movement (BDS) as ​"the only way that Israel can be saved from itself," by forcing an end to Israel's occupation of Palestinian territories beyond the pre-June 1967 borders of Israel.
Gordon's bold and very public call for an international boycott against Israel has triggered a degree of pushback from Israelis and others.
Unlike some in this movement, Dr. Gordon is a firm advocate of separate states for Israel and the Palestinians, believing that a single state encompassing both peoples is a recipe for ongoing conflict and the domination of one people by the other. When asked in 2003 about the possibility of a one-state solution, I witnessed Gordon spread his arms wide while saying, ​"We are living in a one-state solution."
Gordon's bold and very public call for an international boycott against Israel has triggered a degree of pushback from Israelis and others.
On August 27, Prof. Virginia Aksan, president of the Middle East Studies Association of North America, wrote an appeal to Dr. Rivka Carmi, president of Ben-Gurion University, protesting the university's alleged effort to dismiss Dr. Gordon from his dual roles as a senior lecturer of politics and as chair of BGU's department of government and politics.
On September 2, The Jewish Forward reported that the American Associates of Ben-Gurion University of the Negev – a U.S.-based organization that raises funds for BGU – had called for ​"disciplinary action" against the outspoken lecturer. The American organization expressed alarm at evidence of damage to its fundraising efforts for the university. BGU President Carmi is quoted as saying that the university is ​"considering options," but denied that his tenured teaching position would be revoked; she also confirmed this denial in an email to In These Times.
Faye Bittker, BGU's director of public and media relations, said in an e‑mail to In These Times:
The university … NEVER EVER threatened him with dismissal … as a tenured faculty member, his job is protected by law. … However, the University feels that a call for a boycott is not an issue of freedom of speech. t is the equivalent of screaming fire in a crowded theater as an academic boycott undercuts every single value that the University stands for, and were such a boycott to succeed, it would cause great damage to both the University and to the State of Israel.

Moreover, the University feels strongly that if Neve really believes in such a boycott, he cannot fulfill his responsibilities as the chairman of the department … and as such should resign. Common sense says that someone who believes in the boycott will find it hard to advance the interests of the different research centers in his department… How can he help faculty members plan international conferences or otherwise encourage students and researchers to apply for international grants and fellowships?
The Forward reports that Isaac Nevo, a senior lecturer in philosophy at BGU, organized a letter signed by 48 faculty that demanded Gordon not be sanctioned for his views. And a Hebrew University law professor, Alon Harel, initiated a petition signed by 180 academics from all over Israel, similarly opposed to punishing Gordon. Interestingly, both Nevo and Harel oppose BDS.
Nevo expressed his belief that Gordon's department chairmanship is ​"not covered by academic freedom," and suggested that Gordon ​"may consider" resigning from his administrative position. But Gordon told The Forward that he sees his stepping down now as an impossibility because it would be regarded as punishment for his views. Nevertheless, he has admitted to ​"a contradiction" in performing his duties as chair since he now views visits by foreign academics to Israel as ​"extremely problematic" unless their visit helps highlight what he sees as the injustices of the Israeli occupation.
Gordon has not responded to queries from this writer.
This is a slightly longer version of the article that appeared in the November 2009 issue.
Your donation makes In These Times possible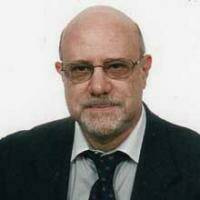 Ralph Seliger
specializes in writing about Israel and Jewish cultural and political issues. He was the final editor of
Israel Horizons
, the recently expired quarterly publication of Meretz USA, now known as
Partners for Progressive Israel
, for which he is blog co-administrator, and also blogs for
Tikkun Daily
.