Temple's Adjunct Faculty to Join Thousands of Others in Citywide Union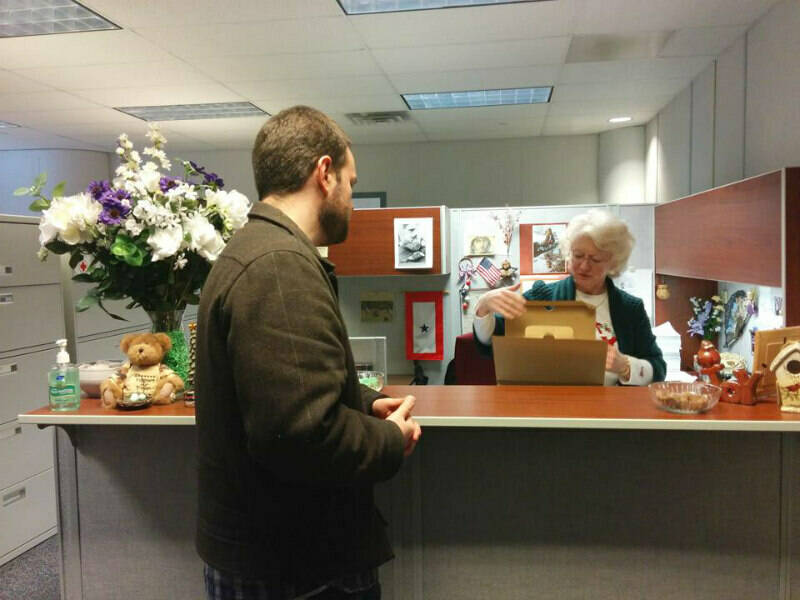 On December 17, adjunct faculty at Temple University in Philadelphia completed their card count and applied to the Pennsylvania Labor Relations Board for union status. They are seeking to organize with the United Academics of Philadelphia (UAP), the American Federation of Teachers (AFT) local for adjunct faculty, and the Temple Association of University Officials, the AFT union for Temple's full-time faculty.
The university employs approximately 1,100 adjunct instructors. The UAP required signatures from 60 percent of the faculty to apply for authorization.
Elizabeth Spencer, a creative writing instructor at Temple University, said in a statement that the win would benefit both teachers and students: ​"Being able to negotiate over meaningful job security and knowing whether I'll be able to return to Temple next semester will improve the educational experience for my students."
Teaching as an adjunct can be a chaotic experience. Instructors often work at multiple campuses, have classes added or cancelled at the last minute and are almost always uncertain whether or not they will even be teaching the following semester. In addition to the positions' constant uncertainty, most adjuncts lack decent wages or benefits. Yet this workforce makes up a large percentage of faculty across the country and, at some institutions, is responsible for teaching as much as 60 percent of courses.
As a result, adjuncts in recent years have been working together in a concerted effort to organize. The AFT and the Service Employees International Union (SEIU) have been experimenting with a new strategy of organizing citywide, not just individual campuses. UAP, for instance, has not only members from Temple, but from the University of Pennsylvania, Bryn Mawr, Swarthmore, Community College of Philadelphia, and St. Joseph's.
SEIU's program, Adjunct Action, has succeeded in securing representation for adjuncts at schools in Washington D.C., Los Angeles and Boston. At Northeastern University in Boston, the instructors won against a university that hired the notorious union busting law firm of Jackson Lewis. And on December 16, the National Labor Relation Board issued a decision that would allow adjunct faculty at Pacific Lutheran University, in Tacoma, Washington, to join SEIU local 925. As difficult as public universities have been to organize, private schools have been even more resistant.
These successes are beginning to produce the kind of stability adjuncts are looking for. When Tufts University negotiated with its adjunct faculty this fall, the agreement gave adjunct faculty stable one-year contracts, and with more experience they can become eligible for two and three-year contracts. It also increased pay by 40 percent and revamps the evaluation process to focus on improvement, not punishment.
At Temple, Spencer looked forward to having that same stability. ​"By negotiating a fair contract with Temple, I know I'm working toward providing stability for my family."
For a limited time: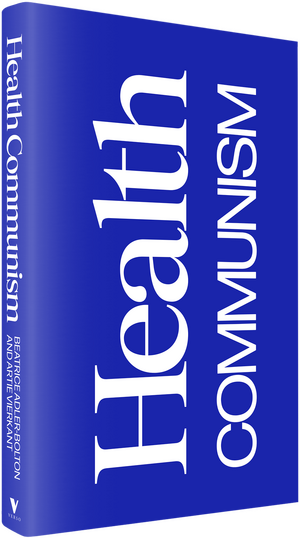 Donate $25 or more to support In These Times and we'll send you a copy of Health Communism.
A searing analysis of health and illness under capitalism from hosts of the hit podcast "Death Panel," Health Communism looks at the grave threat capitalism poses to global public health, and at the rare movements around the world that have successfully challenged the extractive economy of health.
"This is a book you should read before you die, because the ideas synthesized by Adler-Bolton and Vierkant could save our collective lives." –Jon Shaffer
Kevin is an educator and freelance writer in Chicago. Follow him on Twitter at @kevinsolari_.