We Are In the Midst of a Black Power Renaissance
Under Trump, we are seeing a return to collective Black consciousness.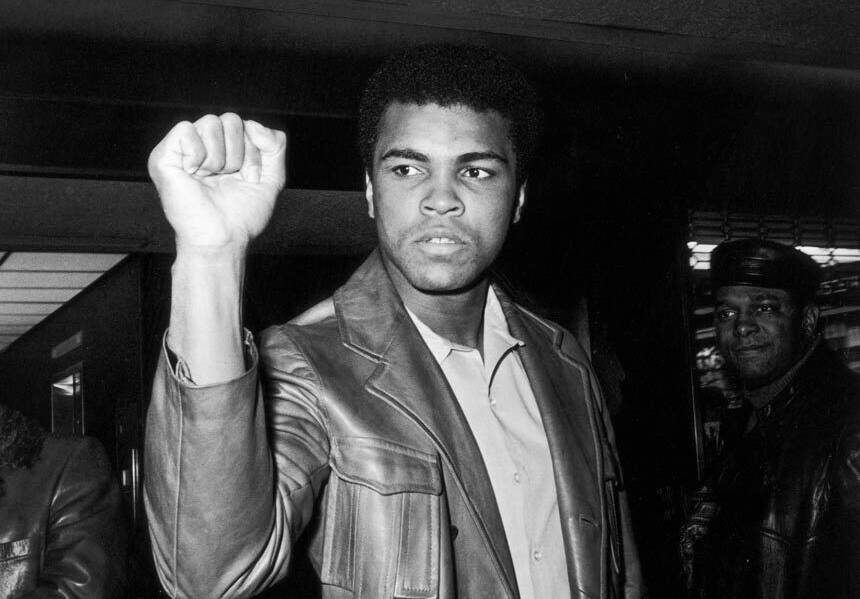 A new iteration of Black power is bubbling up in Black America. Perhaps it's a compensatory reaction to the disappointment many African-Americans felt with their lack of progress during the eight-year tenure of America's first Black president. It could be fallout from the heightened activism churned up during this Movement for Black Lives era. Or it may just be the inward impulse triggered in Black America whenever U.S. politics takes a conservative turn.
"Our history has taught us that we must create our own agenda, we must implement it, and we must hold elected leaders accountable."
Whatever the genesis, this revived sensibility is manifesting in many arenas of Black activism. Groups like the Black Is Back Coalition, cofounded in 2009 by Glen Ford in the name of Black self-determination, and the Institute of the Black World 21st Century (IBW21, a revival of a venerable 1970s organization by long-time activist Ron Daniels), are making explicitly ideological cases for a return to collective Black consciousness. The theme of an IBW21 conference in late 2016 was ​"It's Nation Time … Again," echoing a popular 1960s slogan. The conference attracted pop luminaries like Danny Glover and movement vets like Kwanzaa creator Maulana ​"Ron" Karenga, drawing crowds to Newark, N.J., the site of the first Black Power conference in 1967.
These efforts focus mostly on Black economic solidarity and political opposition to police racism, but also urge increasing connections with Africa and the Caribbean. Several representatives from CARICOM, a coalition of Caribbean nations, attended the IBW21 conference.
Even the Movement for Black Lives coalition adopted nationalistic rhetoric in its 2016 manifesto. Citing ​"a long tradition of Black covenants for freedom, from the African National Congress Freedom Charter to the Black Radical Freedom Agenda," the group wrote, ​"Our history has taught us that we must create our own agenda, we must implement it, and we must hold elected leaders accountable."
Coexisting with this activist turn is a less ideological Black movement more concerned with equitably extracting goods and services from the system, rather than challenging the system's economic premises — a kind of pragmatic nationalism, or Black Power 2.0. The notion is perhaps best summed up in the catchphrase of Maze Jackson, a popular radio personality for Chicago's WVON radio (which also broadcasts my show) and one of its most articulate exponents: ​"What's in it for the Black people?"
This racial reductionist sensibility has taken root in Chicago, where grotesque street violence besieges many neighborhoods and the unemployment rate for Black youth is the highest in the nation. There is a hard edge to this non-ideological nationalism that can clash with progressive groups, including on right-to-work policies (favored) and sanctuary policies for undocumented immigrants (opposed).
Jackson says his position grew ​"out of the frustration that liberal whites always seemed to know what's best for minorities or people of color, a group they like to lump Black folks in when it is convenient for their narrative, but cut us out when it's time to distribute the resources."
We may have forgotten, but there were similar movements toward a kind of pragmatic nationalism when Reagan's supply side economics were wreaking havoc on America's inner cities. In 1986, residents of Boston voted down a referendum proposing to secede a predominantly Black, 12.5-square-mile area from the city and create a separate municipality called Mandela, in honor of Nelson Mandela. e measure failed spectacularly but was seriously discussed by a wide spectrum of the city's Black leadership.
In Milwaukee in 1986, a coalition of Black leadership backed a proposal for a separate school system for the city's predominantly Black school district. The coalition argued that high dropout rates and low achievement could be best addressed by allowing Black residents more control of their children's educations. The effort fizzled but forced attention on egregious inequalities. Both strands of Black nationalism are welcomed by some activists as an opportunity to expand policies of self-determination, while others, such as political scientist Lester K. Spence, warn they are plowing the ground for the triumph of neoliberalism, allowing a performance of ​"Blackness" to disguise policies that boost economic inequality.
However it's employed, this Black nationalist turn is a cyclical dynamic linked to larger political currents. Trump is in. Black is back.
Be one of the first
Help kick off the new era of In These Times! Without a media that brings people together and creates a written record of the struggles of workers, their voices will be fragmented and forgotten.
The mission of In These Times is to be that written record, and to guide and grow those movements.
We have a lot of work ahead of us, and that work starts today. Early support is the most valuable support, and that's why we're asking you to pitch in now. If you are excited for this new era of In These Times, please make a donation today.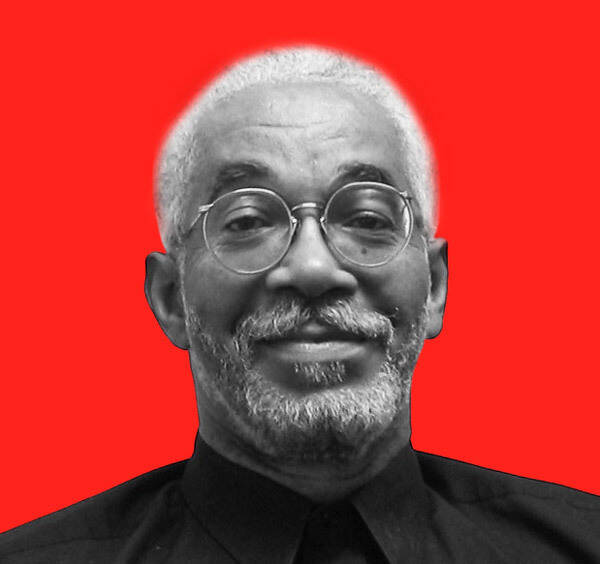 Salim Muwakkil
is a senior editor of
In These Times
, where he has worked since
1983
. He is the host of The
Salim Muwakkil
show on WVON, Chicago's historic black radio station, and he wrote the text for the book
HAROLD: Photographs from the Harold Washington Years
.