The SEC's Danger of Regulatory Capture
How the "cozying up" at the SEC is just another example of regulatory capture.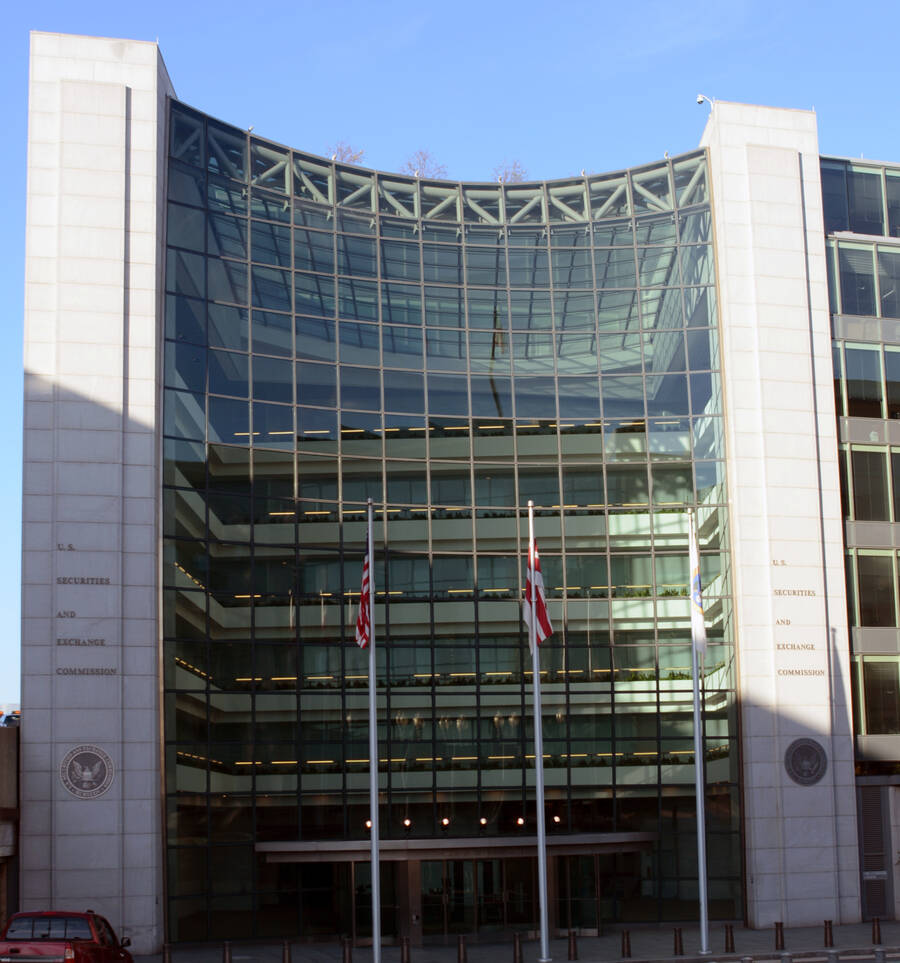 The phrase ​"reg­u­la­to­ry cap­ture" shrouds a seri­ous prob­lem in vague­ly aca­d­e­m­ic jar­gon, mak­ing it seem like unim­por­tant eso­ter­i­ca rather than any­thing note­wor­thy. But the phe­nom­e­non that the euphemism rep­re­sents is, indeed, sig­nif­i­cant: When a gov­ern­ment agency is effec­tive­ly cap­tured by — and sub­servient to — the indus­try that agency is sup­posed to be objec­tive­ly reg­u­lat­ing, it is a big deal.
Such "cozying up" is the definition of regulatory capture. We can at least thank the SEC for providing such an easy-to-understand illustration of how it operates.
A per­fect exam­ple of reg­u­la­to­ry cap­ture came ear­li­er this month from the Secu­ri­ties and Exchange Com­mis­sion — the law enforce­ment agency that is sup­posed to be over­see­ing the finan­cial industry.
As part of that respon­si­bil­i­ty, the agen­cy's top finan­cial exam­in­er, Andrew Bow­den, warned last year of ram­pant fraud, cor­rup­tion and abuse in the pri­vate equi­ty indus­try, which today man­ages tens of bil­lions of dol­lars of pub­lic pen­sion mon­ey for states and cities across the country.
"When we have exam­ined how fees and expens­es are han­dled by advis­ers to pri­vate equi­ty funds, we have iden­ti­fied what we believe are vio­la­tions of law or mate­r­i­al weak­ness­es in con­trols over 50 per­cent of the time," Bow­den said in that 2014 speech.
That, unto itself, does­n't sound like reg­u­la­to­ry cap­ture — in fact, it sounds like quite the oppo­site. But that's just the pre­lude to the real story.
Less than a year after rais­ing those red flags, Bow­den appeared at a Stan­ford Law School con­fer­ence that the school said was designed ​"to encour­age dia­logue among the SEC; aca­d­e­mics (and) mem­bers of the pri­vate equi­ty and ven­ture cap­i­tal indus­tries." At the March event, Bow­den was caught on film express­ing his deep affin­i­ty for the same indus­try he had only months before said was plagued by ram­pant corruption.
"This is the great­est busi­ness you could pos­si­bly be in — you're help­ing your clients," he said. ​"The peo­ple in pri­vate equi­ty, they're the great­est, they're actu­al­ly adding val­ue to their clients, they're get­ting paid real­ly real­ly well." Bow­den then added: ​"I have a teenaged son, I tell him, ​"Cole, you want to be in pri­vate equi­ty. That's where to go, that's a great busi­ness, that's a real­ly good busi­ness. That'll be good for you." That aside was met with an audi­ence mem­ber telling Bow­den: ​"I'd love to hire your son."
Upon see­ing the video, for­mer bank reg­u­la­tor William Black wrote: ​"I would have asked for the res­ig­na­tion of any of my staff who made remarks even remote­ly like Bowden's remarks. As finan­cial reg­u­la­tors, par­tic­u­lar­ly if we have the dis­ad­van­tage of com­ing from the indus­try, we main­tain at all times a pro­fes­sion­al dis­tance from those we reg­u­late. The remarks about his son are so beyond the pale that they demon­strate he is inca­pable of even pre­tend­ing to main­tain such a pro­fes­sion­al dis­tance. His cheer­leader nature is on full display."
In 2013, the non­par­ti­san Project on Gov­ern­ment Over­sight pub­lished a study show­ing that ​"more than 400 SEC alum­ni filed almost 2,000 dis­clo­sure forms say­ing they planned to rep­re­sent an employ­er or client before the agency." In light of that, finan­cial expert Yves Smith, who first flagged the Stan­ford video at her web­site Naked Cap­i­tal­ism, said Bow­den's com­ments spot­light a deep­er prob­lem at the agency.
"Bowden's most attrac­tive career option, assum­ing he does not move into a more senior role at the SEC first, would be to join a pri­vate equi­ty firm as a chief com­pli­ance offi­cer," she wrote. ​"The fact that Bow­den made such an unabashed state­ment of his real loy­al­ties, to his future meal tick­ets, is a strong and trou­bling sign that this sort of cozy­ing up is a non-issue at (the) SEC."
Such ​"cozy­ing up" is the def­i­n­i­tion of reg­u­la­to­ry cap­ture. We can at least thank the SEC for pro­vid­ing such an easy-to-under­stand illus­tra­tion of how it operates.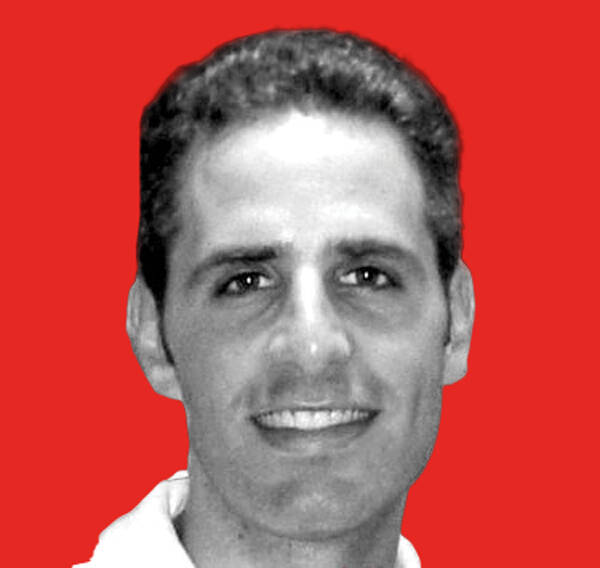 David Siro­ta
is an award­win­ning inves­tiga­tive jour­nal­ist and an
In These Times
senior edi­tor. He served as speech writer for Bernie Sanders'
2020
cam­paign. Fol­low him on Twit­ter @davidsirota.