Treacheries At Teatime
On postwar anti-communist surveillance in Britain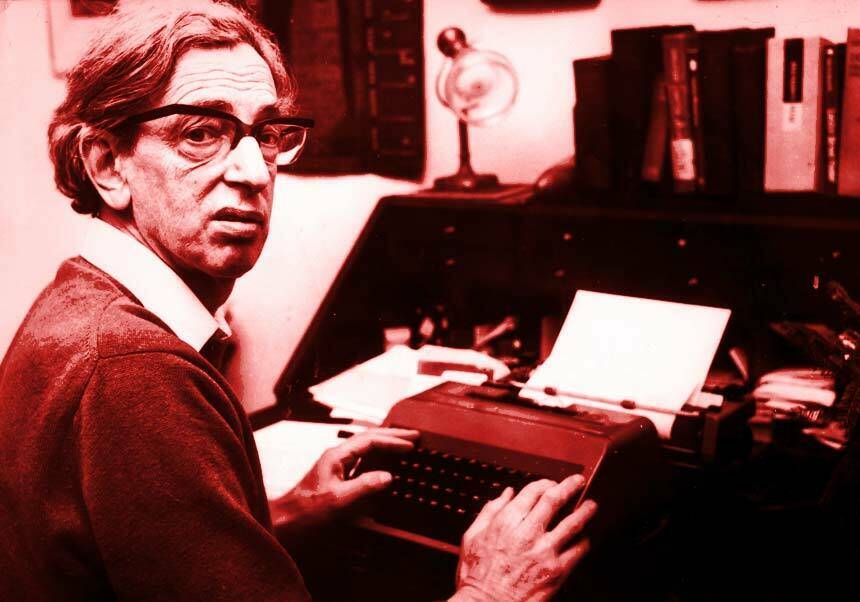 Our old friend Eric Hobsbawm, the historian, died in 2012, when he was 95. Two years later, MI5 (Britain's domestic security service) released the file they'd kept on him since 1942. About 1,000 pages long, it goes up to 1963, and there's almost certainly another 11 years' worth of it still to come. His file is thought to be among the longest of the quarter of a million assembled by MI5, thousands on people like Eric who'd been members of the Communist Party of Great Britain. Though Eric admits in his autobiography, Interesting Times: A Twentieth-Century Life, that he would have worked for the Russians in the 1930s if they'd asked, all that steaming open of letters and listening to phone calls turned up nothing to which he'd not freely admitted. Eric was maddened and bored by the Party, and irritated that his membership deprived him, he believed, of having interesting work in the army during the war. But he stayed in the Party long after 1956, when the Soviet Union invaded Hungary and when almost everyone else left. His loyalty was complicated, but he suggested it was in part because the Party replaced the family he'd lost when his parents died during his adolescence.
'I never felt that I was acting for the Communist Party, as indeed I was not. It was to help the war effort'.
"We belonged together," he wrote — not quite a family, but a ​"fraternity": Losing the handicap of Party membership would improve my career prospects, not least in the USA. It would have been easy to slip out quietly. But I could prove myself to myself by succeeding as a known Communist — whatever ​"success" meant — in spite of that handicap, and in the middle of the Cold War.
Another old friend, James MacGibbon, very much a ​"gentleman publisher," served in the Intelligence Corps and reported for work at the War Office in the spring of 1941, a month or two before Hitler invaded Russia. It seemed to him that he had a duty to inform Russia, our ally, of what Britain knew about German plans and movements: information that the British government was not prepared to offer, on the grounds that we were likely to be at war with the Soviet Union ourselves before long. He gave information gleaned from the War Office to a Russian agent he met in a park. James and his wife, Jean, were also members of the Party. But, as he told his son Hamish years later, ​"I never felt that I was acting for the Communist Party, as indeed I was not. It was to help the war effort." The MacGibbons' phone was bugged for years. No one, however, seems to have overheard James or Jean saying anything incriminating.
Cathy Massiter, a British whistleblower who worked at MI5 from 1970 to 1983, says that whereas only one person dealt with possible right-wing subversion, there were dozens dealing with civil-rights organisations, nuclear disarmers and trades unions. She saw this as a reluctance of MI5 to view left-leaning groups as, above all, ​"anti-fascist." She even suggested that there were old hands in MI5 who thought of fascists and communists as being pretty much the same thing.
Though my husband's mother joined the Communist Party in her youth and I had relations who did as well, neither my husband, Karl, nor I were ever Communists. We nonetheless attracted a strange kind of surveillance in the 1970s, when a handsome American would join Karl and his footballing friends to watch Saturday afternoon matches at the Chelsea ground down the road. He always brought a Sachertorte for our tea afterwards. His interest in football seemed slight, and we came to the conclusion that he was hoping to catch some of us uttering treacheries at teatime. He wrote for the newspapers from time to time, but his reason for living in London was never explained. We learned later that he was employed by the Congress for Cultural Freedom, an anti-communist organization funded by the CIA. The Lives of Others, that mesmerising 2006 film about Stasi surveillance in the old East Germany, commiserated with the secret service agent who, stunned with boredom as he listens in to weeks and months of domestic trivia, is eventually seduced by the much more interesting lives of those he's spying on. I always hoped that our cake-bearing visitor felt that he got his money's worth.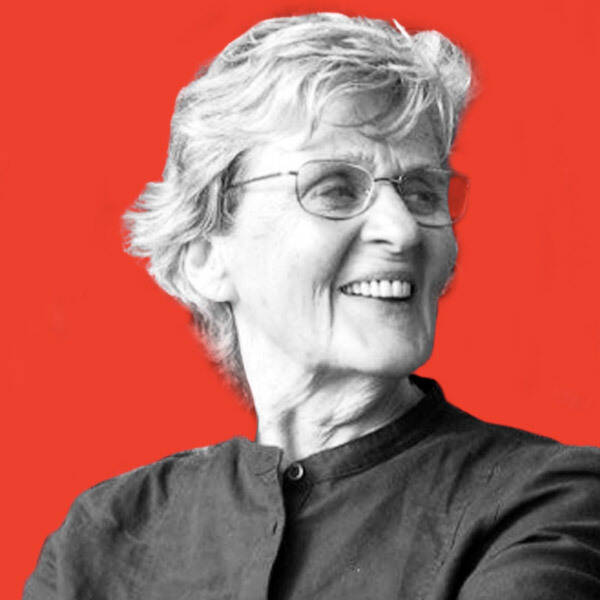 Jane Miller
lives in London, and is the author, most recently, of
In My Own Time: Thoughts and Afterthoughts
(
2016
), a collection of her
In These Times
columns and interviews.