Done Waiting for the Mule: Black Activists Seek To Occupy 40 Acres of Land this Juneteenth
In cities across the country, organizers for "Black Land and Liberation" are preparing to reclaim vacant spaces.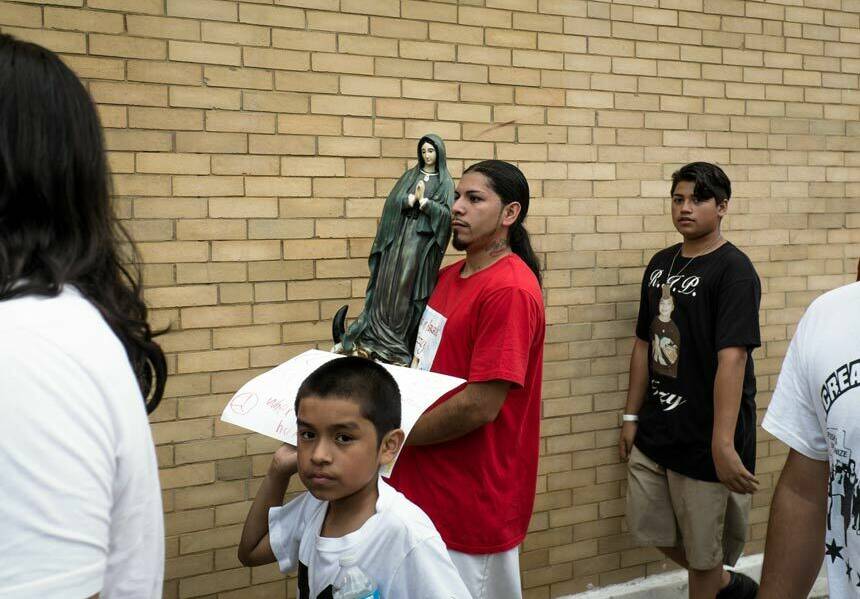 After the Civil War ended, Union Gen. William T. Sherman ordered that Union-won lands along the Southern coast be redistributed to former slaves: forty acres per family, and a mule to work the land. This ​"forty acres and a mule" never came — nor have any reparations for slavery.
"Forty acres and a mule" never came—nor have any reparations for slavery.
But 152 years after the war, the Black Land and Liberation Initiative is drawing inspiration from that broken promise, centering the importance of land in righting the centuries of wrongs against black communities.
On June 19 — also known as Juneteenth, the unofficial holiday commemorating the end of slavery — the Black Land and Liberation Initiative is organizing a national day of action. In 40 acres across 40 cities, black people will take nonviolent direct action to occupy and reclaim spaces such as abandoned schools and vacant lots, with the goal of putting these spaces into the service of the community.
The effort, brought together by Movement Generation, BlackOUT Collective and other racial justice organizers, aims to push back against the divestment and poverty in black communities, highlight how much black land and labor have contributed to America's wealth, and move toward long-term goals of environmental justice, autonomy and black self-governance.
For a limited time: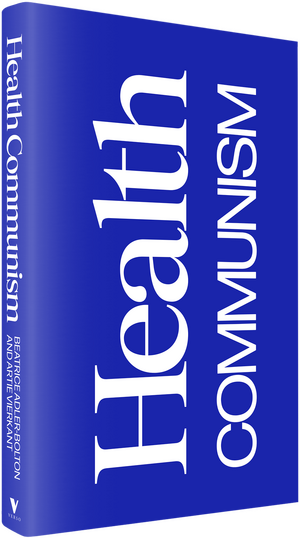 Donate $25 or more to support In These Times and we'll send you a copy of Health Communism.
A searing analysis of health and illness under capitalism from hosts of the hit podcast "Death Panel," Health Communism looks at the grave threat capitalism poses to global public health, and at the rare movements around the world that have successfully challenged the extractive economy of health.
"This is a book you should read before you die, because the ideas synthesized by Adler-Bolton and Vierkant could save our collective lives." –Jon Shaffer