Detained at Her Majesty's Pleasure
The UK keeps migrants in detention centres for unspecified periods of time.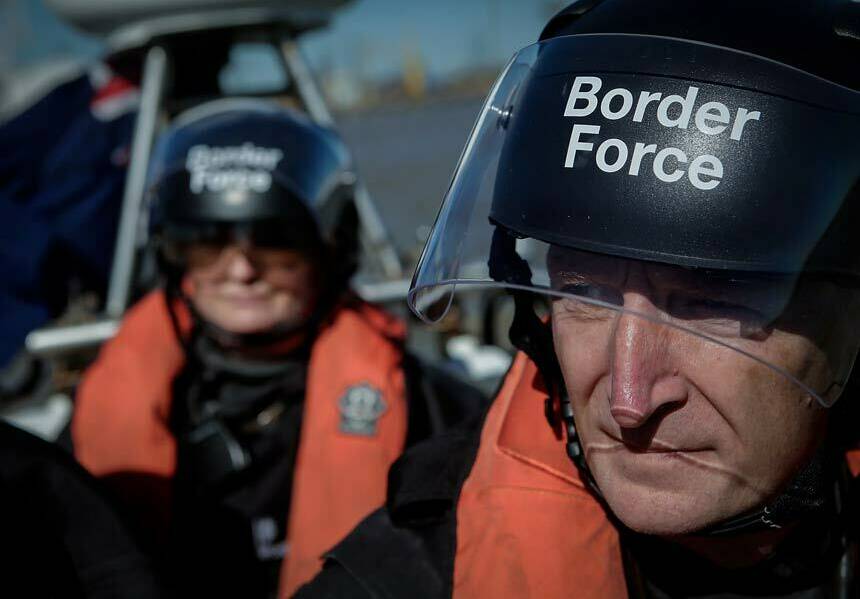 There are 13 deten­tion cen­tres in the UK, where migrants may be sent while wait­ing to hear the fate of their appli­ca­tions or wait­ing to be deport­ed when they've been denied asy­lum. Accord­ing to the Home Office, there are at least 30,000 such peo­ple detained at the moment. There is noth­ing ille­gal about such deten­tion. How­ev­er, the UK is the only EU mem­ber state that does not set a time lim­it on deten­tion. Some of those detained are employed in the cen­tres them­selves at much less than the min­i­mum wage. And the cen­tres are home to preg­nant women, chil­dren, old­er peo­ple and dis­abled peo­ple, who get poor med­ical care and lit­tle edu­ca­tion­al or cul­tur­al assis­tance. Even in France, which has a rep­u­ta­tion for treat­ing migrants bad­ly, 45 days is the most that any­one can be held. In the UK, as one young woman in flight from a forced mar­riage in Sier­ra Leone put it, ​"Every day you spend there, it is like you are in prison, but you don't know when your sen­tence is going to end. We count the days. It is a waste of your life."
A good many migrants come to this country because they are gay and have been obliged to leave one of the 78 countries in the world where same-sex love is illegal. The report suggests that gay men and women fare especially badly in their attempts to remain here.
While cam­paign­ers for the main par­ties com­pete to show how tough they are on immi­gra­tion, accus­ing one anoth­er of lax­ness at bor­der con­trols and fail­ure to hit tar­gets for reduc­ing the num­bers of immi­grants allowed into the coun­try, a cross-par­ty com­mit­tee of MPs has pub­lished a report, ​"Inquiry into the Use of Immi­gra­tion Deten­tion in the Unit­ed King­dom." It con­clud­ed that the cur­rent sys­tem of hold­ing migrants indef­i­nite­ly in what are now known as ​"removal cen­tres" is ​"expen­sive, inef­fec­tive and unjust" and found evi­dence to con­firm detainees' claims of abuse and inhu­mane con­di­tions in many of the cen­tres, which are most­ly run by pri­vate com­pa­nies for prof­it and are large­ly unaccountable.
As Lord Scriv­en point­ed out in the House of Lords, a good many migrants come to this coun­try because they are gay and have been oblig­ed to leave one of the 78 coun­tries in the world where same-sex love is ille­gal. The report sug­gests that gay men and women fare espe­cial­ly bad­ly in their attempts to remain here. Either they are not believed or they are dis­crim­i­nat­ed against. The Home Office denies near­ly two-thirds of the asy­lum appli­ca­tions it receives, and has set inter­nal tar­gets of turn­ing down 70 per­cent of appeals. Staff who meet this goal have been reward­ed with cash bonus­es, The Guardian report­ed last year.
Some detainees will, how­ev­er, make it. They may even get to apply for British cit­i­zen­ship. To do so, they are expect­ed to get at least 75 per­cent cor­rect on a cit­i­zen­ship test and to swear alle­giance to this coun­try. The test con­sists of mul­ti­ple-choice ques­tions most of us would find dif­fi­cult to answer, though they could be mugged up. Migrants may be asked about top­ics such as Vikings, when farm­ers first arrived in Britain (con­jur­ing an image of ful­ly fledged yokels land­ing at Ply­mouth, armed with pitch­forks and with straw in their hair), land own­er­ship in feu­dal times, the six wives of Hen­ry VIII, when exact­ly our 17th cen­tu­ry civ­il war began, and whether British peo­ple eat duck, chick­en, turkey or ostrich at Christmas.
I won­der how some­one detained indef­i­nite­ly in a removal cen­tre would respond — true or false — to the state­ment: ​"You must treat every­one equal­ly, regard­less of sex, race, age, reli­gion, dis­abil­i­ty, class or sex­u­al ori­en­ta­tion." Or whether they would answer ​"it is your right," ​"a crim­i­nal offence" or ​"your respon­si­bil­i­ty" to ​"cause harass­ment, alarm or dis­tress to some­one because of their reli­gion or eth­nic origin."
They will answer, of course, as they think we want them to.
The world is full of refugees. The UK has accept­ed only 143 Syr­i­ans so far. Faced with gen­uine­ly life-or-death sit­u­a­tions, most peo­ple would lie or cheat to give the right answers, to be the migrant Britain wel­comes. No won­der, real­ly, that a young man I know from Ethiopia was advised by an old­er friend to con­struct an entire­ly false nar­ra­tive about his life to be allowed to find work and stay here. After five years of liv­ing more or less on the run, with no source of income and depen­dent on the kind­ness of friends with sofas, he has aban­doned his sto­ry and is about to return to Ethiopia.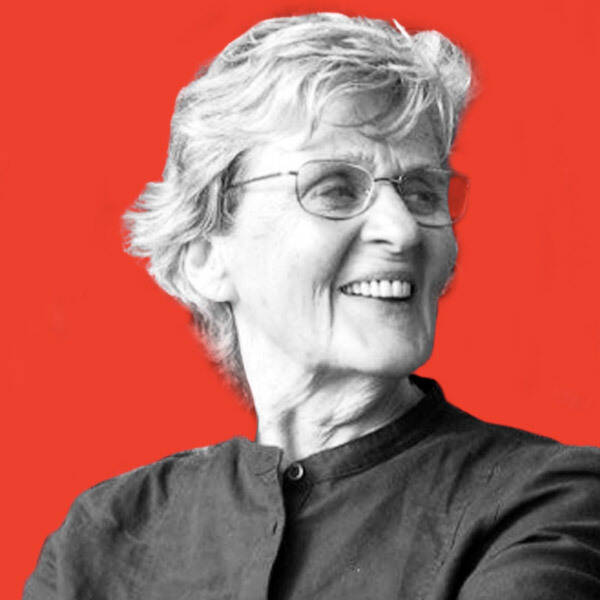 Jane Miller
lives in Lon­don, and is the author, most recent­ly, of
In My Own Time: Thoughts and After­thoughts
(
2016
), a col­lec­tion of her
In These Times
columns and interviews.